Mallinckrodt tries again with kidney drug terlipressin
News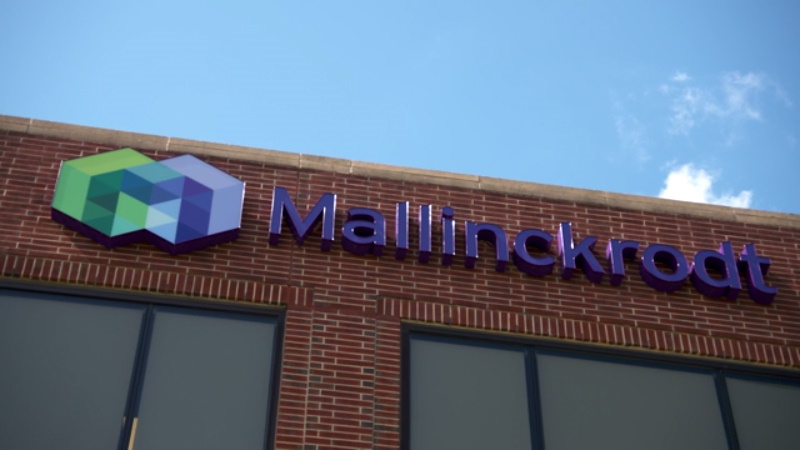 Manufacturing problems wreaked havoc with Mallinckrodt's first attempt to secure FDA approval of its treatment candidate terlipressin for hepatorenal syndrome (HRS), but the drugmaker is having another attempt.
The Dublin, Ireland-headquartered company said the resubmission will allow more time for the FDA to inspect a packaging and labelling manufacturing facility for the drug, which as a result of a COVOD-19 backlog could not be completed before its deadline to review the original application.
That resulted in a complete response letter (CRL) in February, and according to Mallinckrodt the lack of an inspection was the only outstanding issue noted in the rejection, with no efficacy or safety issues cited.
HRS is an acute and lift-threatening condition that typically affects people with liver cirrhosis and is characterised by severe constriction of blood vessels in the kidney, leading to kidney failure.
That in turn allows toxins such as creatinine to build up in the body, causing damage to the liver and in 40% to 70% of cases leads to death within four weeks.
It's estimated indicate that around 40% of patients with cirrhosis accompanied by fluid build-up in the abdomen will develop HRS during the natural history of their disease. There is no FDA-approved therapy available.
Terlipressin narrowly cleared an FDA advisory committee in mid-2020 for HRS, after the agency questioned the data in Mallinckrodt's phase 3 CONFIRM trial in HRS, suggesting it would like to see clinical outcome data for the drug.
It is already approved for this indication in dozens of other countries around the world, including much of Europe, Australia and New Zealand.
"We remain committed to this critically ill patient population…and we believe that there is a path to approval in fiscal 2022," said the company in a recent filing with the Securities and Exchange Commission (SEC).
The resubmission comes as Mallinckrodt is anticipating finally emerging from Chapter 11 bankruptcy protection in the coming days.
The company was driven into bankruptcy protection proceedings as a result of litigation claiming it was involved in fuelling the opioid crisis in the US, offering a $1.6 billion settlement in 2020 which was finally accepted earlier this year.
The payment – now $1.7 billion – will be used to support people whose lives have been affected by opioid use.
In addition, Mallinckrodt said this week it is close to completing a restructuring of its business that will see its generics business declared insolvent, with the remainder of the company continuing without the threat of litigation.