Lilly's mirikizumab tops Novartis' blockbuster Cosentyx in psoriasis
News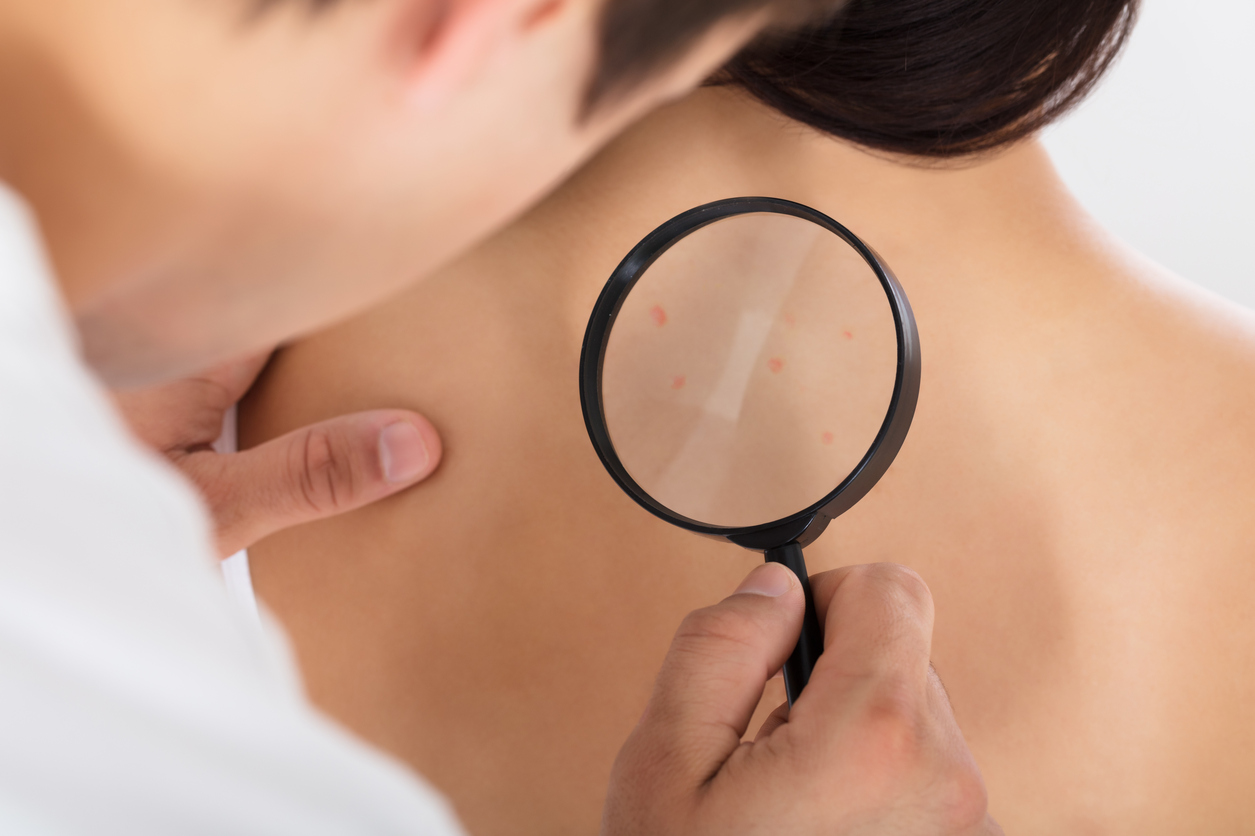 Eli Lilly is a latecomer in the new generation of biologic therapies for psoriasis with its mirikizumab candidate, but a win in a head-to-head trial against Novartis' big-selling Cosentyx could help close the gap.
The pivotal trial with anti-IL-23 antibody mirikizumab – OASIS-2 – delivered a significant improvement over placebo at 16 weeks, achieving its primary objective, but while that would help secure marketing approval it would not be enough to give Lilly a return on its investment.
More importantly, 12-month data from the trial showed that mirikizumab outperformed Novartis' IL-17-targeting antibody Cosentyx (secukinumab), which brought in $3.6 billion in sales last year in psoriasis as well as other indications like psoriatic arthritis and ankylosing spondylitis.
The results mean Lilly can now submit mirikizumab to regulatory authorities around the world armed with data showing it works better than Cosentyx, which could help it grow more quickly in the crowded psoriasis market if it is eventually approved.
In OASIS-2, 74% of patients had a 90% improvement in psoriasis symptoms (PASI 90) at 16 weeks with mirikizumab - roughly the same proportion as those on Cosentyx, which compared to 6% of the placebo group.
At the 12-month timepoint there was no placebo assessment, with a monthly 300 mg dose of Cosentyx compared to 250 mg of mirikizumab given every four or eight weeks. For Lilly's drug, PASI 90 scores were seen in upwards of 81% of patients, while for Cosentyx they had dipped below 70%.
A similar pattern was seen in patients who had complete clearance of their skin lesions (PASI 100), at around 37% for the two active drugs versus 1.8% for placebo at four months. After a year, that outcome was seen in 43% of the Cosentyx group, and 54% and 59% for the four- and eight-week mirikizumab doses.
"We look forward to bringing mirikizumab to market to provide patients with an additional treatment option that has the potential to provide near complete or complete skin clearance as measured by PASI 90 and PASI 100, with sustained results at 52 weeks," commented Patrik Jonsson, president of Lilly Bio-Medicines.
Mindful of its latecomer status, Lilly is investing heavily to catch up with Cosentyx and other new psoriasis antibodies, including IL-23-targeting drugs like AbbVie's Skyrizi (risankizumab) – which also trumped Cosentyx in a head-to-head trial – as well as Johnson & Johnson's Tremfya (guselkumab) and Sun Pharma's Ilumya (tildrakizumab).
Lilly is also running large-scale phase 3 trials of mirikizumab in ulcerative colitis and Crohn's disease to expand the potential uses of the antibody in an attempt to build a franchise quickly.
Skyrizi is thought by some analysts to be the key rival in psoriasis. AbbVie's only launched last year but is already on track for blockbuster sales with a turnover of $300 million in the first quarter of 2020, notwithstanding the possible brake on sales caused by coronavirus lockdowns.