Lilly to buy private biotech Disarm Therapeutics for up to $1.36bn
News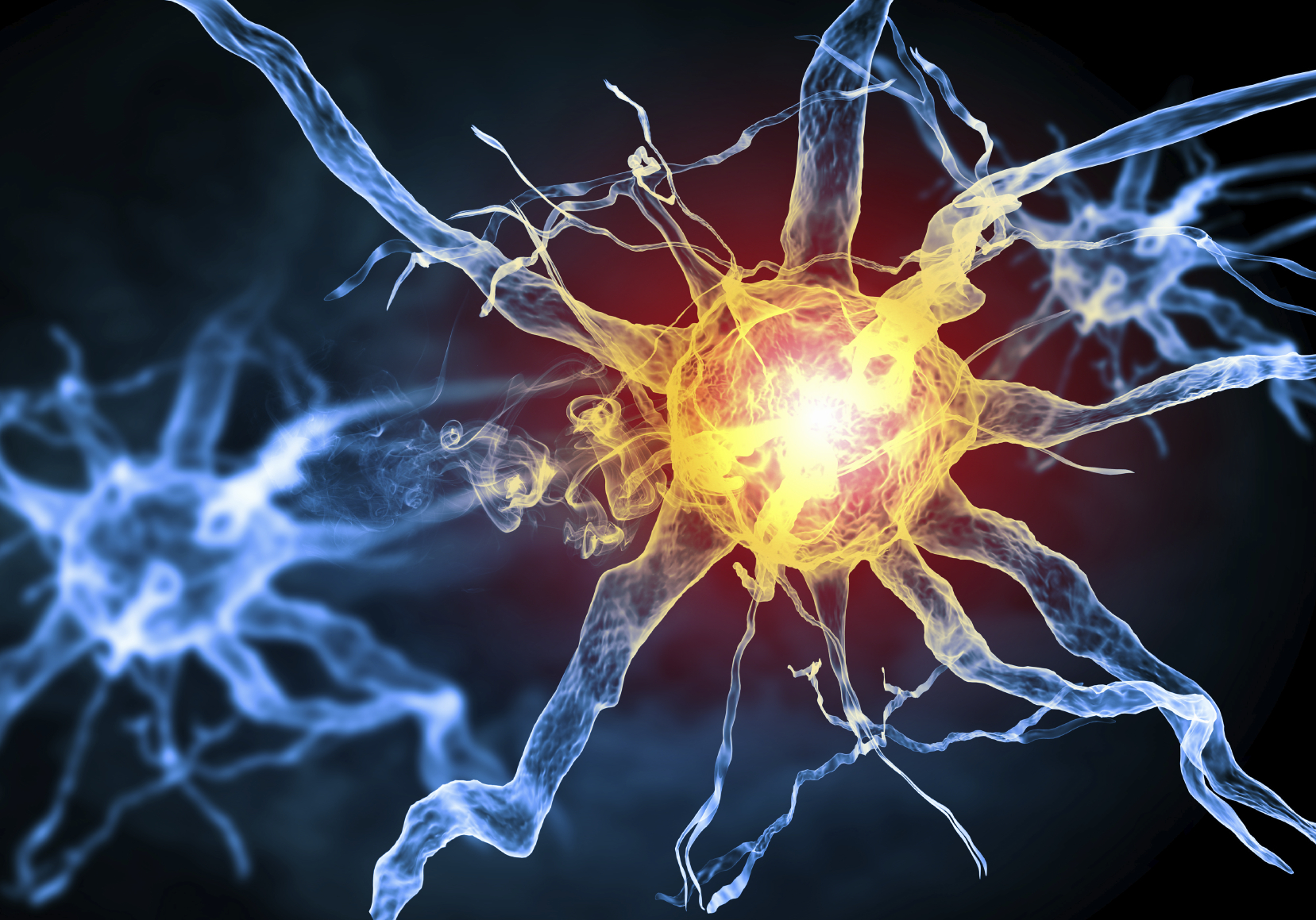 Eli Lilly is to buy the private biotech Disarm Therapeutics, which is working on a new class of disease-modifying drugs for neurological diseases, in a deal worth up to $1.36 billion.
Massachusetts-based Disarm is focused on treatments for diseases caused by axonal degeneration, such as amyotrophic lateral sclerosis (ALS) and multiple sclerosis.
Disarm has discovered novel, potent SARM1 inhibitors and is advancing them into preclinical development for diseases including peripheral neuropathy as well as ALS and MS.
Axonal degeneration is a common yet unaddressed occurrence in a range of neurological diseases and is known to cause severe sensory, motor and cognitive symptoms.
Disarm's scientific founders, Dr Jeffrey Milbrandt and Dr Aaron DiAntonio of Washington University School of Medicine in St Louis, discovered that the SARM1 protein is a central driver of axonal degeneration. Disarm's SARM1 inhibitors are designed to directly prevent the loss of axons.
Lilly will pay $135m million up front for Disarm and shareholders may be eligible for up to $1.225 in further payments if certain goals are met if the big pharma develops and markets medicines resulting from the acquisition.
There will be no change to Lilly's earnings per share guidance as a result of the deal.
While there are limited treatment options for ALS, the market for MS drugs is increasingly crowded with a range of different options including oral and injected medicines.
Roche has demonstrated the commercial potential for MS drugs after its Ocrevus (ocrelizumab) became a blockbuster after just a year on the market following its launch in 2017.
Migraine drug gets NHS funding
Lilly has also made some progress with its already-marketed neurology drug Emgality (galcanezumab), after NICE okayed NHS funding in final draft guidance applying to England and Wales.
NICE has already recommended Teva's rival Ajovy (fremanezumab) this year, although it has rejected Novartis' Aimovig (erenumab) despite an appeal from the manufacturer.
All the drugs come from the calcitonin gene-related peptide (CGRP) class of drugs, which patients inject to reduce the likelihood of attacks occurring.
NICE's latest guidance recommends Emgality for preventing migraine in adults who have at least four migraine days each month and where at least three previous preventive treatments have failed.
This is the same point in the treatment pathway as Ajovy, but patients will have to experience at least 15 migraine days each month to be eligible for Teva's drug.