Lilly joins cancer vaccine race with CureVac alliance
News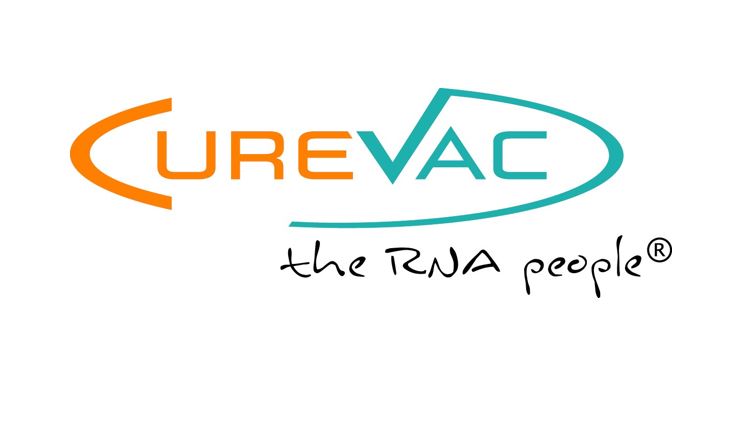 Lilly has signed a deal with CureVac to develop up to five next-generation cancer vaccines which use messenger RNA (mRNA) technology.
While previous cancer vaccines approaches have disappointed over the years, CureVac, a privately-held biotech based in Tübingen in Germany, believes its approach could be a breakthrough.
Lilly has made an upfront payment of $50 million and has taken an equity investment of €45 million in the company, and hopes the move will help it be in the vanguard of the next wave of cancer immunotherapies.
Lilly has missed out on the first wave of immunotherapy agents, the PD-1/PD-L1s, but has numerous other agents such as sarcoma drug Lartruvo and breast cancer treatment Verzenio.
These could be used in combination with cancer vaccines in future, but the new alliance looks likely to focus on the mRNA treatments as monotherapies first.
CureVac's proprietary RNActive technology will be used to deliver mRNA that ultimately directs the human immune system to target the encoded neoantigens. These tumor-specific neoantigens instruct the patient's immune system to mount a targeted attack to kill cancer cells.
"We are excited to be collaborating with CureVac to discover what could potentially be the next frontier of cancer medicines," said Greg Plowman, M.D., Ph.D., vice president of oncology research at Lilly. "This collaboration reinforces Lilly's commitment to delivering life-changing medicines to treat and cure people living with cancer around the world."
[caption id="attachment_32877" align="alignnone" width="320"]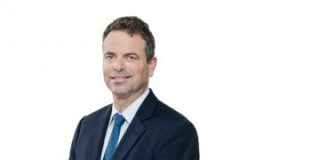 Ingmar Hoerr[/caption]
Ingmar Hoerr, Ph.D., co-founder and CEO of CureVac, said: "This new collaboration with Lilly is a testimony to the progress and sophistication of CureVac's RNActive technology and the potential of mRNA-based therapeutics. We now have the opportunity to combine forces to further expand the exciting space of immuno-oncology with the next generation of cancer therapies. We are thrilled to work with the Lilly team and hope to advance this new treatment paradigm into the clinic and ultimately to the market."
On top of the upfront payment and equity investment, CureVac is also eligible to receive more than $1.7 billion in development and commercialisation milestones if all five vaccines are successfully developed, plus tiered royalties on product sales.
Lilly will be responsible for target identification, clinical development and commercialisation of any resulting molecules. CureVac will be responsible for mRNA design, formulation and manufacturing of clinical supply and retains the option to co-promote the vaccine products in Germany.
The new deal adds to CureVac collaborations, which so far has generated  $370 million (€355 million) in equity investments including significant investments from SAP founder Dietmar Hopp's dievini and an investment of $52 million from the Bill & Melinda Gates Foundation.
CureVac also has existing collaborations with Boehringer Ingelheim, Sanofi Pasteur, the Bill & Melinda Gates Foundation and IAVI.
While the mRNA route has not been explored extensively so far, the two frontrunners in the immunotherapy field, BMS and Merck & Co. have many existing cancer vaccines projects in the pipeline.
Bristol Myers Squibb's Opdivo is in a broad range of combinations with cancer vaccines, including lung cancer,ovarian cancer, melanoma and brain tumours.
Merck's Keytruda is also being studied in numerous vaccine combination trials, including in prostate cancer, bladder cancer, colorectal and pancreatic cancer.
One of the agents being studied in combination with Opdivo is Bavarian Nordic's prostate cancer vaccine Prostvac. The company reported a phase 3 trial failure for Prostvac, last month, however, dashing hopes of its success as a monotherapy.