Lilly claims another victory in Alimta patent defence
News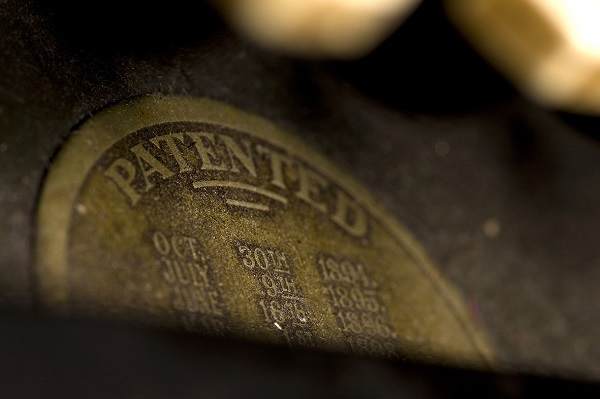 Eli Lilly ended 2019 with a win in its long-running legal battle to prevent generics of its big-selling cancer drug Alimta from reaching the US market.
The ruling came in a dispute with Canadian generic drugmaker Apotex – being held in the US District Court for the Southern District of Indiana – and backed Lilly's position that it has patent protection for Alimta through to May 2022.
Apotex is among several generic drugmakers who have secured FDA approval for generics of Alimta (pemetrexed), used to treat non-squamous non-small cell lung cancer (NSCLC) and mesothelioma, which brought in sales of $1.59 billion in the first nine months.
The drug is already in decline from a peak of $2.8 billion in 2014 as patent protection has fallen away in markets around the globe, but has enjoyed a new lease of life as a combination therapy with Merck & Co's cancer immunotherapy Keytruda (pembrolizumab) in NSCLC.
Lilly is already seeing the impact of generics to the brand in Europe, but hoping to delay an expected steep decline in revenues once US generics arrive, buying it time to bring new drugs through its late-stage pipeline.
Lilly has aspirations to rebuild its position in oncology after losing ground to rivals like Merck & Co and Bristol-Myers Squibb who have benefited from a move into immuno-oncology but suffered some recent setbacks.
In October, for example, Lilly's pegilodecakin added to the growing list of drugs that have failed to improve survival in pancreatic cancer although it's still in testing for other indications including melanoma, non-small cell lung cancer (NSCLC) and renal cell carcinoma (RCC).
Lilly has been successfully defending its Alimta patents in the US to date, winning an infringement lawsuit brought by Dr Reddy's Laboratories and Hospira in June, and an appeal in August.
Like Apotex, the two generic drugmakers want to launch alternative salt versions of pemetrexed and have argued that they do not infringe on Lilly's intellectual property for Alimta. Lilly has said it expects Apotex to appeal the latest verdict.
Mylan meanwhile – set to be joined with Pfizer's Upjohn unit in a deal that will create a $9.5 billion generics giant – secured tentative FDA approval for its generic version of pemetrexed in August, setting up a launch in May 2022 after it too was defeated in the law courts after challenging the validity of Lilly's patents.
In 2017, Eagle Pharma got a tentative FDA green light for its version of the drug, which it plans to sell as Pemfexy once Lilly's exclusivity for its brand runs out.