Latest failure spells end for Lilly Alzheimer's drug
News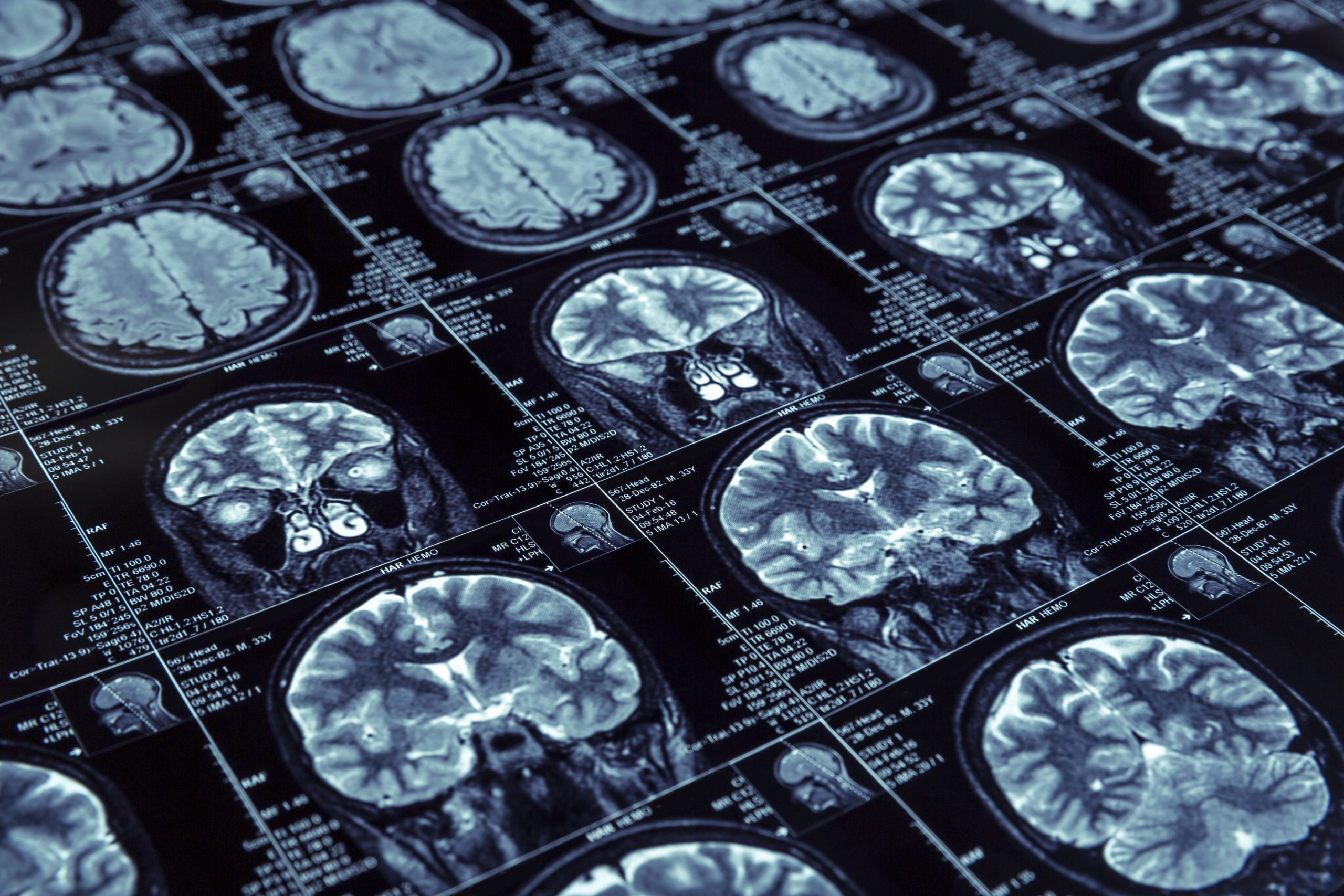 Eli Lilly's solanezumab has flopped again in a phase 3 Alzheimer's disease trial, wiping billions off the company's value.
Lilly has abandoned plans to file the drug and is winding up longer-term trials – and, although it hasn't written off further development, this must surely be the end of the road for solanezumab.
Shares in Lilly dived more than 14% in pre-market trading on the New York Stock Exchange, to just over $65.
The trial failure hit the share prices of Biogen and AstraZeneca, which are also developing Alzheimer's disease drugs.
Solanezumab has already failed in a phase 3 trial back in 2012, but Lilly's scientists had spotted a trend in the data suggesting the drug could be used in people in early stages of the disease.
This led to the company conducting the EXPEDITION3 trial in people with mild dementia – but top line results announced today showed patients treated with solanezumab did not experience a statistically significant slowing in cognitive decline compared with those treated with placebo.
There were no new safety signals and study results, based on a cognition test, showed a trend in favour of solanezumab – but according to Lilly "the magnitude of treatment differences were small."
CEO John Lechleiter, due to retire at the end of the year, said the company would "evaluate the impact of these results on the development plans for solanezumab and our other Alzheimer's pipeline assets."
But his successor David Ricks, tellingly said that the company has strong growth prospects without solanezumab, saying revenues will grow at least 5% between 2015 and 2020.
Before today's trial failure, analysts had tipped solanezumab to generate billions in sales, with the more optimistic suggesting peak sales in the region of $10 billion.
The company will record a pre-tax charge of $150 million in Q4 results and will give updated financial guidance for 2016 and 2017 next month, instead of in January.
Solanezumab binds to the amyloid-beta peptides that form plaques in the brains of people with Alzheimer's.
Johnson & Johnson/Pfizer's bapineuzumab also failed in Alzheimer's back in 2012, and the solanezumab failure means Biogen is now a leader in the hunt for a new treatment with its aducanumab, which is in phase 3 development.
Lilly also has an oral beta secretase enzyme (BACE) inhibitor in phase 3 development with AstraZeneca, which the US regulator in August agreed to fast-track through the clinical development process.