LEO eyeing 2021 US launch for eczema drug tralokinumab
News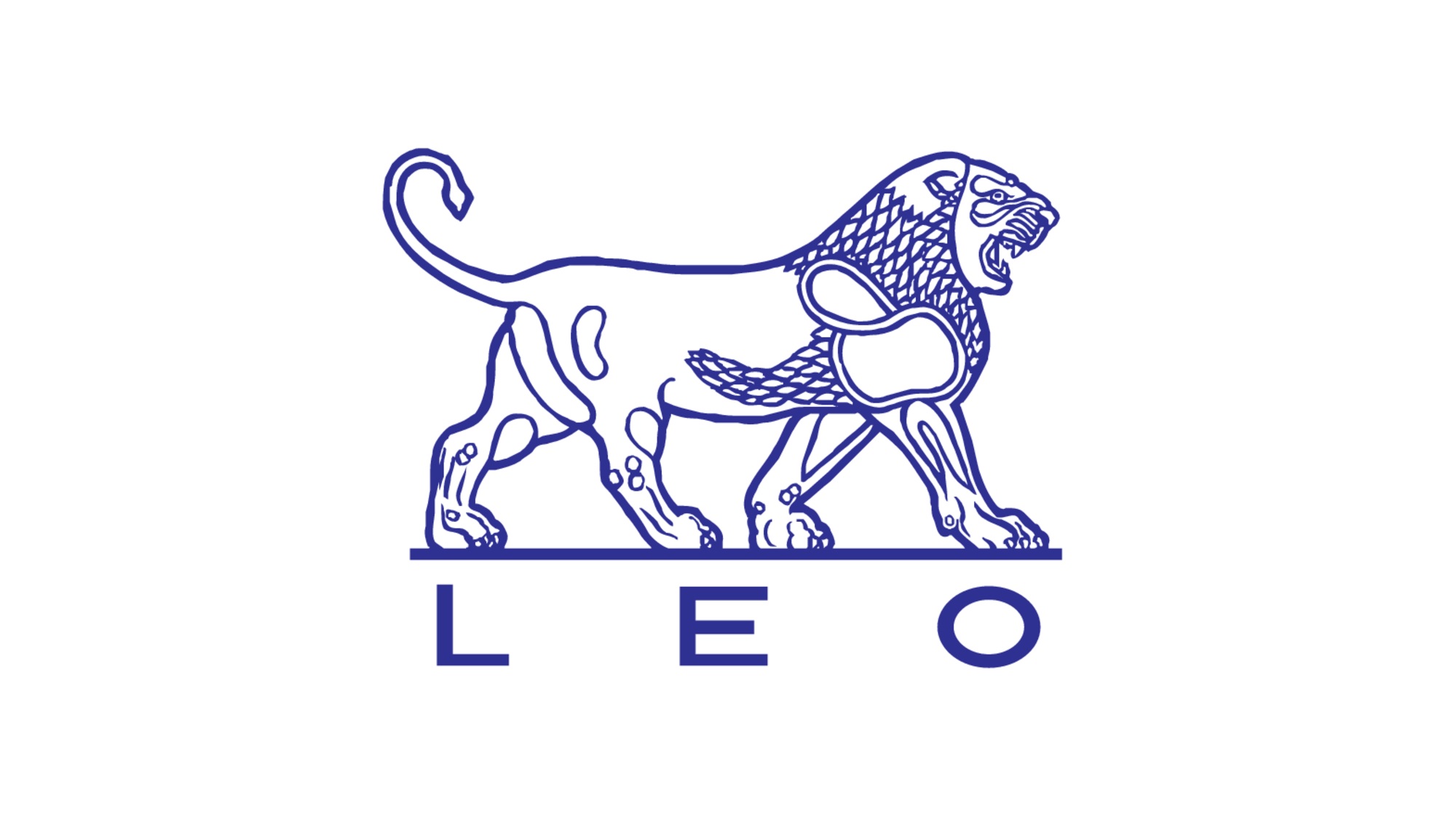 LEO Pharma is gearing up to launch its eczema drug tralokinumab next year after submitting a filing to the FDA, as it bids to take on Sanofi's class rival Dupixent. 
The Danish pharma said in a statement that the FDA has granted a standard ten-month review, setting a decision date in the second quarter of 2021. 
Sanofi has taken a leadership position in the disease also known as atopic dermatitis with Dupixent (dupilumab), an injected drug which has become a major source of revenue for the French firm. 
It brings in nearly half a million euros every quarter for the French firm and sales are still growing rapidly after a first FDA approval in eczema in 2017. 
While it's not good form to directly compare different clinical trials, the consensus from the data available is that Dupixent is the better drug, and that Eli Lilly's phase 3 contender lebrikizumab may also provide stiff competition. 
Pfizer is also developing abrocitinib, which looks like it may be effective, and can be taken as a patient-friendly pill, although there are concerns about its side-effects in trial data seen so far. 
Like Dupixent tralokinumab is a fully human monoclonal antibody that neutralises the interleukin-13 (IL-13) cytokine that is a key driver of inflammation in atopic dermatitis. 
The filing is based on data from ECZTRA 1, 2 and ECZTRA 3 phase 3 studies, and regulators in the EU have also begun their review following a filing last month. 
ECZTRA 1 and 2 tested tralokinumab as a monotherapy against placebo in adults with moderate-to-severe disease, while ECZTRA 3 assessed safety and efficacy in combination with topical corticosteroid in adults with moderate-to-severe disease. 
Tralokinumab was developed by AstraZeneca's MedImmune biologics division, and LEO paid $115 million for rights in dermatology indications in 2016 and could pay more than a billion dollars in milestones. 
AZ retained rights to tralokinumab in asthma and respiratory indications, but the drug failed in three large asthma trials in 2017.