Lava fires up a $700m cancer licensing deal with Seagen
News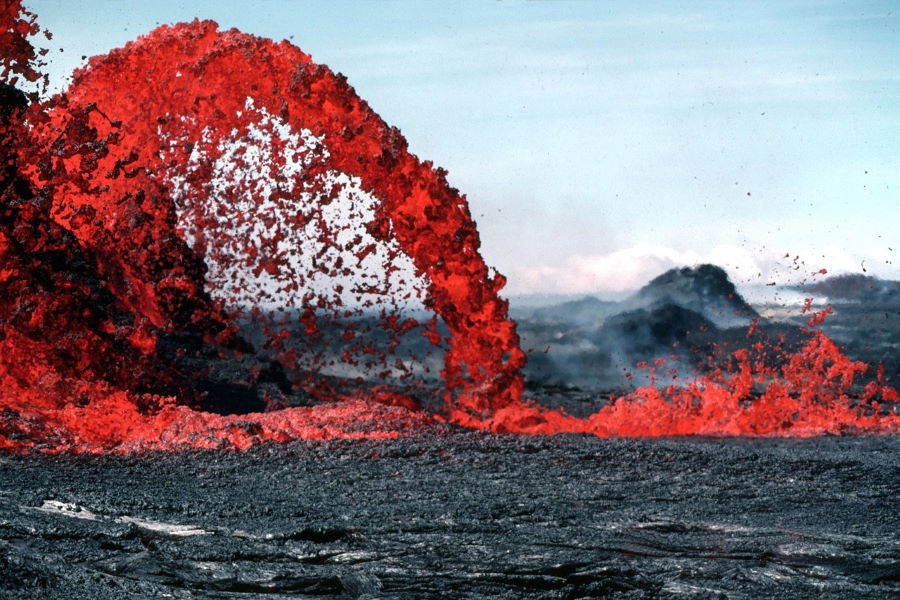 While a rumoured takeover by Merck & Co has yet to materialise, Seagen is getting on with its own business development, including a just-agreed licensing deal for a cancer immunotherapy developed by Dutch biotech Lava Therapeutics.
Seagen is paying $50 million upfront for global rights to the programme, a bispecific T cell engager intended as a treatment for EGFR-positive solid tumours, with another $650 million at the back end in milestone payments.
Seagen's deal is another endorsement of Lava's Gammabody platform, which creates drug candidates that target immune cells known as gamma delta or Vγ9Vδ2 T cells, which have potent tumour-killing activity.
It comes after Johnson & Johnson's Janssen Biotech division signed up to access the bispecific antibody technology in 2020, without revealing any financial details.
Seagen's deal – covering a drug candidate called LAVA-1223 – is in preclinical development and is designed to target and activate gamma delta T-cells in the presence of EGFR-expressing tumour cells.
The rationale is that the drug amplifies natural tumour recognition by directing the T cells to the cancer to kill malignant cells and trigger immune activation, while minimising damage to normal antigen-expressing tissue.
Seagen's interim chief executive and chef medical officer Roger Dansey said the deal gives the company an opportunity to enter a new category of T cell engager therapy that overcomes some of the challenges facing other members of the class.
As well as the upfront payment and milestones, Lava is eligible to receive royalties ranging from the single digits to the mid-teens on sales, assuming LAVA-1223 reaches the market. The biotech said earlier it planned to seek FDA approval to start clinical trials towards the end of 2022.
Shares in Lava almost doubled on the Nasdaq after the announcement of the Seagen deal, which also includes an option on Gammabody bispecifics against up to two additional, and as yet undisclosed, tumour targets.
The Seagen cash injection comes on top of an $83 million round in 2020, which has helped Utrecht-based Lava bring its lead Gammabody LAVA-051 targeting CD1d into the clinic for haematological cancer, including multiple myeloma, chronic lymphocytic leukaemia, and acute myeloid leukaemia.
Initial phase 1/2a clinical findings in CLL and multiple myeloma patients showed evidence of anti-tumour activity and an encouraging safety profile, with further readouts due before the end of the year.
To follow after is LAVA-1207, a PSMA-targeting bispecific in phase 1/2a trial in metastatic castration-resistant prostate cancer.
Image by WikiImages from Pixabay