Last year's UK biotech financing dip extends into 2023
News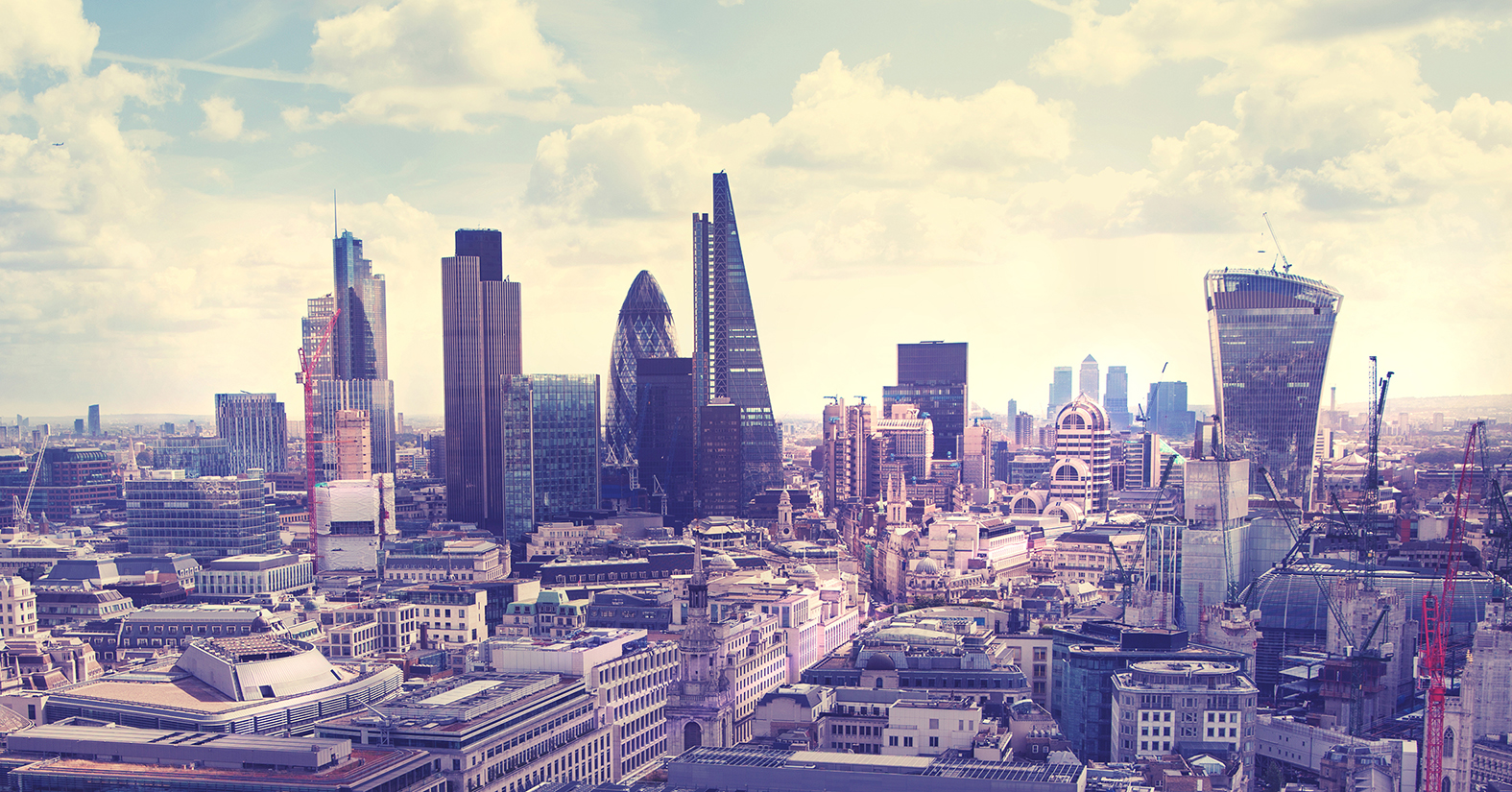 The first quarter of 2023 saw just £295 million raised by UK-based life sciences and biotech companies, signalling that investor confidence remains low after a disappointing 2022.
Venture capital accounted for £258 million of the total, which was not bad from a historical perspective but gives the sector an uphill challenge even to meet the £1.2 billion in VC funding raised by the sector last year, according to an analysis by the UK Bioindustry Association (BIA) and Clarivate.
Follow-on public financing was weak – at just £37 million in the quarter compared to £547 million in 2022, and there were no initial public offerings (IPOs). It is worth recalling, however, that the period covers the aftermath of the previous UK administration's "mini-budget" and a threatened cut to R&D tax relief that failed to materialise in the Spring budget, according to BIA's chief executive, Steve Bates.
"These temporary domestic challenges compounded an already difficult macro-economic picture and a dormant Nasdaq," he said, whilst painting a picture of better things to come fuelled by the sector's strong science and management, and a more positive approach to R&D tax relief by the current government.
It's also important to note that 2022 was only considered a poor year for financing by comparison with the bumper fundraising performance of 2021, which broke all records for the sector.
Moreover, the lack of IPOs is in line with a dramatic falloff in public listings – in the period, there were just six in the US, three in Asia, and none among European companies. For follow-on public financings, the total is poor by historical standards, but 10 times higher than the start of 2022, after which conditions improved slightly, notes the report.
The largest deals in the VC category were Pulmocide's $42.9 million Series C and the £39.5 million raised by Grey Wolf Therapeutics in a second round, with Akamis Bio, Prokarium, and Storm Therapeutics all hovering around the £25 million mark in their rounds.
VC investment in biotech was also down around the world in the first quarter of 2023, with £3.1 billion raised compared to £5.5 billion in the same period of 2022.
"This apparent loss of appetite is a reflection of the headwinds impacting the global economy as biotech innovation remains robust," commented Mike Ward, Clarivate's head of thought leadership for the life sciences.
"It is not yet clear how long the financing drought may last," he added. "Even though life sciences-focused VCs are well capitalised, it is anticipated that biotech management teams are going to have to make some tough decisions as they adapt to a cash-constrained environment."