UK biotech sees worst funding downturn since 2012
News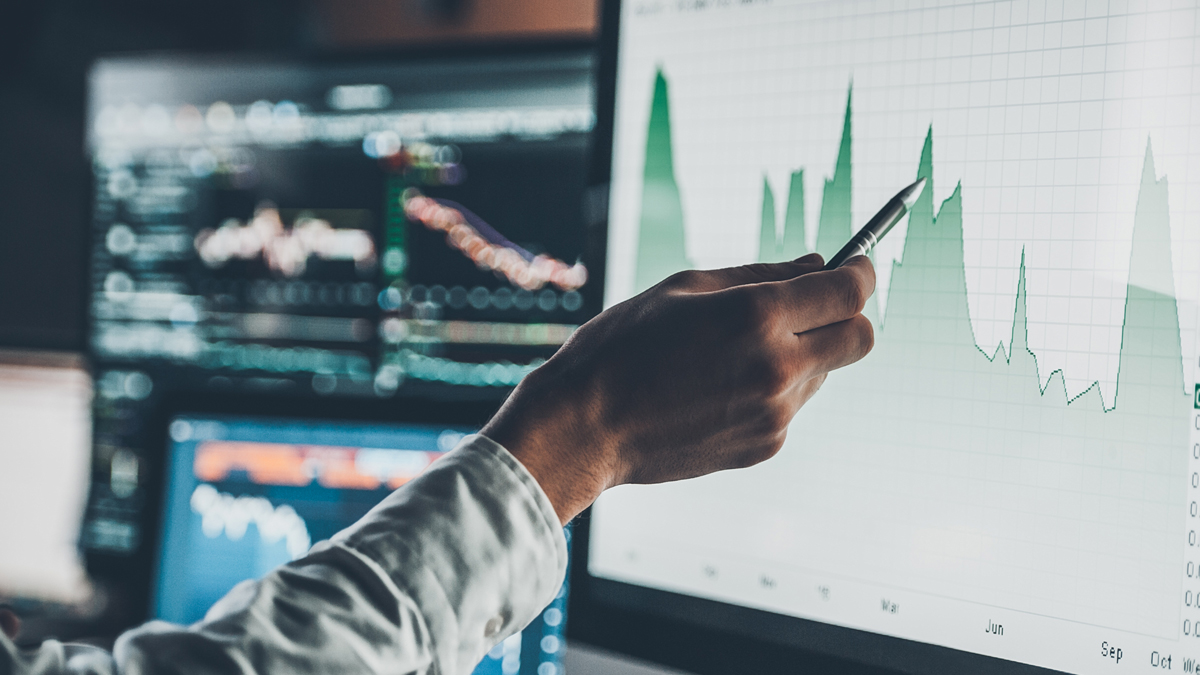 The UK BioIndustry Association (BIA) and data and insights company Clarivate have released their annual UK Biotech Financing report – and, on the whole, the findings are not positive.
While global macroeconomic uncertainty continues to impact financing, the pharma industry has focused on UK biotechs to strengthen product pipelines. But with difficult public markets and low investor appetite, new launches were almost unseen in 2022, with public markets contributing only £575 million to the UK sector's annual fundraising total.
Indeed, Initial Public Offerings (IPOs) raised just £28 million – the worst annual haul since 2012 – and, during the entirety of last year, UK biotech raised just £1.8 billion, way down from £4.5 billion in 2021.
Both sides of the Atlantic are witnessing depressed share prices, yet there is a ray of hope: for venture capital investment in the sector, 2022 was the third-best year recorded, with £1.2 billion raised. Furthermore, new venture capital funds with a mandate to invest in UK biotech were created last year, adding another £3.7 billion of capital that could be attracted to the UK sector.
Nonetheless, UK biotechs are currently being acquired at a premium, with acquisition of UK innovation by US companies increasing. This includes Pfizer's purchase of ReViral for an estimated £420 million, Gilead's acquisition of MiroBio for an approximate £305 million, and Abbvie's £229 million deal for DJS Antibodies.
An additional note of optimism is that UK biotechs achieved pivotal milestones in their development, with Verona Pharma reporting a successful phase 3 trial for Ensifentrine, the first novel compound in over 10 years to address the ongoing needs of more than 380 million patients worldwide suffering from Chronic Obstructive Pulmonary Disease (COPD). Meanwhile, Immunocore achieved regulatory approval for KIMMTRAK (tebentafusp), the first T-Cell Receptor (TCR) immunotherapy to be approved to treat solid tumours.
On the report's findings, Steve Bates OBE, CEO of the BIA, said: "UK-based life sciences companies are worldleading in developing life changing medical innovation. This year's data shows they are much sought after by global pharmaceutical companies looking to acquire innovative pipelines and platforms, for which they are willing to pay significant premiums."
Bates continued: "We expected a fall in investment following two bumper years, but it should still be considered a warning. There is global capital out there for us to attract, as well as finance in the City of London [that] we need to unlock, but competition is fierce."
Bates added: "What cannot be overstressed in this pivotal year is the central importance of R&D tax credits in leveraging the private investment that drives the UK life sciences ecosystem. The halving of R&D tax relief for SMEs without details of what further support will be made available leaves the sword of Damocles hanging over the UK's start-ups and scale-ups."
Bates concluded: "In a year when global markets are closed to biotech, it is vital that the UK does everything possible to attract investors and support its innovative companies."
Earlier this month, Clarivate released a list of new drugs to watch in 2023 and beyond, with new product launches this year that could top $1 billion in annual sales by 2027 or be clinical "game changers", according to Clarivate.
Also reported this month were the drastic steps that need to be taken if the UK is to reverse a steep decline in medicines manufacturing in recent years, according to the Medicines Manufacturing Industry Partnership (MMIP), set up by the UK government and biopharma industry in 2014 to drive growth in the category.