Last BACE bombs: Eisai, Biogen give up on elenbecestat
News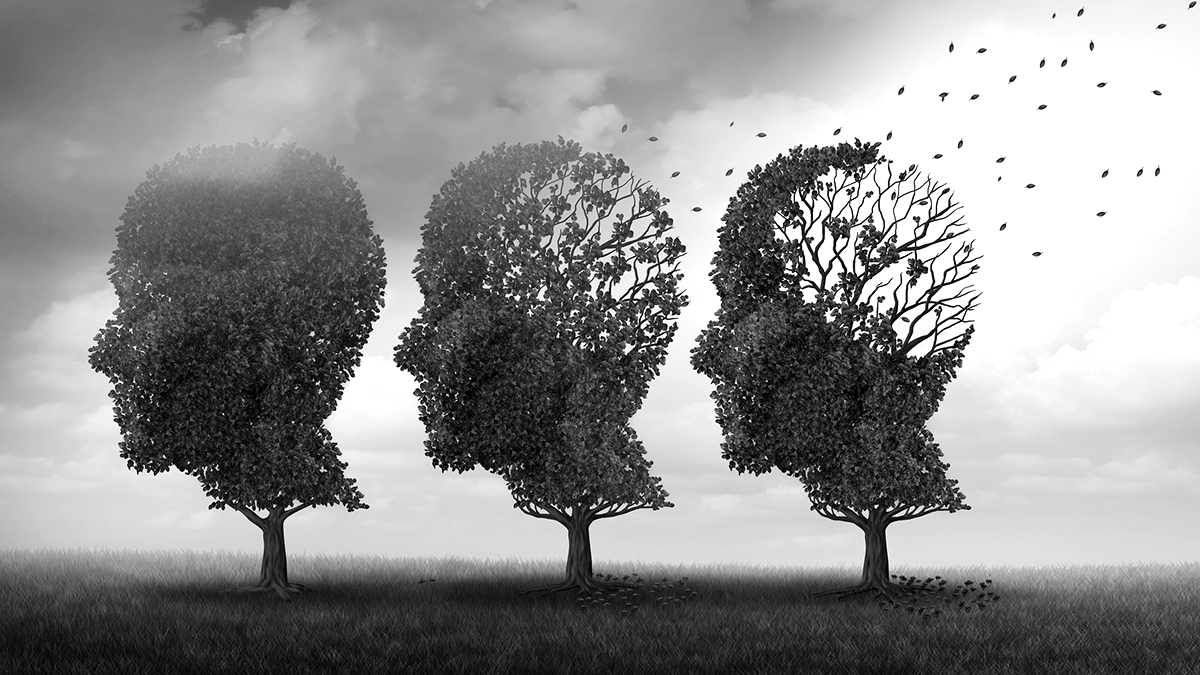 The final BACE inhibitor in clinical testing for Alzheimer's disease – Eisai and Biogen's elenbecestat – has been abandoned.
The two companies have decided to discontinue their remaining two phase 3 trials of elenbecestat in patients with early-stage Alzheimer's after a review of the drug's safety revealed an "unfavourable risk-benefit ratio."
Elenbecestat joins an ever-lengthening list of Alzheimer's drugs that have fallen at the last hurdle in clinical testing, including several BACE inhibitors, and further undermines any hope that the progression of the dementia-causing disease can be held up by drugs that target amyloid.
BACE inhibitors reduce the production of amyloid beta in the brain by blocking an enzyme (beta secretase) involved in the formation of the amyloid peptides that clump together to form the characteristic plaques seen in Alzheimer's-affected brains.
Interest in BACE gathered pace after antibody drugs designed to destroy already-formed plaques failed, on the premise that interrupting their formation might be more effective.
It has proved a fruitless endeavour however as elenbecestat joins BACE drugs from Novartis/Amgen, AstraZeneca/Eli Lilly, Merck & Co/MSD, and Roche, either because of a lack of efficacy or side effects.
It's not the end for elenbecestat, as the academic-led Alzheimer's Clinical Trials Consortium (ACTC) has confirmed that it will still press ahead with two trials of the drug announced earlier this year, despite Eisai and Biogen's decision.
Due to start enrolling next year, the A3 and A45 trials are being backed by a public-private partnership set up between Eisai, the US National Institutes of Health and philanthropic organisations.
The A3 trial will recruit people without any cognitive impairment or amyloid elevation, but are at risk of amyloid accumulation, following the trend of trying to intervene ever-earlier in the course of Alzheimer's.
A45 will target pre-symptomatic or 'prodromal' Alzheimer's, in other words enrolling subjects with elevated amyloid but no cognitive impairment. Elenbecestat will be tested as a maintenance therapy after BAN2401, another Eisai/Biogen Alzheimer's drug that can be used to clear amyloid deposits from the brain.
BA2401 also failed to show any improvement at 12 months in a phase 2 trial, although the study has been extended to see if longer-term treatment (up to five years) can show an effect on cognition.
Earlier this year Eisai and Biogen started a phase 3 trial of the drug – called CLARITY AD – in early symptomatic Alzheimer's, that is due to complete in 2024.
The demise of elenbecestat comes shortly after Biogen was forced to abandon another amyloid-targeting Alzheimer's candidate – aducanumab – and its pledge to keep plugging away at the disease despite shareholder concerns.
Along with BAN2401 the company is also looking at drugs to block the formation of tau protein tangles that also characterise the disease, although that approach has also failed to show any benefit in the clinic to date.
Meanwhile, Alzheimer's researchers are starting to shed their fixation on amyloid and are looking at other factors in the disease, including inflammation, oxidative stress and other protein targets like alpha-synuclein and RIPK1.