Kyowa Kirin to expand UK headquarters despite Brexit
News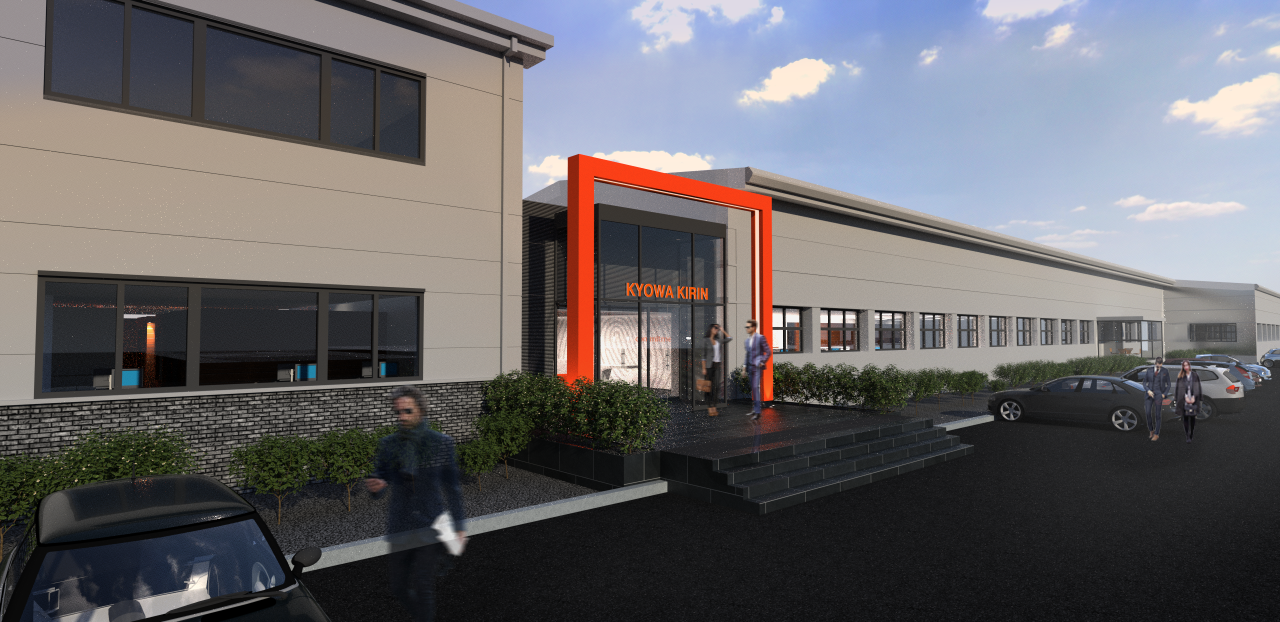 Kyowa Hakko Kirin's UK subsidiary is to expand its headquarters in Scotland to accommodate its growing business - at a time when other Japanese pharma companies have considered scaling back investment because of Brexit.
In September, Japan's government released a document outlining its concerns about Brexit, saying Japanese pharma R&D investment decisions might hinge on whether the European Medicines Agency remains at its current location in London.
Health secretary Jeremy Hunt last month said he expects the EMA headquarters to move - but this has not put off Kyowa Kirin International (KKI), the Japanese firm's wholly-owned UK subsidiary formerly known as ProStrakan.
KKI has said it is to expand its HQ facility in Galashiels, Scotland, as it reports record turnover of £251 million for 2016, a 13% increase over 2015.
KKI has acquired a 10 year lease to the 10,000 square feet building adjacent to its existing headquarters in Galashiels Business Park and has gained planning permission for the construction of a link building that will create a combined total footprint of 35,000 square feet – an increase of 40% over its current facility.
Once construction of the link building has been completed, KKI plans to refurbish its existing headquarters building.
Work is expected to be complete this autumn, following which KKI will have created a state of the art headquarters complex capable of housing 200 employees.
Lucy Alkin-Young, KKI's office manager, who is project managing the development, said: "We've been growing so fast that we were simply running out of room in our existing head office, so the expansion is being welcomed by the whole team. Our extended facility will provide us with a headquarters that is appropriate for an international pharmaceutical company."
Dr Tom Stratford, president and CEO of KKI, said: "This development underlines our commitment to Galashiels and to Scotland as an excellent location from which to operate a truly international pharmaceutical business.

KKI CEO Dr Tom Stratford
"The business is growing at pace and we are proud of what we have achieved since joining Kyowa Hakko Kirin in 2011. Our turnover has grown from £105m to £251m in that time, overall staff numbers have more than doubled to stand at almost 600 today and we recently filed for European approval of the first of Kyowa Hakko Kirin's pipeline products."