KRY raises $155 million to develop and grow digital doctor app
News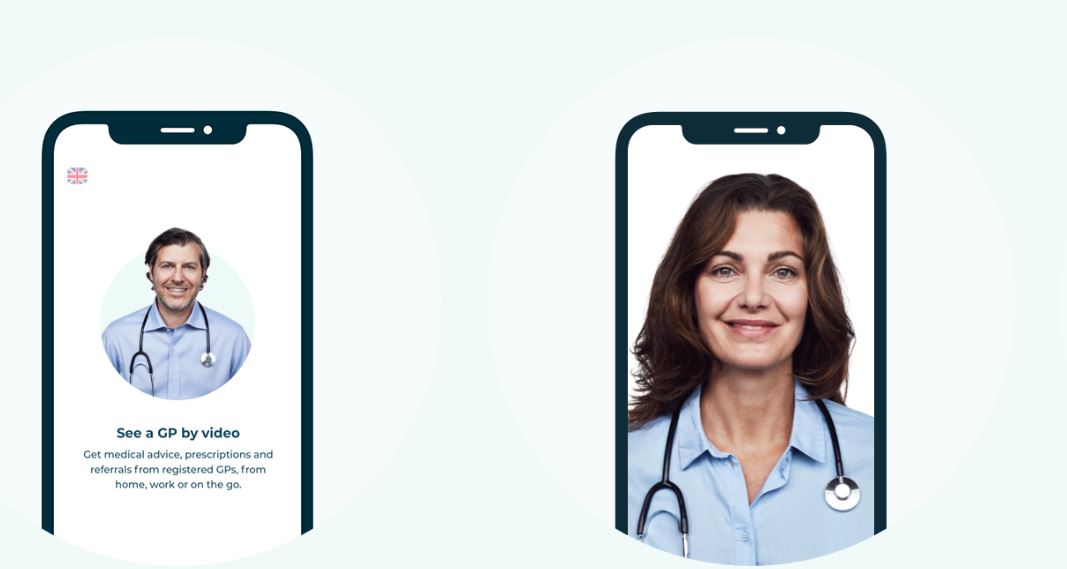 European digital doctor app KRY has raised $155 million to help accelerate its growth plans across the continent and develop its product.
The 140 million euro Series C funding round was led by Ontario Teachers' Pension Plan through a platform focusing on late-stage venture and growth equity investments in cutting edge technology.
KRY's existing investors Index Ventures, Creandum and Accel also participated, and Maggie Fanari, managing director of the Teachers' Innovation Platform (TIP) will join KRY's board.
Based around a digital health app called LIVI, KRY allows users to consult with a qualified health professional in minutes, via their smartphone or tablet.
It's one of several digital consultation apps that are beginning to gain traction and could be seen as a competitor to Babylon Health's GP at Hand, which has been piloted in London and is now establishing itself in other UK cities.
Launched in 2015, KRY claims to be the largest digital healthcare provider in Europe and is headquartered in Stockholm, with more than 300 employees and 700 clinicians.
Funds will be used to expand into new European markets, innovate and develop products in existing markets including Sweden, the UK, France, Norway and Germany.
It will also allow the company to hire new talent and expertise to continue driving advancements in healthcare.
The cash raised builds on a $66 million Series B funding round in June 2018 led by Index Ventures following a $22.8 Series A round in 2017.
Since the company's foundation in 2014, this brings the total raised so far to around $247 million.
A year ago, KRY was at the centre of a "revolving door" controversy in the UK, where the company is already well established.
The NHS' former digital health chief Juliet Bauer announced she was moving to the company shortly after praising the firm in a newspaper article.
There was no suggestion that there is anything wrong with Bauer's move to KRY – what concerned critics such as Public Accounts Committee chair, Meg Hillier MP, was her decision to praise the company in an article before publicly announcing her move.