Kite in CAR-T pole position as rolling submission begins
News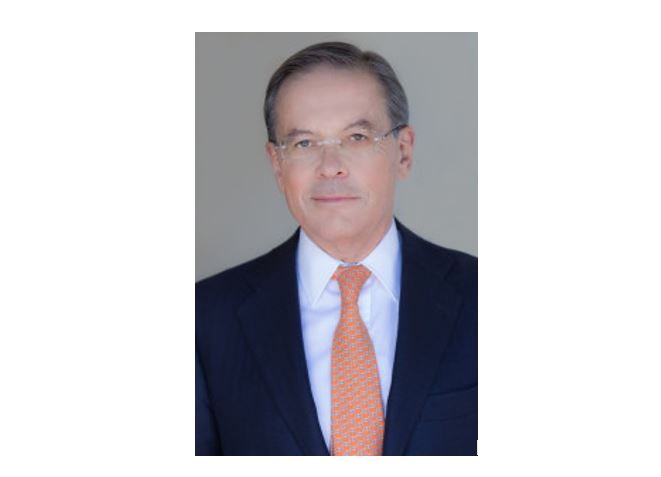 Kite Pharma has its nose ahead of Novartis in the race to get the first CAR-T  immunotherapy on the market, after announcing a rolling US filing for its KTE-C19.
Novartis and Kite have developed T-cell therapies where the patient's own T-cells are engineered to express a chimeric antigen receptor (CAR) that redirects them to kill cancer cells.
Kite has so far succeeded in avoiding the most worrying safety problems in CAR-T drugs, which have hit rivals Juno Therapeutics.
US biotech Kite said it is seeking approval for KTE-C19, also known as axicabtagene ciloleucel, for relapsed/refractory aggressive B-cell non-Hodgkin lymphoma patients who are ineligible for autologous stem cell transplant.
[caption id="attachment_23502" align="alignnone" width="170"]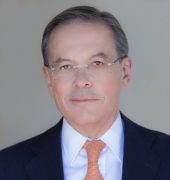 Arie Belledgrun[/caption]
Kite, led by chief executive Arie Belldegrun, will file data with the FDA from the ZUMA-1 study bit-by-bit, and expects to complete the submission by the end of the first quarter 2017.
California-based Kite's treatment has already received Breakthrough Therapy designation from the FDA, paving the way for a fast, six-month review and a potential launch later next year.
Kite Pharma's lead product candidate, axicabtagene ciloleucel, is an investigational therapy targeting the antigen CD19, a protein expressed on the cell surface of B-cell lymphomas and leukaemias.
Axicabtagene ciloleucel has been granted Breakthrough Therapy Designation status for diffuse large B-cell lymphoma (DLBCL), transformed follicular lymphoma (TFL), and primary mediastinal B-cell lymphoma (PMBCL) by the FDA and Priority Medicines (PRIME) regulatory support for DLBCL in the EU.
Kite separately said that 82% of patients (nine out of 11) achieved complete remission or complete remission with incomplete or partial haematological recovery in an early stage leukaemia trial.
Data was from a preliminary analysis of the phase 1 ZUMA-3 and ZUMA-4 trials of axicabtagene ciloleucel in adult and paediatric relapsed/refractory acute lymphoblastic leukaemia (r/r ALL).
Kite made the announcement as Novartis published findings of the phase 2 ELIANA trial at the American Society of Hematology conference, which could form the basis of a filing next year for its CRL019 CAR-T therapy in adults and children with relapsed/refractory B-cell acute lymphoblastic leukaemia.
The global study found that 82% (41 of 50) of infused patients achieved complete remission or complete remission with incomplete blood count recovery at three months post CTL019 infusion.
For all patients with complete remission, no minimal residual disease was detected and estimated relapse-free rate among responders was 60%, six months after infusion with CTL019.
Novartis said it plans to file CTL019 with the FDA early next year, and later in 2017 in Europe with the support of the PRIME scheme.
Bluebird bio, also developing CAR-T therapies, last week announced phase 1 data showing its bb2121 demonstrated objective anti-tumour responses in heavily pretreated patients with multiple myeloma.
However Juno Therapeutics' CAR-T development programme is beset with problems – the biotech last month voluntarily halted a trial of its JCAR015 in acute lymphblastic leukaemia after a series of deaths from cerebral oedema.