Kite aims for Asia market with CAR-T deals in China, Japan
Kite Pharma has struck deals with China's Fosun Pharma and Japan's Daiichi Sankyo to develop and market its T-cell cancer immunotherapy technology in Asia.
California-based Kite is one of several companies that are racing to get CAR-T products, the next wave of cancer immunotherapies, to the market.
Kite has taken a narrow lead over chief rival Novartis, beginning a rolling filing with the US regulator of its KTE-C19, axicabtagene ciloleucel, due to be completed by the end of this quarter. Novartis plans a US filing of a rival CAR-T treatment for leukaemia later this year.
Analysts expect that KTE-C19 could be approved in the US for its first indication against relapsed/refractory aggressive B-cell by the end of 2017.
Now the tiny biotech with big ambitions is looking to broaden its markets, and has chosen to Asian partners for developing, manufacturing and marketing its products there.
In China, the world's second largest pharmaceutical market, Kite will form a 50/50 joint venture with Fosun Pharma, based in Shanghai, to develop, manufacture and market lead clinical development hope, axicabtagene ciloleucel (KTE-C19), with the option to include two further T-cell receptor product candidates from Kite.
Fosun Pharma will provide the equivalent of $20 million in funding to support clinical development and manufacturing activities and Kite will provide certain technical transfer services to the joint venture.
Each party will share in any profits from the joint venture with Kite Pharma receiving 40% and Fosun Pharma receiving 60%.
Kite will also receive an upfront fee of $40 million from the joint venture, funded by Fosun Pharma, regulatory and commercial milestones totalling $35 million and mid-single digit sales royalties for axicabtagene ciloleucel.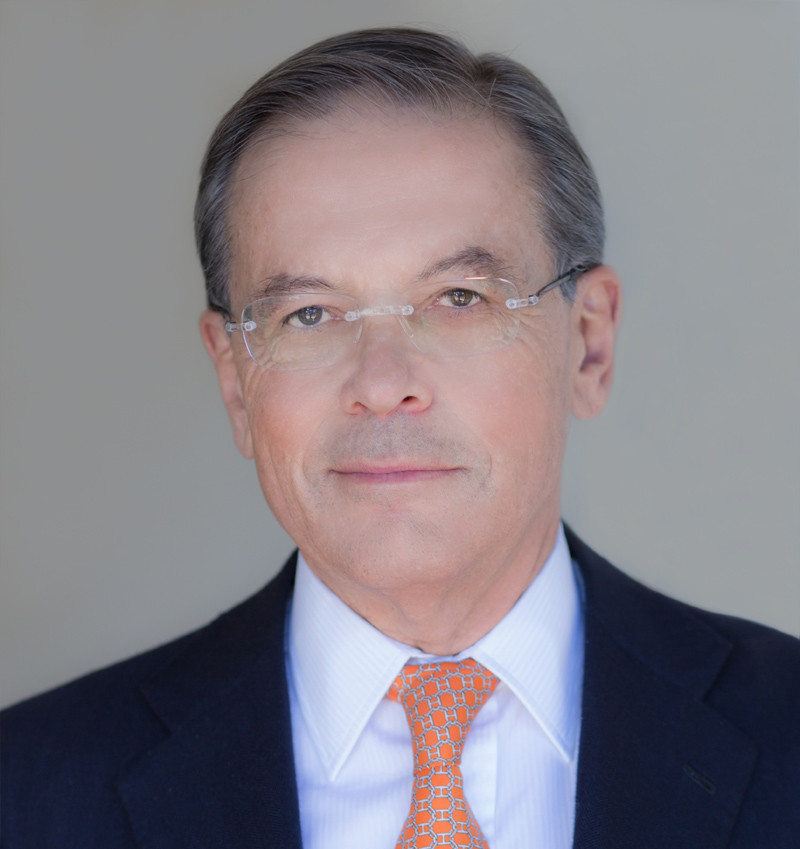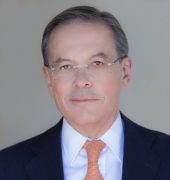 Kite's chief executive Arie Belldegrun said the joint venture would allow it to access a critically important market and meet a major objective of expanding its global reach.
Strategic partnership in Japan
In Japan, Kite has agreed a $250 million strategic partnership with Daiichi to develop, axicabtagene ciloleucel.
The companies hope to take advantage of an accelerated approval pathway for regenerative therapy and cell therapeutics products in Japan, the world's third largest pharmaceuticals market.
Daiichi will be responsible for development and marketing in Japan, and pay Kite $50 million up front, plus $200 million for certain development and commercial milestones, plus sales royalties in the low to mid double digit range.
Kite will provide certain technical transfer services to Daiichi Sankyo, which has a certain period of time to license additional Kite product candidates for Japan.
These include KITE-718, Kite's T cell receptor product candidate targeting MAGE-A3/A6 and certain other product candidates that proceed to a US investigational new drug application filing over the next three years.
Don't miss your daily pharmaphorum news.
SUBSCRIBE free here.