Juno halts CAR-T trial again after 2 more deaths
News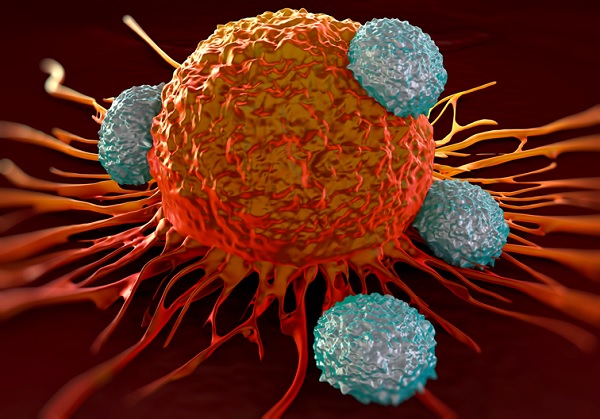 Juno has halted a phase 2 trial of its CAR-T cell therapy after two more patient deaths.
The biotech company became the second company to see its shares dive on bad news in the space of a few hours, after Eli Lilly's eagerly-awaited phase 3 results from its solanezumab failed to show any efficacy in Alzheimer's.
Juno said it halted the ROCKET trial of its JCAR015 in acute lymphoblastic leukaemia after two patients suffered cerebral oedema earlier this week, and both have since died.
The company has notified the FDA of the voluntary hold, and is working with the trial's data and safety monitoring board to evaluate next steps.
The ROCKET trial has already been halted and restarted in summer, after three patient deaths from cerebral oedema.
Juno restarted the trial in July with a modified pre-conditioning regimen, which contained cyclophosphamide chemotherapy but not fludarabine.
However Juno said that the latest neurologic events occurred within a week or so of the start of treatment, indicating that the revised pre-conditioning regimen has not been effective in reducing severe neurotoxicity.
"The clinical course with these two cerebral oedema patients was very similar to what we saw in July," said chief medical officer Mark Gilbert in a conference call.
[caption id="attachment_22069" align="alignnone" width="178"]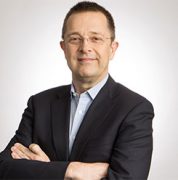 Hans Bishop[/caption]
Chief executive Hans Bishop said he hoped to provide an update on future plans for JCAR015, in time for the American Society of Hematology conference next week.
Options include continuing with the study under a new protocol, starting a new study, or terminating development, said Bishop.
"We are faced with a difficult decision," he admitted.
Juno's trials and plans for its other CD19-directecd CAR-T product candidates, including JCAR017, which is being investigated as a lymphoma treatment, are not affected.
The Street's Adam Feuerstein suggested the FDA may decide to shut down Juno's other CAR-T trials because of the safety issues - although twitter commentators said this was unlikely.
https://twitter.com/adamfeuerstein/status/801433898513211392
Others commentators said the FDA should never have restarted the trial in the first place given the uncertainties about the chemotherapy regimen used to kick-start the treatment.
https://twitter.com/JohnCendpts/status/801444761303416832
Shares of other companies developing CAR-T therapies, including Kite Pharma, Bellicum Pharmaceuticals, and Juno's partner Celgene, also fell following the announcement.
Kite is currently in pole-position among the competitors, and plans to file its KITE-C19 in 2017.  However despite its encouraging data, it also causes severe side-effects, and has seen patients deaths in trials linked to the treatment.
In CAR-T, T cells are genetically engineered to attack the B cells that become malignant in some blood cancer types, and it is this unleashing of the immune system which can cause major problems, and is still poorly understood.
Following the success of immunotherapies such as the PD-1 checkpoint inhibitors,  CAR-Ts are seen as the next big thing - but the latest news is just another reminder that these drugs carry much higher risks than drugs such as Merck's Keytruda and BMS' Opdivo.