J&J to work with Orthocell on new regenerative stem cell therapy
News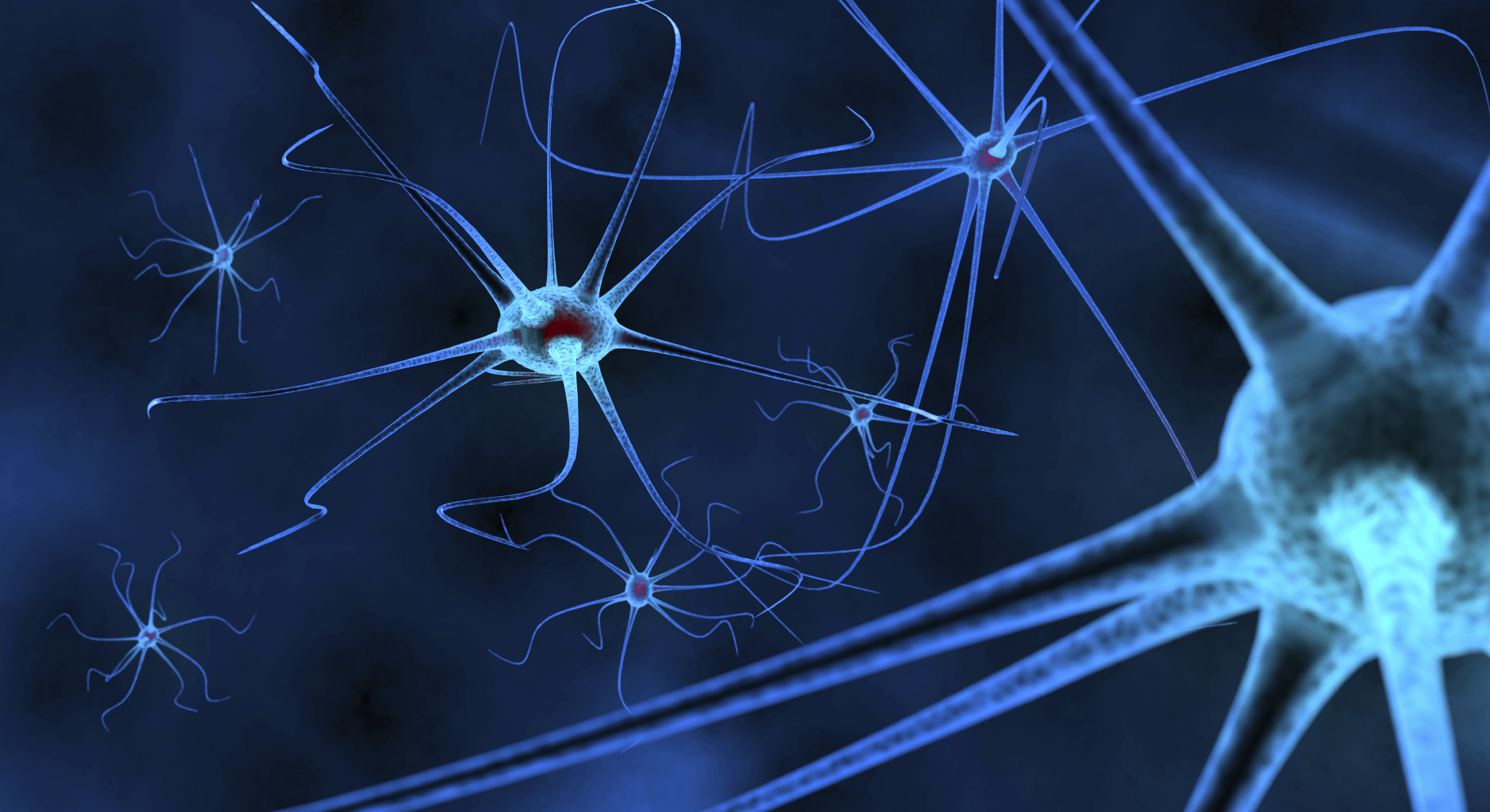 Johnson & Johnson (J&J) medical devices subsidiary DePuy Synthes has entered into a deal with regenerative medicine company Orthocell to bring regenerative stem cells to all.
Core to Orthocell's approach is its Ortho-ATI technology, which is a non-surgical method of treating chronic treatment-resistant tendon and ligament injuries.
Currently available in Australia and New Zealand for those with tendon injuries who have not responded to corticosteroid injections or exercise programmes, Ortho-ATI has proved a cost-effective and durable solution and has been adopted by the Australian Football League.  
The process involves harvesting cells called tenocytes from healthy tendon tissue, growing them for four-to-five weeks in a lab and re-injecting them into the injured tendon. The injection is ultrasound-guided to make it as non-invasive as possible.
One study from 2015 investigating Ortho-ATI treatment in people with chronic tennis elbow showed a significant decrease in pain and an increase in grip strength of 208% after an average follow up period of five years.
Prior to that study, it had significantly improved a chronic rotator cuff injury in an elite gymnast who returned to competition 12 months after having the treatment.
"This is a very exciting partnership in the continued development of Ortho-ATI and provides significant external validation of this globally-relevant technology," said Orthocell managing director Paul Anderson.
J&J and Orthocell are now looking to test it in a multi-centre trial in the next few months.
For J&J, the deal strengthens its move into the stem cell market, which began in 2014 when its Janssen Biotech subsidiary entered into a collaboration with Capricor Therapeutics to develop a cardiac-derived stem cell candidate.
In February last year, the company sealed a deal with California-based biotech Viacyte to develop a stem cell treatment for type 1 diabetes.