J&J strengthens R&D into COVID-19 vaccine with US government
News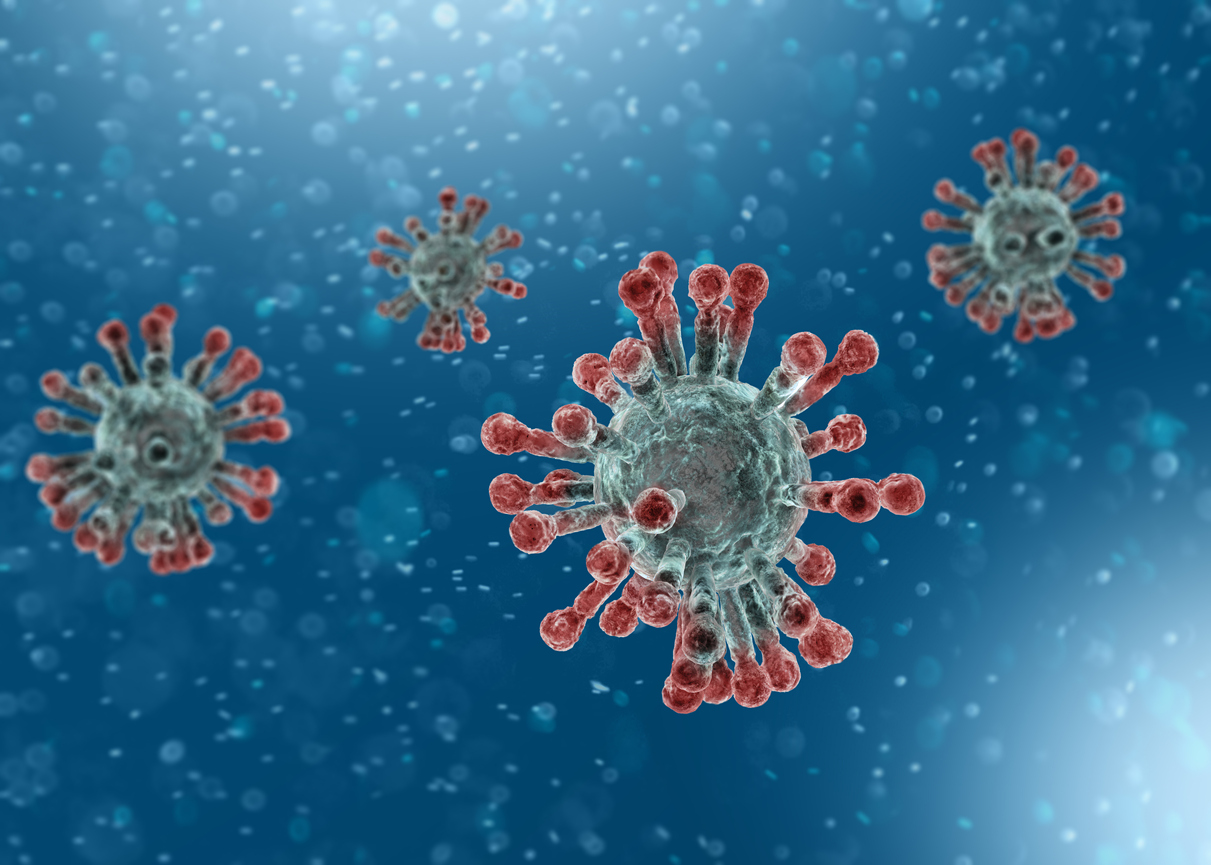 Johnson & Johnson has announced it has expanded a collaboration with a US government agency to hasten development of its coronavirus vaccine, as fears mount about the scale of the outbreak that is now called COVID-19.
As previously reported by pharmaphorum, J&J is one of the big pharma companies that is actively looking for vaccines for the novel coronavirus strain, which causes the disease now called COVID-19 by the World Health Organization.
The company said it will intensify work with the Biomedical Advanced Research and Development Authority (BARDA), part of the US Department of Health & Human Services.
The collaborative partnership with BARDA builds on J&J's response to the disease – the company is already working with several other partners to develop a vaccine and screen its library of antiviral molecules for treatments that could provide relief for people in China and elsewhere.
In the latest agreement J&J's Janssen pharma unit and BARDA will contribute to R&D costs and rapidly advance the initial stages of the COVID-19 vaccine development programme.
BARDA will fund accelerated development of a vaccine into phase 1 studies, with options for additional funding to progress a promising candidate.
In parallel, Janssen will scale up production and manufacturing capacity, using the same technologies that were used with its investigational Ebola vaccine, which is currently deployed in the Democratic Republic of the Congo and Rwanda.
The AdVac and PER.C6 technologies were also used to construct the company's Zika, RSV and HIV vaccine candidates.
J&J did not give a timeline for development, but chief scientific officer Paul Stoffels has said on record that a vaccine could take a year to develop even with the latest technology.
In a separate development Chinese drugmaker BrightGene Bio-Medical Technology said that it has started mass producing an experimental drug from Gilead that has potential to fight COVID-19.
The Suzhou-based firm said it has the technology to make the active pharmaceutical ingredients of remdesivir.
Remdesivir is not licensed or approved but has shown signs of working in infected patients and is being tested on hundreds of patients in clinical trials in Wuhan.
BrightGene said in a statement filed with the Shanghai Stock Exchange that it will look to license the patent from Gilead, conduct clinical trials and get regulatory approval so that it can sell the drug on the market.
Gilead last week said it invented remdesivir and has patented it in China, including filing patent applications for use on coronaviruses.
Last week the state-run Wuhan Institute of Virology applied for a patent on use of remdesivir, in a move that it said was to protect national interest.