J&J hits back over asbestos in talc claims
News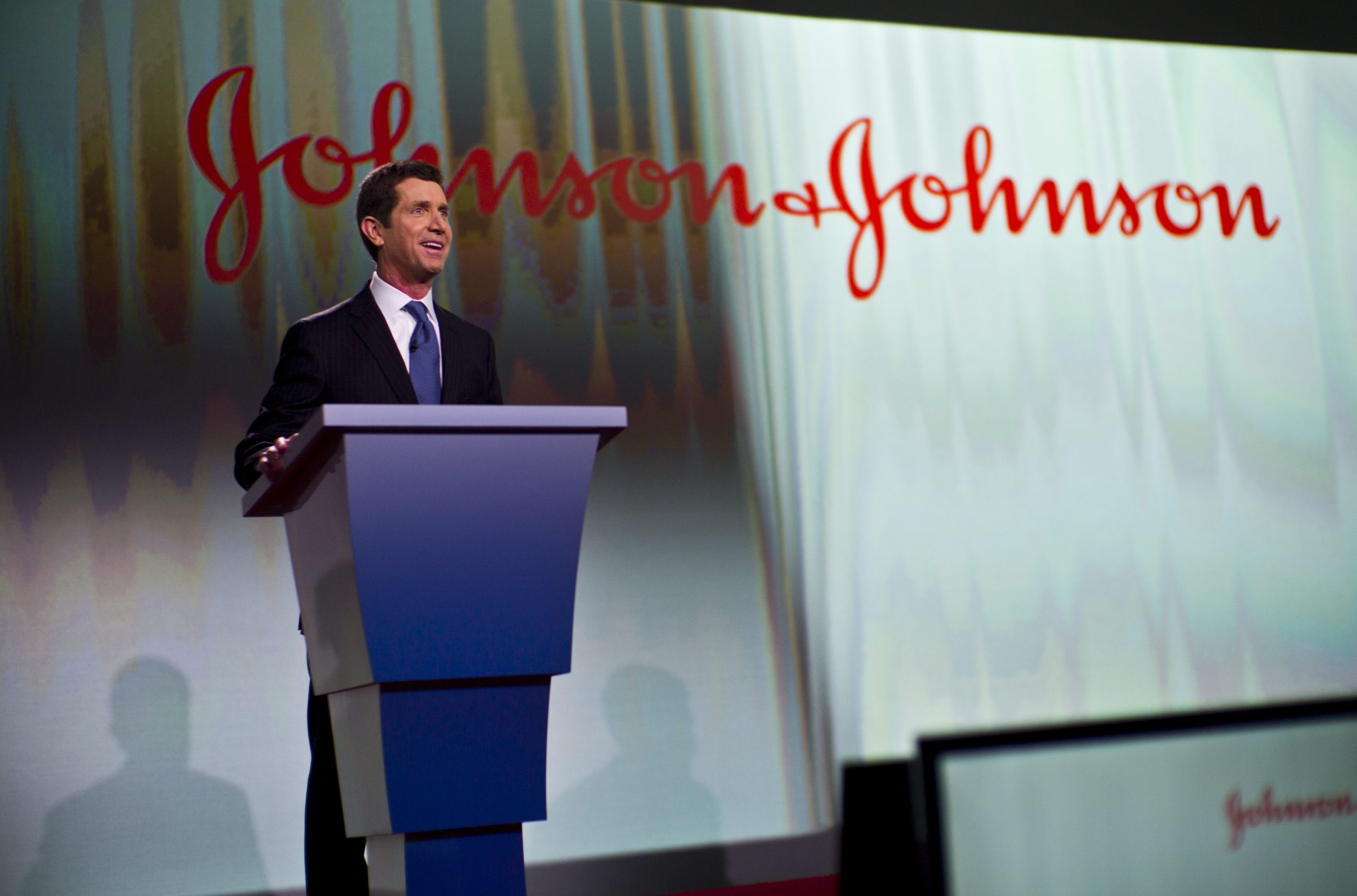 Shares in Johnson & Johnson slid around 10% on Friday after a Reuters article claimed the company had known for decades about asbestos in talcum powder products.
In a rebuttal, J&J says that the Reuters' article is "one-sided, false, and inflammatory" and insists its baby powder is safe and free of asbestos. Claims to the contrary are an "absurd conspiracy theory," according to the company.
The article is published as J&J is still facing thousands of lawsuits brought by people who claim to have developed cancer as a result of using its products.
Last year, the company was ordered to pay $417 million to a woman who blamed her cervical cancer on talc use, taking a run of losses in a Missouri court to five out of six, although some of those verdicts have been overturned on appeal.
All told however, the company is facing almost $5 billion in damages, the bulk of which comes from a class action case involving 22 women that delivered a verdict in July. J&J is appealing the decision.
The news agency says its allegations come from a review of documents that J&J made public in connection with the lawsuits, including product test results.
It claims that from "at least 1971 to the early 2000s, the company's raw talc and finished powders sometimes tested positive for small amounts of asbestos, and that company executives, mine managers, scientists, doctors and lawyers fretted over the problem and how to address it while failing to disclose it to regulators or the public."
In its natural form, talc contains asbestos, but J&J says that all of its talc products used in homes in the US have been asbestos-free since the 1970s – and has demonstrated that repeatedly in tests carried out in house as well as by regulators and independent laboratories.
Not so, says Reuters, which claims that the company has always "had limitations that allow trace contaminants to go undetected."
J&J also accuses the news agency of ignoring its cooperation with the FDA and other global regulators "over decades," which included making its products available for testing.
"Every method available to test J&J's talc for asbestos has been used by J&J, regulators, or independent experts, and all of these methods have found that our cosmetic talc is asbestos-free," says the company.