J&J builds case for HIV vaccine ahead of pivotal trial readout
News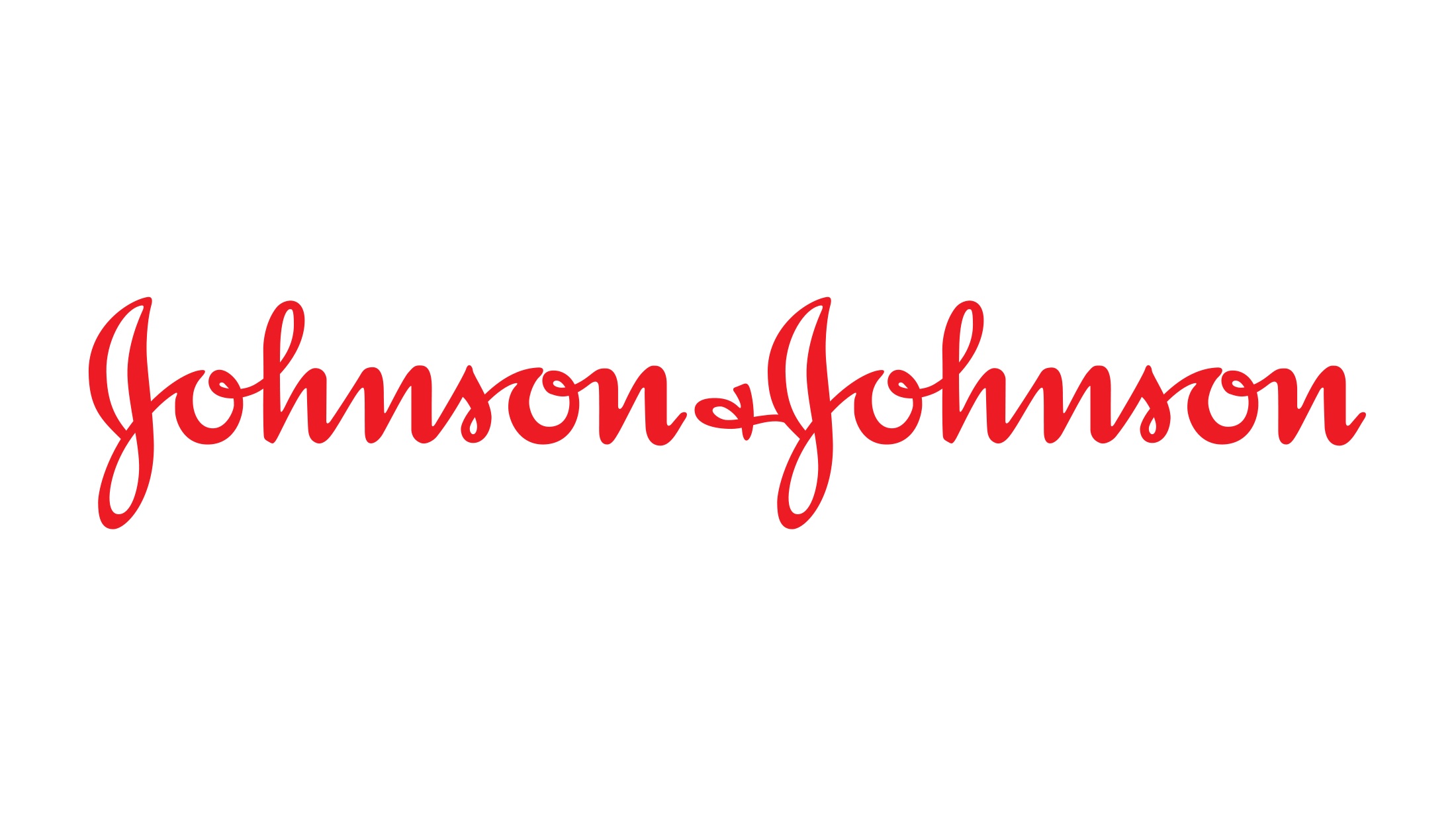 Johnson & Johnson has moved a step closer to the goal of developing a vaccine that can help prevent HIV infection, thanks to positive data from a phase 1/2a trial.
The results are the first data to emerge from the TRAVERSE study of J&J's tetravalent HIV vaccine Ad26.Mos4.HIV in HIV-negative volunteers, and show that – as well as being well-tolerated – the vaccine significantly improves immune responses compared to an older, trivalent candidate (Ad26.Mos.HIV). The study is one of the featured studies at the HIV Research for Prevention (HIV4RP) conference that is taking place in Madrid, Spain this week.
Antiretroviral drugs can keep HIV under control in people already infected with the virus, but there's still no cure and therefore a critical need for a vaccine that can prevent new infections. Despite more than 30 years of research, the tendency of the virus to mutate means that classical approaches to vaccine design have been ineffective, and at least four prior vaccine candidates have failed in clinical trials to date.
J&J's Janssen Pharma unit is trying to develop a universal vaccine that could be deployed against any strain of HIV, and the latest iteration of that effort is a 'mosaic' vaccine that combines immunogens created using genes from a wide variety of HIV-1 subtypes.
The immunogens are delivered through viral vectors, including Janssen's AdVac technology based on adenovirus serotype 26 (Ad26). The viral vectors are combined with other components such as soluble proteins to create regimens that first prime and then boost the immune system, with the aim of producing stronger and longer-lasting immunity to HIV.
The three protein immunogens included in the trivalent version – Env, Pol and Gag – are accompanied by a fourth Env-related protein in Ad26.Mos4.HIV that aims to boost its immune-boosting potential. It is now in the large-scale Imbokodo efficacy trial to see if it can prevent HIV in 2,600 young women, with results due in 2021. According to UNAIDS, women and girls account for nearly 60% of people living with HIV in eastern and southern Africa.
Initial clinical results using the trivalent mosaic vaccine were reported at the International AIDS Society (IAS) conference earlier this year, but the new TRAVERSE data is the first to show the potential of the tetravalent version, which aims to improve the breadth and functionality of immune responses to the virus.

Daniel Stieh, senior biomarker lead for HIV at Janssen, told an HIV4RP press conference yesterday that the trial involved around 200 patients in the US and Rwanda, who receive four doses of the vaccine over a 12-month period.
The new data come from patients who have received three of those shots and – while both the trivalent and tetravalent candidates elicit cell and antibody responses in all study participants – this was much more pronounced with the latter, he said.
The new data add to the weight of expectation on the Imbokodo trial, but Ad26.Mos4.HIV isn't the only vaccine efficacy study in play at the moment.
Another study, HVTN 702, is currently underway in South Africa to evaluate a vaccine comprised of one HIV candidate vaccine each from Sanofi Pasteur and GlaxoSmithKline, combined with GSK's adjuvant MF59, and is also due to generate results in 2021.
Meanwhile, in an attempt to sidestep the lack of a vaccine, two late stage trials are also assessing a passive immunisation approach using a broadly-neutralising antibody (bNAb), called VRC01, that was discovered at the National Institute of Allergy and Infectious Diseases (NIAID) in the US.