J&J asks FDA for emergency clearance for single-shot COVID-19 vaccine
News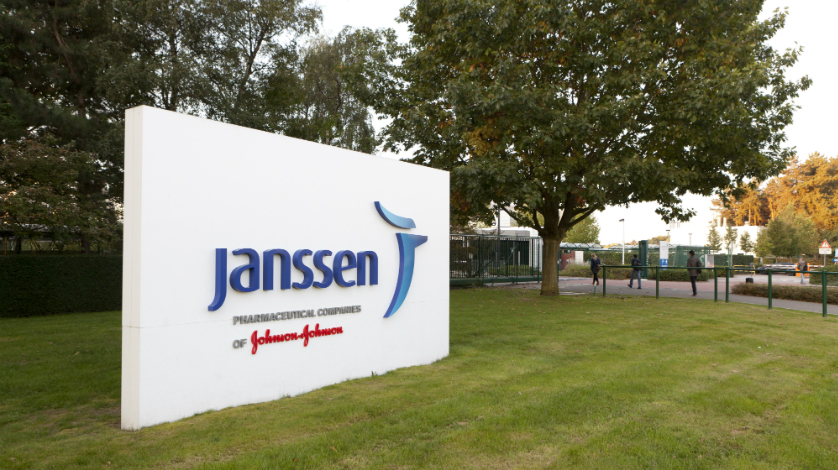 Johnson & Johnson's Janssen unit has filed its single dose COVID-19 vaccine candidate with the FDA, asking for an Emergency Use Authorization (EUA).
The EUA will be based on the data from the phase 3 ENSEMBLE trial that Janssen announced last week.
The European Medicines Agency (EMA) has already begun a rolling review of the vaccine, allowing for a faster decision if data is supportive.
In an agreement struck with Janssen last year, the US government has 100 million doses of the vaccine order, with an option for a further 200 million doses.
J&J has agreed to supply the vaccine at cost after the US government committed $1 billion towards its development.
In the UK, the Medicines and Healthcare products Regulatory Agency (MHRA) is also ready to review the vaccine.
A spokesperson for the MHRA, which has proved to be faster in its decision making than the European system, said the regulator is working with Janssen to complete a rolling review process.
"We look forward to receiving more data from them as soon as possible," a spokesperson told pharmaphorum in email.
The UK has 30 million doses on order from Janssen following an agreement last summer, which will come into effect if the MHRA approves the shot.
A two-dose vaccine from Janssen is also being trialled in the UK at 16 National Institute for Health Research (NIHR) sites across the country.
The phase 3 trial involves more than 6,000 volunteers in the UK, some of whom were recruited from the NHS Vaccines Registry.
Janssen's phase 3 data show the vaccine is 66% effective in preventing coronavirus and there were no significant safety concerns related to the vaccine.
While the efficacy level is lower than that seen with the Pfizer/BioNTech and Moderna vaccines, Janssen pointed out that the vaccine is stable for two years at -20 Celsius, but can be stored for at least three months in standard refrigerators.
The company can therefore use its existing cold chain distribution network for the vaccine, unlike the shots from Pfizer and Moderna that require ultra-cool temperatures to remain stable.
J&J's vaccine works by using an adenovirus as vector to deliver the genetic code of the Spike protein found on the coronavirus to the body.
This causes the body to make the Spike protein, then produce antibodies against it that confer protection if virus infection occurs after the vaccination.