J&J brings forward start of COVID-19 vaccine trial to next month
News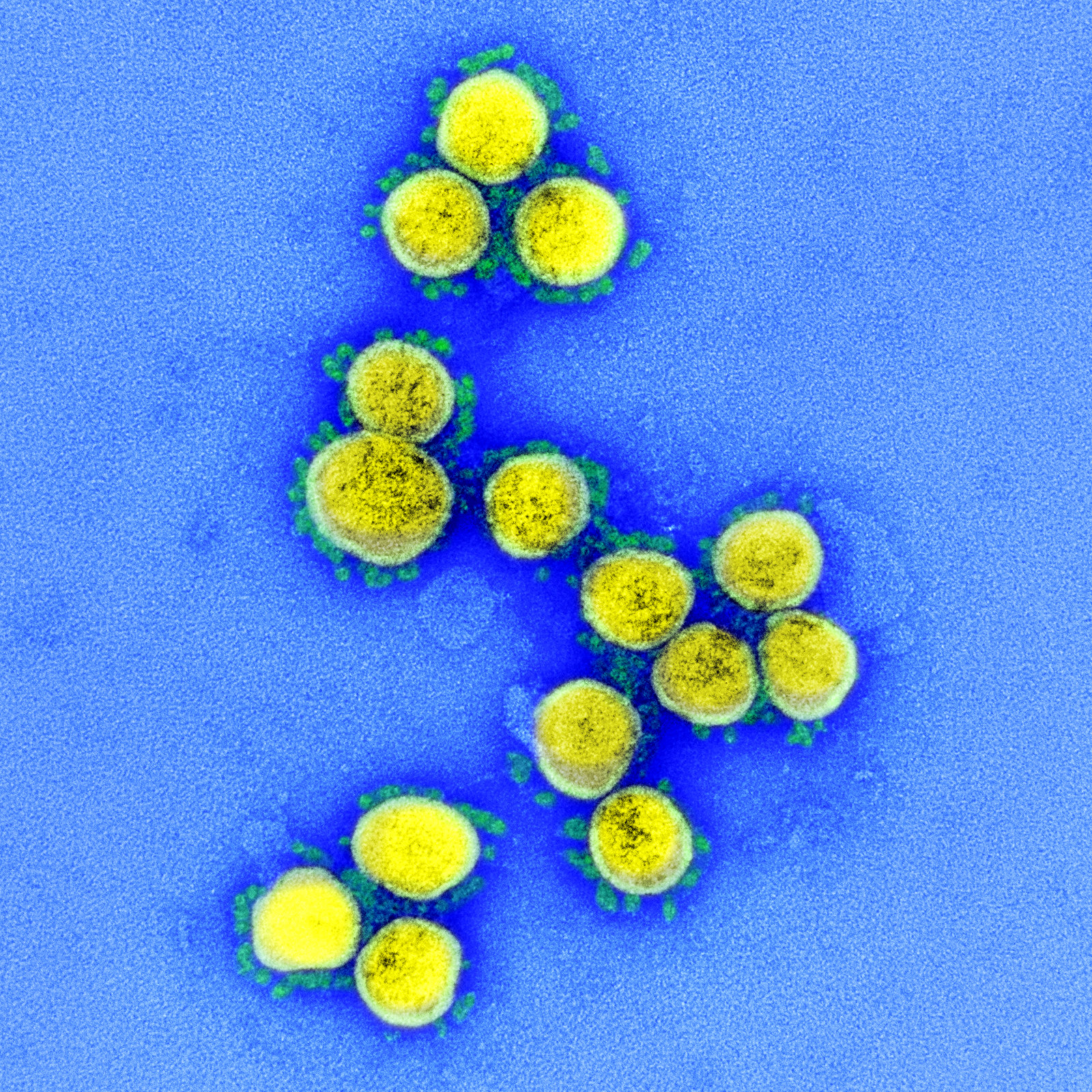 Johnson & Johnson has announced it has brought forward the start of its COVID-19 vaccine by around two months to mid-July. 
The company's Janssen drugs unit is developing a vaccine, Ad26.COV2-S recombinant, against the SARS-CoV-2 coronavirus that causes the disease and had originally planned to begin clinical development in September.
Taking place in the US and Belgium, the randomised double-blind placebo-controlled phase 1/2a study will test the safety, vaccine response and immune response to the investigational vaccine in 1,045 adults aged 18-55 years, as well as adults aged 65 years and older. 
Janssen is already in discussion with the US National Institutes of Allergy and Infectious Diseases to start a phase 3 trial ahead of its original schedule pending outcome of the phase 1 studies and approval of regulators. 
The company has committed to the goal of supplying more than one billion doses globally throughout the course of 2021, provided the vaccine is safe and effective. 
Janssen is also collaborating with the US government agency the Biomedical Advanced Research and Development Authority (BARDA), which is part of the US Department of Health Human Services. 
J&J's chief scientific officer Paul Stoffels said: "Based on the strength of the preclinical data we have seen so far and interactions with the regulatory authorities, we have been able to further accelerate the clinical development of our investigational SARS-CoV-2 vaccine, Ad26.COV2-S, recombinant.  
"Simultaneously, we are continuing our efforts to build important global partnerships and invest in our vaccine production technology and manufacturing capabilities. Our goal is to ensure we can deliver a vaccine to the world and protect people everywhere from this pandemic." 
According to a regularly updated list from the World Health Organization, there are 10 potential coronavirus vaccines in clinical development. 
The front runner is being developed by the University of Oxford and AstraZeneca, which is in phase 2b/3 development. 
This is followed by a vaccine from CanSino Biologics and the Beijing Institute of Technology, which is in phase 2, followed by US-based Moderna. 
Feature image courtesy of Rocky Mountain Laboratories/NIH