Jazz opts in to Zymeworks HER2 drug for $325m upfront
News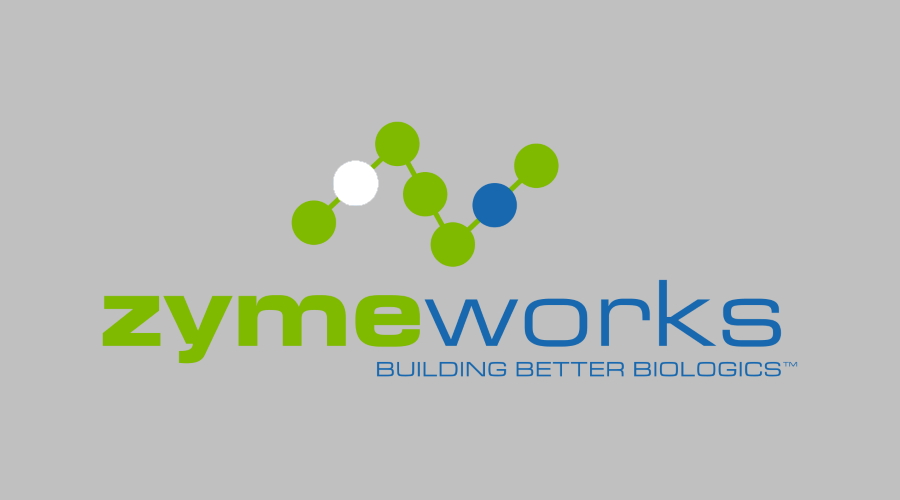 Jazz Pharma has lost little time in deciding to buy into Zymeworks' HER2-directed bispecific antibody zanidatamab, paying $325 million upfront for rights to the drug just weeks after taking an option on the programme.
The deal – which could be worth up to $1.76 billion with potential regulatory and commercial milestones plus 10% to 20% royalties on net sales – covers all markets outside Asia/Pacific territories already allocated to Chinese biotech BeiGene under a prior agreement, including the US and Europe.
It's no coincidence that the buy-in has come right on the heels of the positive results earlier this week of the HERIZON-BTC-01 pivotal trial of zanidatamab in previously treated HER2-amplified biliary tract cancers (BTC).
In that study, the bispecific antibody achieved a confirmed objective response rate (ORR) of 41.3%, with a median duration of response of 12.9 months in patients with a range of BTC subtypes, including intrahepatic cholangiocarcinoma, extrahepatic cholangiocarcinoma, and gallbladder cancer, who typically have a poor prognosis and limited treatment options.
Jazz Pharma's chief executive Rob Iannone said the top-line data from the study was "compelling" and suggests zanidatamab has the potential to "transform the current standard of care" for BTC which relies on chemotherapy.
The antibody is also in pivotal trials as a first-line treatment for HER2-positive gastroesophageal adenocarcinoma (GEA), and has a breakthrough designation from the FDA in BTC, which has no approved HER2 therapies.
"While our initial focus will be on the ongoing clinical programs in BTC and GEA, these data add to the growing body of evidence that zanidatamab has anti-tumour activity across multiple HER2-expressing cancers," said Iannone in a statement on the option.
Vancouver, Canada-based Zymeworks shares were already riding high after the result was reported on Monday, and continued to climb this afternoon after the license deal was announced, hovering around the $8 mark at the time of writing, but still well below the stock's high of around $16 at the start of the year.
Since then, Zymeworks has had a difficult few months, punctuated by a change in chief executive and reshuffle in its senior management, as well as layoffs to reduce costs, and a revolt by investors seeking a change in direction for the biotech.
Added to that, it has also been forced to face down a hostile takeover from Dubai-based ABF with a poison pill manoeuvre, whilst swapping its legal domicile to Delaware.