Jazz lifted by third EU approval for GW Pharma's Epidyolex
News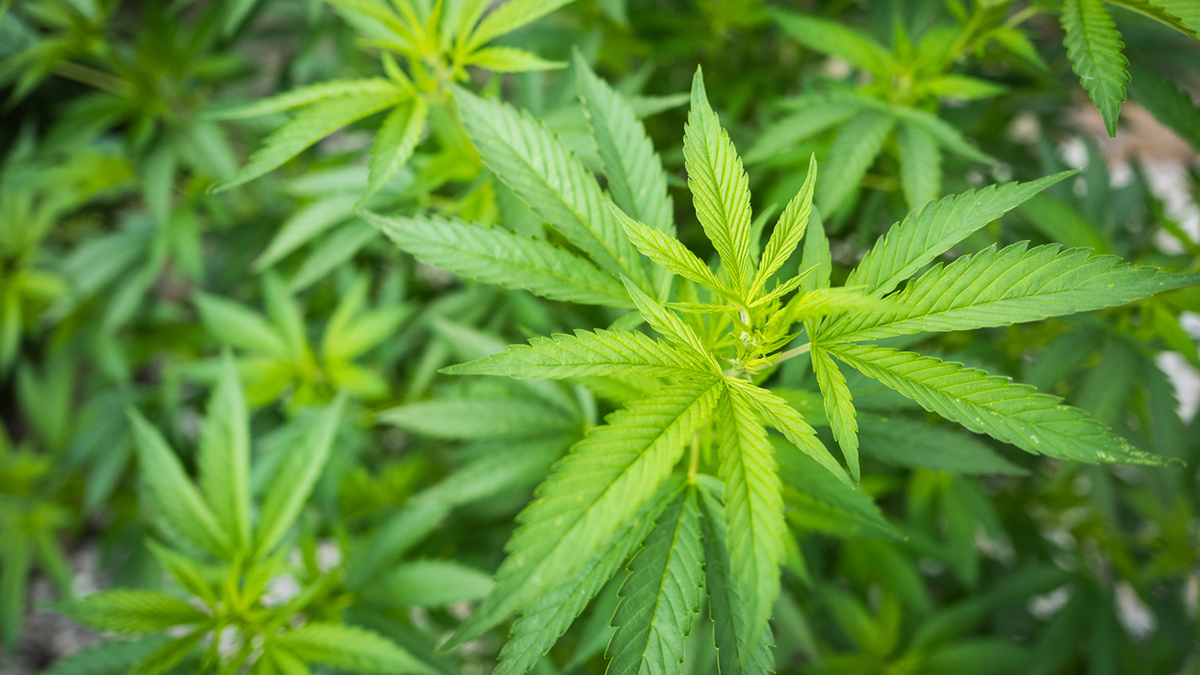 GW Pharmaceuticals' Epidyolex has been approved in the EU for a third epilepsy indication, giving a boost for the company ahead of its $7.2 billion takeover by Jazz Pharma. 
The cannabis-derived drug has been cleared by the EMA to treat seizures associated with tuberous sclerosis complex (TSC), a condition in which mostly benign tumours grow in vital organs of the body, including the brain.
Around 85% of TSC patients develop epilepsy, and two-thirds of them don't respond to standard anticonvulsant drugs, according to GW Pharma, which estimates there are around 40,000 to 50,000 TSC patients worldwide.
The approval is based on data from a phase 3 study of daily dose of cannabidiol which found that the drug reduced seizures compared to placebo, cutting the frequency by 49% versus 27% for the control group.
Epidyolex (cannabidiol) was the first cannabis-based medicine to be approved for marketing,  getting a green light (as Epidiolex) in the US for rare epilepsy disorders Lennox-Gastaut syndrome and Dravet syndrome in 2018. That was followed by an EU approval for the same indications the following year.
GW Pharma picked up an FDA approval for TSC in 2020, and GW Pharma also has plans to expand use of the drug into treatment-resistant epilepsies, which would significantly expand its target patient population.
The current approved indications for Epidyolex represent roughly 100,000 eligible patients, but that could be expanded into a million-plus patients if the development of the drug proceeds as planned.
GW and Jazz Pharma reckon that they have a near-term blockbuster on their hands with Epidyolex, which saw sales leap from $296 million in 2019 to around $510 million last year, a growth rate of 72%.
Meanwhile, beyond Epidiolex, GW also has a late-stage cannabis extract spray – nabiximols – which is in phase 3 testing in the US for spasticity caused by multiple sclerosis.
That drug is sold as Sativex outside the US by various marketing partners, and GW has said it thinks the US market for the drug could be worth around $450 million. It's also developing it for other forms of spasticity and post-traumatic stress disorder (PTSD).
After news of the TSC approval in Europe broke, shares in Jazz Pharma rose 3% to approach $170, not far off its 52-week high.