Jardiance pulls ahead of Forxiga with heart failure approval in EU
News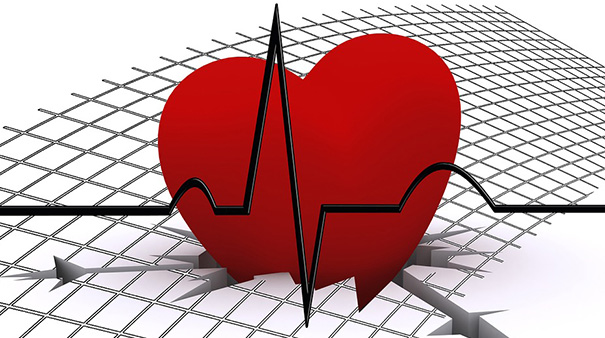 Boehringer Ingelheim and Eli Lilly's SGLT2 inhibitor Jardiance has become the first drug in the class to be approved in the EU for all adults with symptomatic chronic heart failure (CHF), giving the drug an edge in its battle for market share with AstraZeneca's rival Forxiga.
The European Commission has expanded the label for Jardiance (empagliflozin) to include heart failure with preserved ejection fraction (HFpEF), in addition to its earlier indication in heart failure with reduced ejection fraction (HFrEF) which was approved last year.
HFpEF affects around half of the 15 million people with heart failure in Europe and is a notoriously hard-to-treat form of the disease associated with high hospitalisation rates, poor quality of life and increased mortality.
The extension of Jardiance's label comes a few weeks after it was given a green light in the US, and stems from the results of the phase 3 EMPEROR-Preserved trial, which found that the drug reduced the risk of cardiovascular death or hospitalisation for heart failure in adults with HFpEF by around 21% when added to standard therapy.
The approval gives Boehringer and Lilly an opportunity to regain ascendency in the SGLT2 market after a prolonged period of sustained growth for AZ's Forxiga (dapagliflozin) – known as Farxiga in the US – which was the first drug in the class to get a heart failure approval.
Forxiga is so far only cleared for HFrEF in the US and Europe, although AZ is testing Farxiga for HFpEF as well. Its phase 3 trial – called DELIVER – is expected generate results in the coming weeks, and will build on positive results for the drug in HFpEF in the mid-stage PRESERVED-HF trial.
AZ has first mover advantage in chronic kidney disease (CKD) – another potentially lucrative market for SGLT2 drugs – having secured approval for Farxiga in that indication. Boehringer and Lilly on the other hand have just reported a first-in-class win for Jardiance in acute heart failure (AHF).
Novartis' Entresto (sacubitril/valsartan) has meanwhile also been approved in the US for both HFrEF and HFpEF, but so far has not had its labelling extended beyond HFrEF in the EU.
In the PARAGON-HF trial, there was a 13% reduction in the deaths and hospitalisations for Entresto versus valsartan in HFpEF, which did not meet the threshold for statistical significance.
It was considered a solid enough result by the FDA to allow cardiologists to use their discretion in prescribing Entresto for patients with this form of heart failure.
Jardiance's HFpEF data looks stronger, with the usual caveats about comparing the results of different trials, but as the two drugs have different mechanisms of action there could be scope for combination use.