Janssen's RA candidate among hot topics at EULAR
News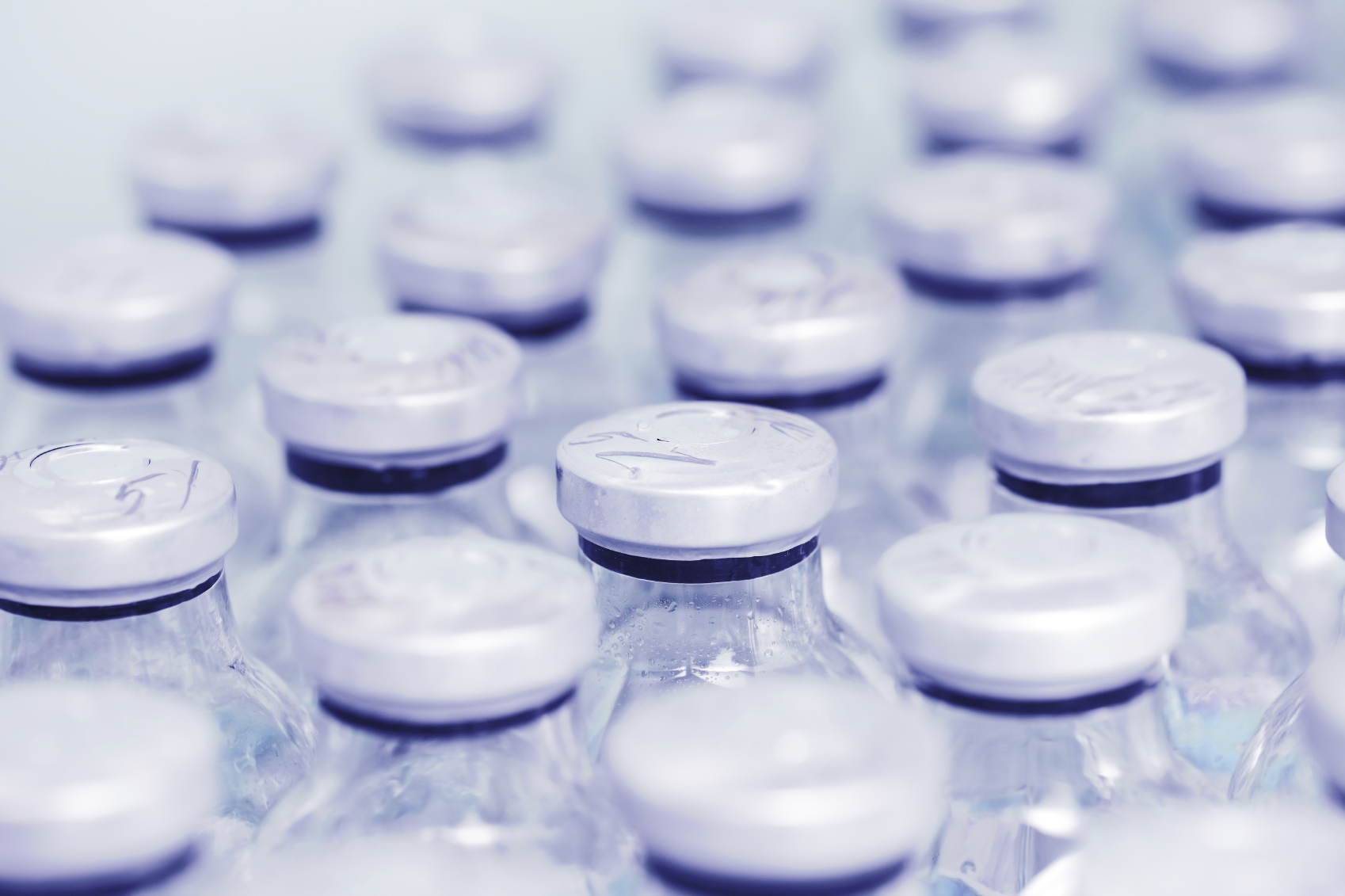 The annual European Congress of Rheumatology comes to London this week – and the official programme notes that the city "enjoys a typically oceanic climate".
Hosts The European League Against Rheumatism (EULAR) add that contrary to popular belief, it does not rain every day here - but nevertheless (wisely) advise conference-goers to bring rainproof clothes - as parts of London have indeed just been hit by torrential rain, thunderstorms and flash floods.
But weather aside, the conference promises to provide some new insights into the field of inflammation and immunology, which accounted for $30.2 billion in US sales alone in 2015 - this makes it the third most important therapy area after diabetes and oncology in terms of pharma revenues.
The field is currently dominated by AbbVie's Humira, which earned sales of $14 billion worldwide last year, but is set to face attack from numerous biosimilar copies from 2018 onwards.
Half a dozen big pharma companies are now competing to see whose product can emerge as the next market leader in the field, but the sheer diversity of new options will mean none can achieve Humira's dominance.
Hot topics on the wider research agenda for Day One of this three-day event include abstracts linking air pollution to a worsening of lupus in children, and on early efficient detection and treatment of rheumatoid arthritis using a new delivery system.
Perhaps controversially there is an abstract that biosimilar switching may not be suitable for all patients.
Abstracts on later days encompass topics as diverse as whether a blood test can help predict rheumatoid arthritis treatment response, to whether a female sex hormone can give a clue to fighting serious immune disease.
Meanwhile there is a veritable flood of data from new agents vying for future market share.
Janssen will be presenting phase 3 data on its IL-6 inhibitor, sirukumab for rheumatoid arthritis. Developed through a partnership with GlaxoSmithKline, the partners hope the treatment could eventually succeed Humira.  However Sanofi looks to have the edge with its rival IL-6 inhibitor sarilumab, which proved its superiority to Humira in a phase 3 head-to-head study presented in March. The drug has already been filed with the FDA, with the regulator expected to make its decision by 30 October.
GSK said in December that SIRROUND-D study, which is being presented tomorrow, produced positive top-line results.
GSK and Janssen are conducting their own head-to-head with Humira in the SIRROUND-H study,  but details of this will not be presented at EULAR.
Another company presenting data will be Lilly, which has two late-stage molecules tipped for $1 billion + peak revenues, ixekizumab and baricitinib.  Gaining FDA approval in psoriasis in March as Taltz, ixekizumab is an IL-17A inhibitor injection, and is also in development for psoriatic arthritis and axial spondlyoarthritis.
Baricitinib (co-developed  with Incyte) is in late-stage studies across a range of inflammatory and autoimmune diseases.  The drug is a once-daily oral highly selective JAK1 and JAK2 inhibitor, and phase 3 data has already shown success in controlling RA in patients who don't respond to DMARDs or anti-TNF drugs. The appeal of drugs in this class is that they can be taken orally, but the first approved drug with this mechanism, Pfizer's Xeljanz, has been plagued by safety concerns and limited efficacy, something new arrivals will have to contend with.
Finally, AbbVie isn't giving up on Humira yet, or the wider field of inflammation and immunology. It is continuing to seek out new licences for Humira, including non-infectious uveitis, a group of diseases characterised by inflammation of the uvea, the middle layer of the eye, which can lead to reduced vision or vision loss.
It will present data from the VISUAL phase 3 pivotal studies in this indication, just one of 26 presentations it will be making at the London conference.
AbbVie will also present phase 2 data on ABT-494, its own contender in the JAK1 inhibitor field.
Related stories:
Samsung targets Humira patent thicket with UK lawsuit