Janssen combines Darzalex with COVID-19 drug in new multiple myeloma submission
News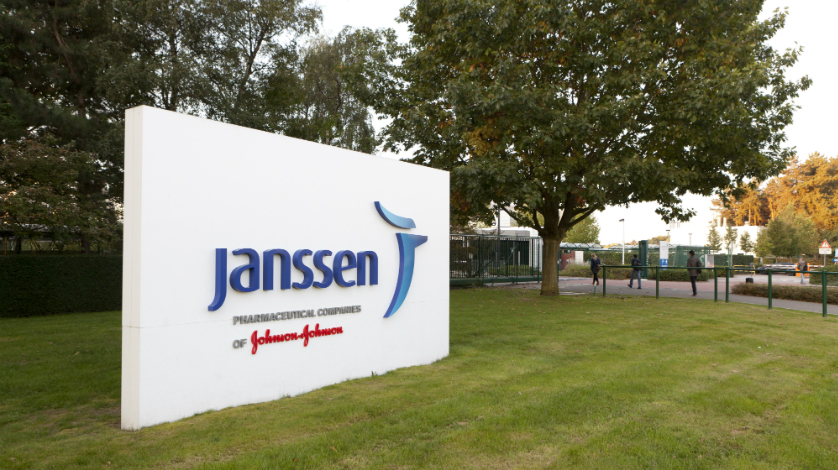 Janssen has submitted a new combination regimen for its blockbuster multiple myeloma drug Darzalex for approval with the FDA and EMA, hoping to give the treatment another edge over emerging competitors.
Specifically, the combination utilises the subcutaneous formulation of the drug, Darzalex Faspro (daratumumab/hyaluronidase) with Celgene's multiple myeloma drug Imnovid (pomalidomide) and dexamethasone – which has gained new fame this year as one of the few treatments available for COVID-19.
Darzalex Faspro was approved earlier this year and cuts the drug's dosing time to just a few minutes from hours.
Janssen is seeking approval for use in the treatment of patients with relapsed or refractory multiple myeloma who have received at least one prior line of therapy. 
The submission is supported by data from the phase 3 APOLLO study, which showed significantly longer progression-free survival (PFS) in patients with relapsed or refractory multiple myeloma who received the combination compared with pomalidomide and dexamethasone alone. 
Analysts think the shorter treatment of Darzalex Faspro time could become a particularly important advantage over the established formulation during the coronavirus pandemic, when getting access to healthcare has become more difficult under lockdown, and this combination could further boost the drug's profile.
In September Janssen also submitted the formulation for approval in the rare and potentially fatal disease light chain amyloidosis.
The original IV version of Darzalex has been a big earner for J&J ever since it was first approved in 2015 as a fourth-line myeloma therapy, growing rapidly on the back of successive approvals in earlier lines of therapy – including most recently in newly-diagnosed patients.
The product brought in almost $3 billion in sales last year, and shows no signs of slowing down, growing another 49% to reach $937 million in the first three months of 2020. J&J licensed the drug from Danish biotech Genmab in 2012 in a deal valued at $1.1 billion.
Last month however saw the approval of its first direct competitor – Sanofi's anti-CD38 antibody Sarclisa (isatuximab) – which was given the nod by the FDA as a third-line therapy for myeloma.
Sanofi's drug is delivered intravenously and – according to Sanofi – has simpler, two-hour dosing that improves on the current Darzalex formulation, although analysts think the availability of J&J's new subcutaneous version will likely cancel out that advantage.
Last year, J&J licensed a follow-up to Darzalex from Genmab, HexaBody-CD38, that it says could be used in Darzalex-resistant patients as well as in other cancer indications beyond myeloma, in the hope of extending its anti-CD38 franchise.