Is Oracle about to buy electronic health record provider Cerner?
News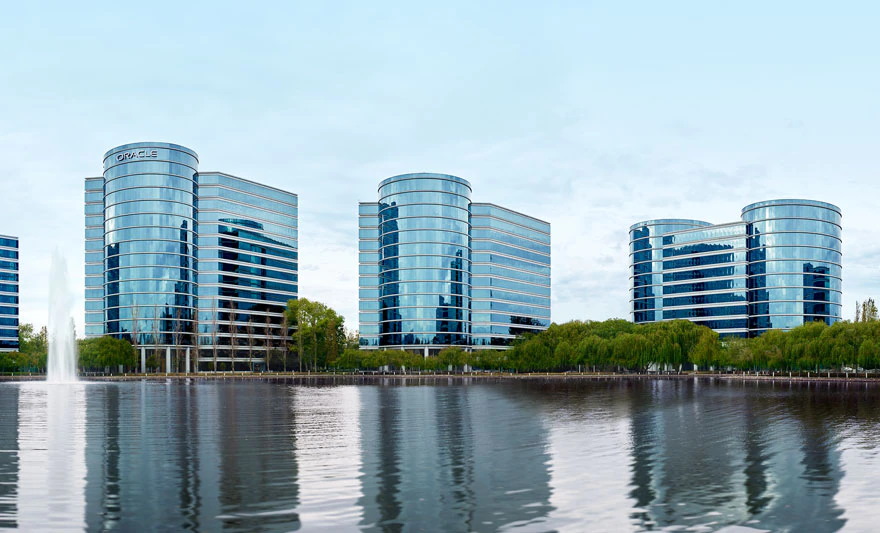 In a year already marked by big-ticket deals in the digital health arena, there may be even more to come, as reports circulate of a $30 billion offer looming for electronic health record (EHR) specialist Cerner by Oracle.
The latest rumours seem to stem from a tweet from CNBC reporter David Faber yesterday, who said that the enterprise management software giant is poised to make an offer for Cerner in the mid-$90 range as early as today.
Last week, the Wall Street Journal also suggested a deal was on the cards and – assuming it goes through – would be the biggest ever transaction by Oracle and extend its position in the health IT market.
Kansas City, US-based Cerner is the biggest seller of EHR software in the US after Epic Systems, according to the WSJ, and made top-line revenues of $5.59 billion last year, predicting these will rise to between $5.75 and $5.95 billion this year. It is also a big supplier of software to the NHS.
The company has been collaborating with Amazon Web Services to help drive its shift towards a digital platform company, focusing on the use of the AWS cloud as well as other projects such as the deploying artificial intelligence and wearable devices for health applications.
The company has said it has gone a long way towards automating processes and digitising medical records over the year, but has more work to do to ensure records are usable and provide actionable information.
Chief executive David Feinberg said during the company's third-quarter results call that EHR technology can be improved so it can do a better job of "helping patients avoid unnecessary tests and medications, helping clinicians avoid errors and suggest what treatments may work best, [and] allowing us to understand the health of our communities, those at risk and what interventions are working."
The company took a step in that direction in October when it launched Cerner Enviza, a business unit that will develop new approaches to data management for R&D into new therapies and reduce the time it take to bring them to market.
Earlier this year it also completed its takeover of Kantar Health, which specialises in analytics software for the life sciences sector.
For Oracle meanwhile, buying Cerner would step up its ambitions in health as it tries to move beyond providing digital infrastructure towards healthcare applications, setting it in contention with other tech giants like Microsoft, Apple and Alphabet/Google.