Is Merck planning a $30bn-plus move for Seagen?
News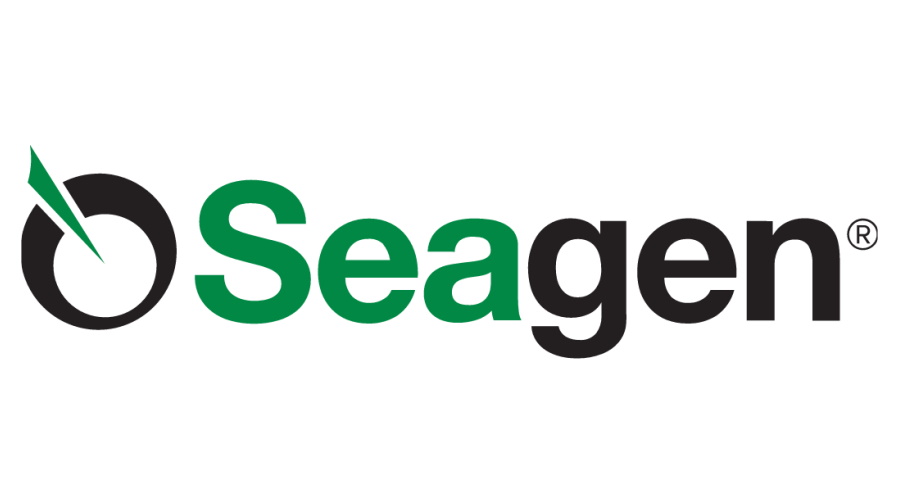 Speculation that Merck & Co may be preparing a $30 billion takeover bid for Seagen – bolstering its oncology ambitions – has the biopharma community aflutter.
The rumour was first published in the Wall Street Journal, which suggests that a takeover is just one option on the table, along with a marketing deal that would bind the two companies together without the risk of antitrust issues holding up or blocking a merger.
The paper says its source is the usual "people familiar with the matter" and stresses that a deal isn't imminent, noting the regulatory challenges that may be faced given the strong position of both companies in the oncology category.
https://twitter.com/bradloncar/status/1537886107840282625
Shares in Seagen shot up almost 20% after the article was published, driving Seagen's market cap up above $30 billion – likely what a potential suitor will have to pay to get agreement for a takeover from Seagen shareholders.
The two companies are already working together quite closely, as Merck took a $1 billion stake in Seagen two years ago in a deal that gave it rights to the biotech's LIV-1-targeting antibody-drug conjugate (ADC) ladiratuzumab vedotin and follow-up candidates, with another $600 million paid in cash.
Separately Seagen also gave Merck a license to its oral HER2 inhibitor Tukysa (tucatinib) in Asia, the Middle East and Latin America and other regions outside of the US, Canada and Europe, for $125 million upfront.
Merck is pairing the drug with its PD-1 inhibitor Keytruda (pembrolizumab), which dominates the checkpoint inhibitor category with approvals across 15 cancer types and annual sales of $17 billion.
Keytruda accounts for more than a third of Merck's total sales however, and there has been pressure on the company to diversify.
It's already made one sizeable bolt-on acquisition in the last few months, adding Acceleron in a $11.5 billion deal that gave it a pair of would-be blockbuster drugs including sotatercept, a TGF-beta-targeting drug for pulmonary arterial hypertension.
Merck has traditionally relied more on its internal R&D capabilities than mergers and acquisitions to grow its business, but new chief executive Robert Davis said earlier this year that approach would change.
Gaining control of Seagen would give Merck four approved oncology drugs, namely Adcetris (brentuximab vedotin) for blood cancers, Padcev for bladder cancer and cervical cancer therapy Tivdak (tisotumab vedotin) as well as Tukysa.
The rumoured interest comes as Seagen is still reeling from the departure of its long-serving chief executive Clay Siegall after he was arrested on charges of domestic abuse, to be replaced in the interim by chief medical officer Roger Dansey while a replacement is found.
The WSJ suggests that Merck's move – if confirmed – may not be unopposed, saying other unnamed pharma groups are also interested in Seagen.