Ipsen faces yet another delay for rare disease drug in US
News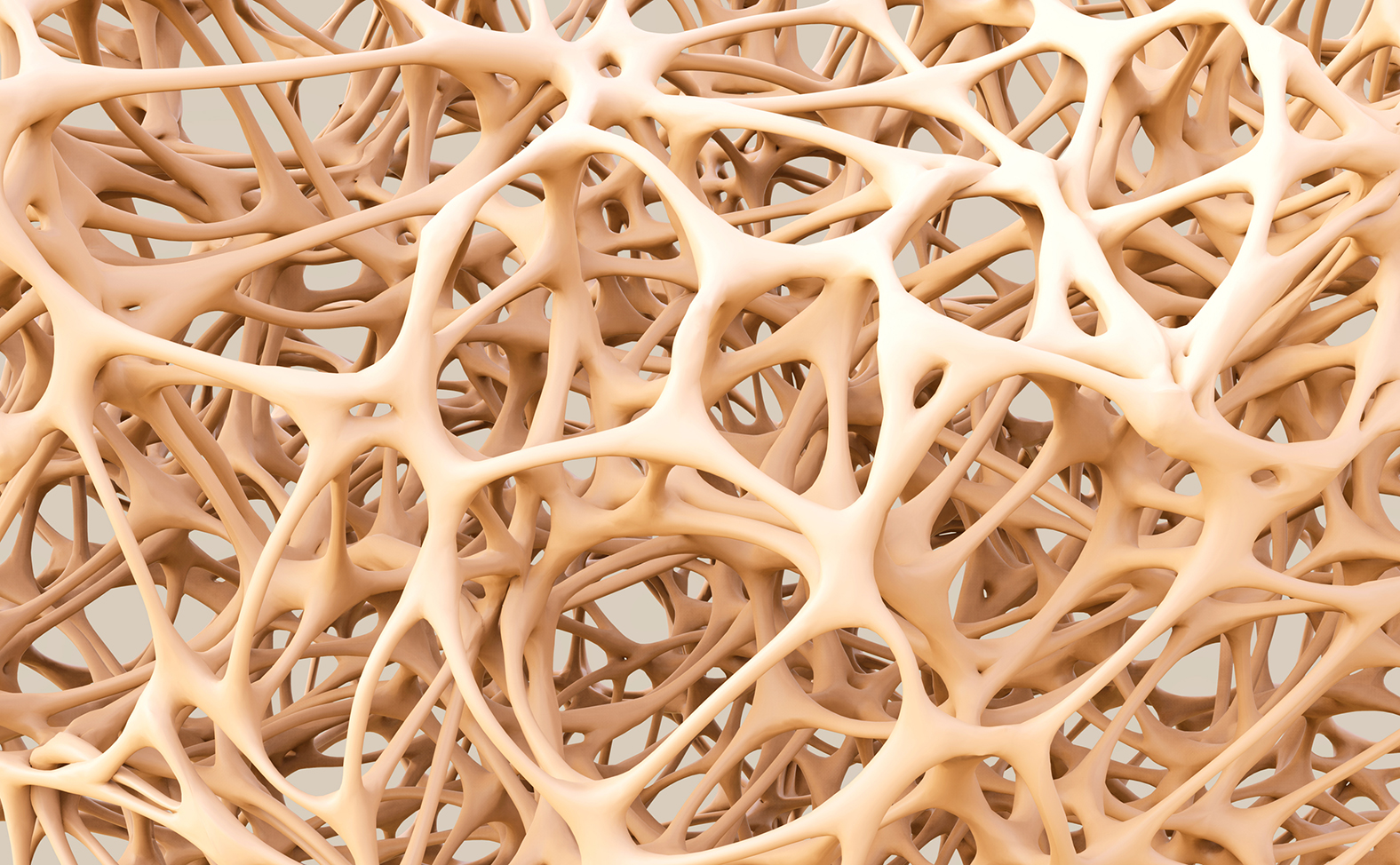 Less than a week before Ipsen's palovarotene was due to go in front of an FDA advisory committee, the meeting has been called off following a request by the regulator for more data.
It's the latest twist in the turbulent tale of the ultra-rare disease therapy – developed to treat genetic disorder fibrodysplasia ossificans progressiva (FOP) – which has seen progress to the US market held up by a series of clinical and regulatory obstacles.
In the latest setback, a 31 October Endocrinologic and Metabolic Drugs Advisory Committee meeting has been cancelled and postponed to a later, undecided date, giving the FDA time to see data from a clinical trial that, according to the French drugmaker, "does not relate to the safety profile of palovarotene".
The company said in a statement that it is currently working to fulfil the request and will "work expediently with the FDA as we remain committed to bringing innovative treatment options to the [FOP] community".
Palovarotene has been approved in Canada under the Sohonos brand name for both chronic use and flare-ups in FOP, a genetic disorder in which tendons and ligaments gradually become more bone-like, but making progress in the US and other world markets has been challenging.
The drug failed a futility test in a pivotal trial and was also placed under a partial clinical hold by the FDA while it probed the drug's safety.
Then, Ipsen was forced to withdraw its marketing application for the drug in the US last summer after a request for more data from its phase 3 trial programme, which also delayed regulatory filings in Europe and elsewhere.
The implications of the latest FDA request are not yet clear, but even a short delay will be frustrating for Ipsen as it tries to bring a therapy for FOP to market in the US ahead of its main rival Regeneron.
Regeneron's activin A-targeting antibody garetosmab is due to start a phase 3 trial imminently, after showing preliminary efficacy in a phase 2 trial reported in 2020, but has also been delayed by an FDA clinical hold after fatalities were seen in the study.
Garetosmab has a different mechanism of action to Ipsen's drug, which works as a selective retinoic-acid receptor gamma (RARγ) and is administered intravenously every four weeks, while palovarotene is dosed orally once-daily.
Palovarotene was acquired by Ipsen under the tenure of its former chief executive David Meek as part of its $1 billion upfront acquisition of Clementia Pharma in 2019.
Ipsen, meanwhile, also has another FOP candidate in its portfolio via its $535 million agreement with Blueprint in 2019 for BLU-782, an ALK2 inhibitor. The disorder leads to impaired movement, as well as difficulty opening the mouth, affecting eating and speaking, and preventing normal breathing.