Merrimack goes back to drawing board with $1bn Ipsen sell-off
News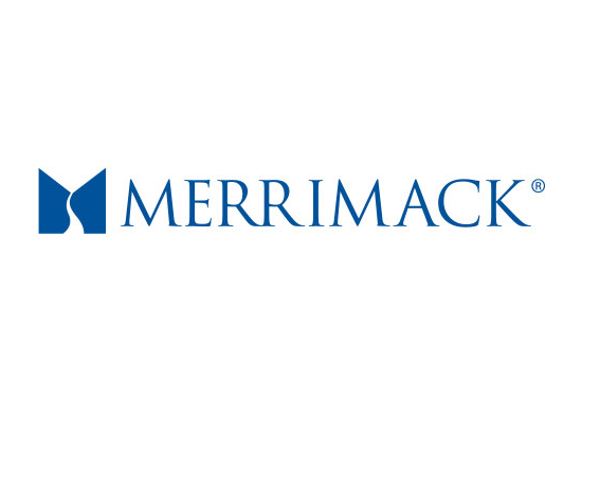 Ipsen is to buy Merrimack's pancreatic cancer drug, Onivyde, plus a generic cancer drug, in a deal potentially worth more than $1 billion.
US-based Merrimack will sell to Ipsen its Onivyde (irinotecan liposome injection), including its licensing agreement with Shire to market the drug outside the US, and PharmaEngine for Taiwan.
The deal has come after Merrimack saw its pipeline cancer drug MM-302 fail in trials last month, sparking a further decline in investor confidence in the already shaky specialist company.
Chief executive Robert Mulroy resigned in October, and the company announced a 22% cut in its workforce and cutting $200 million in costs over two years.
Merrimack's board has now decided further drastic action is required, and has not only sold off its lead product, but also Merrimack's commercial and financial infrastructure and its generic doxorubicin HCl liposome injection.
Merrimack's new strategy is to abandon marketed drugs for the mean time, and instead focus on developing three new cancer drugs in its pipeline.
Gary Crocker, chairman of the board and interim president and CEO called it a 'strategic transition' which would allow cash to be returned to shareholders.
Meanwhile, the deal allows Ipsen to boost its offering outside its traditional area of endocrinology.
France's Ipsen will pay $575 million up front, plus $450 million more in milestone payments related to Onivyde.
Aside from developing Onivyde in other kinds of tumours, Ipsen plans to sell it using its existing US commercial infrastructure, developed to sell cancer drug somatuline.
Merrimack plans to give most of the cash to shareholders – "at least" $200 million from the first tranche, and all of the milestone payments.
It will also pay off $175 million in loans, due to pay out in 2022, plus $20 million in expenses.
Merrimack has earmarked $125 million to develop three oncology drugs. MM-121, or seribantumab, a first in class fully human monoclonal antibody binding to the HER3 receptor and targeting HRG+ cancers.
It is already in clinical trials for lung cancer, and trials are planned in a difficult to treat form of advanced breast cancer.
MM-141 (istiratumab), an inhibitor of the PI3K/AKT/MTOR pathway is being developed in pancreatic cancer, with top-line data due in 2018.
MM-310 will use the same liposome technology as Onivyde to deliver a prodrug of docetaxel, targeting the EphA2 receptor.
A first in human phase 1 study is to begin this quarter. Merrimack hopes to use MM-310 to target prostate, ovarian, bladder, gastric and lung cancers.
Merrimack will look for partners to complete development and marketing of the three drugs. R&D in other drugs will be put on hold and a phase 1 trial of MM-151 will be stopped.