Investigation launched into alleged animal welfare violations at Neuralink
News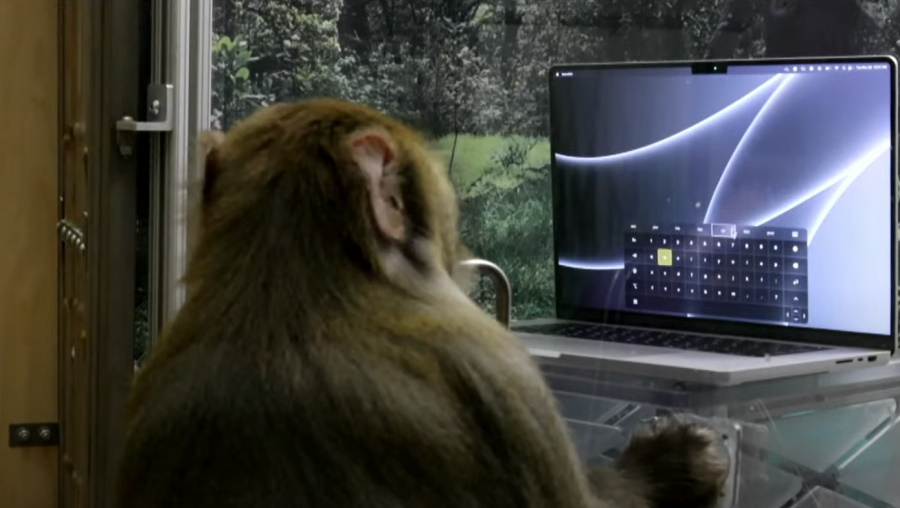 Elon Musk's brain computer interface (BCI) company Neuralink is being investigated by law enforcement authorities in the US amid allegations of animal welfare violations in its testing facilities.
Neuralink's BCI is intended to treat conditions like blindness and spinal cord injury, as well as provide a way to interact with digital devices using the brain and, according to Musk, is on the brink of moving into the human testing stage.
A Reuters report claims that 1,500 animals have died during Neuralink's testing of its implant device in four years, citing complaints made by staff at the company, who claim that Musk is creating a "pressure cooker environment" and pushing them to accelerate the development of the device.
That, in turn, is resulting in mistakes in experimental procedures that mean they have to be repeated, increasing the unnecessary loss of animal life, says the news wire. In one incident, it alleges, 25 of a cohort of 60 pigs were implanted with devices that were the wrong size, while others include rushed surgeries that have caused needless pain to animals.
Reuters said it has interviewed 20 current and former Neuralink employees in its investigation, as well as reviewing internal company documents.
Animal sacrifices are carried out routinely in biomedical research, so the total number of deaths reported does not in itself point to violations in research practices that would be covered by the US Animal Welfare Act, but the employees claim the number being euthanised is higher than it should be.
The news report also points to differences between Neuralink and rival Synchron, which has taken a BCI to treat neurological diseases that has already advanced into clinical trials. Animal testing of that device only resulted in the sacrifice of 80 animals, it claims.
Neuralink has already come under the scrutiny of groups, including the Physician's Committee for Responsible Medicine, which has called for the company to release data from its animal experiments, including side effects from the implant procedure, such as infections.
https://twitter.com/PCRM/status/1597963674660274177
The procedure involves removing a section of the skull, with the coin-sized implant slotting into the hole above the brain and thousands of micron-scale electrodes or 'threads' inserted into brain tissue to monitor neural activity and create the interface between the brain and external devices. Other experiments involve placing the implant into a vertebra to access the spinal column.
Twitter owner Musk, who is a fervent user of the social media platform, has yet to make a comment on the development.
Earlier this year, Neuralink put out a blog post defending its use of animals in studies carried out at the University of California, Davis Primate Centre, saying accusations against it "come from people who oppose any use of animals in research."
"Animals at Neuralink are respected and honoured by our team," it asserted. "Without proper context, information from medical records and study data can be misleading."
Top image: Monkey with Neuralink implant interacting with computer, via Neuralink/Youtube