Interoperability, ACA repeal biggest concerns for digital health in 2017
News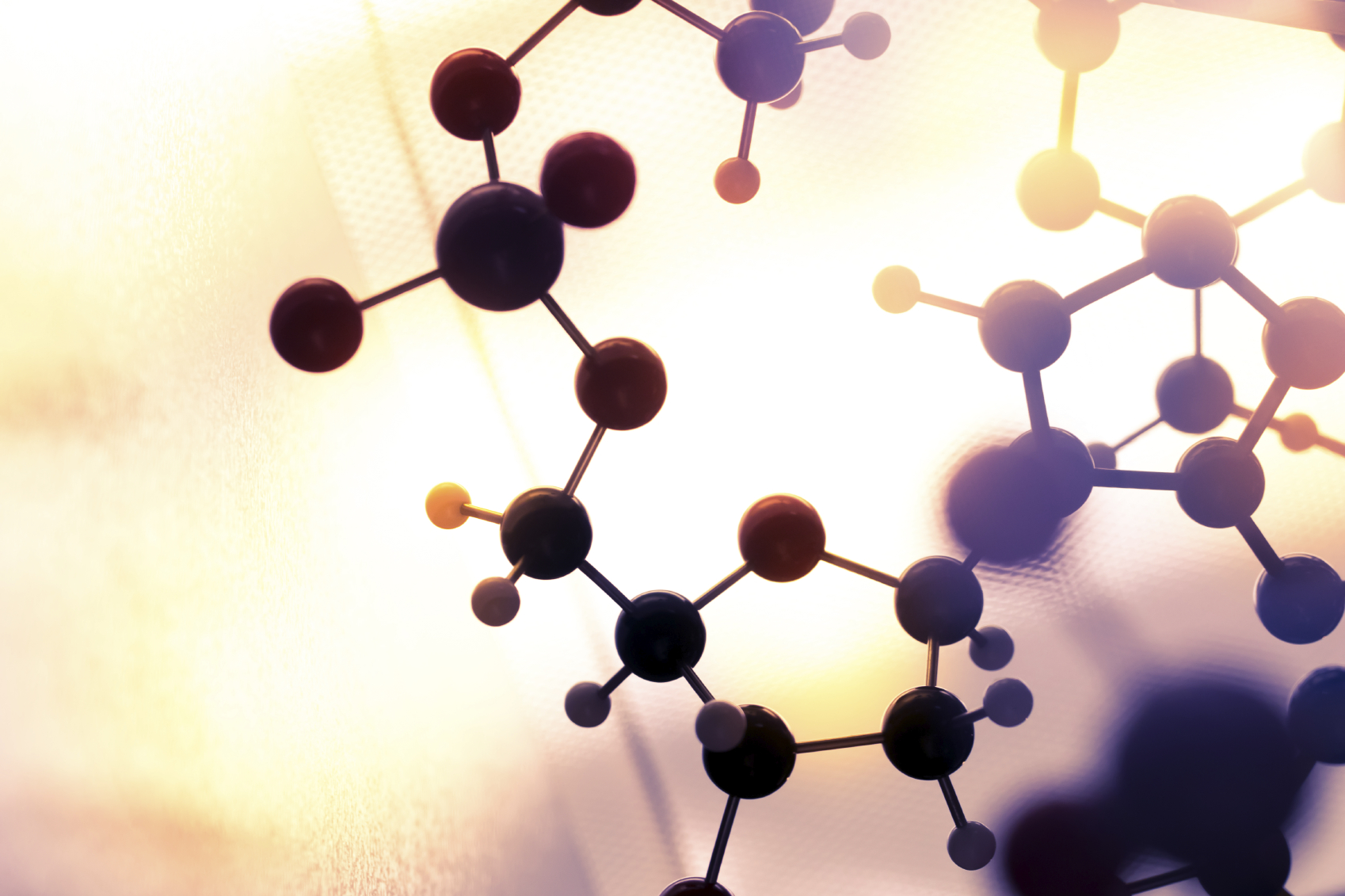 How IT systems interact and the repeal of the Affordable Care Act are the two biggest concerns for the digital health market this year, according to market research company Frost & Sullivan.
During a live webinar hosted by the company entitled 'Predictions in Digital Health', both issues topped a list of concerns for the remainder of the year as a result of restricted purchasing and tougher pricing negotiations.
F&S predicted that the ACA's imminent repeal – and subsequent hit to improved hospital profit margins incurred by the ACA - will likely lead to a stagnation of current digital health offerings due to hospitals ramping up cost 'streamlining' efforts and delaying purchasing of non-essential IT services.
In order to counter this problem, F&S predicts a lucrative time for M&A with more frequent acquisitions occurring. This behaviour will likely lead to disruption in existing health IT relationships.
In terms of interoperability, F&S believes that the digital health conversation will likely move to how big tech companies such as Apple and Google will make their standalone technologies available to integrated health information platforms such as electronic health records. Currently, existing interoperability deals are few and far between.
On the whole however, F&S sees little impact on the evolution of the digital health industry with the market likely continuing to grow into a legitimate health sector.
Telehealth and mhealth are two areas likely to see significant expansion. Specifically, virtual visits will more than double and there will be at least one acquisition of a telehealth startup by a major tech company.
Remote patient monitoring will also expand to cover all disease areas, outside of its current chronic disease focus – a shift that will be aided by the recently passed 21st Century Cures Act.
Further changes will be seen in the general digital health conversation, moving away from the current discussion between rival health platform offerings to focus on voice-AI interfaces. The extended coverage of Amazon's Alexa at this year's CES suggests this may already be happening.
The 'Quantified self' will continue to develop as wearables and devices will be integrated into insurance reimbursement programmes more frequently. UnitedHealth and Fitbit's recent agreement to include the Fitbit Charge 2 in its Motion wellness programme may again prove testament that this shift is already underway.
In a more generalised shift, F&S predicts home-tracked data and consuming-facing wearables will be integrated into the wider healthcare value chain, thanks to mainstream clinical adoption of consumer-facing wearables and apps.