Inovio begins clinical trial of COVID-19 vaccine
News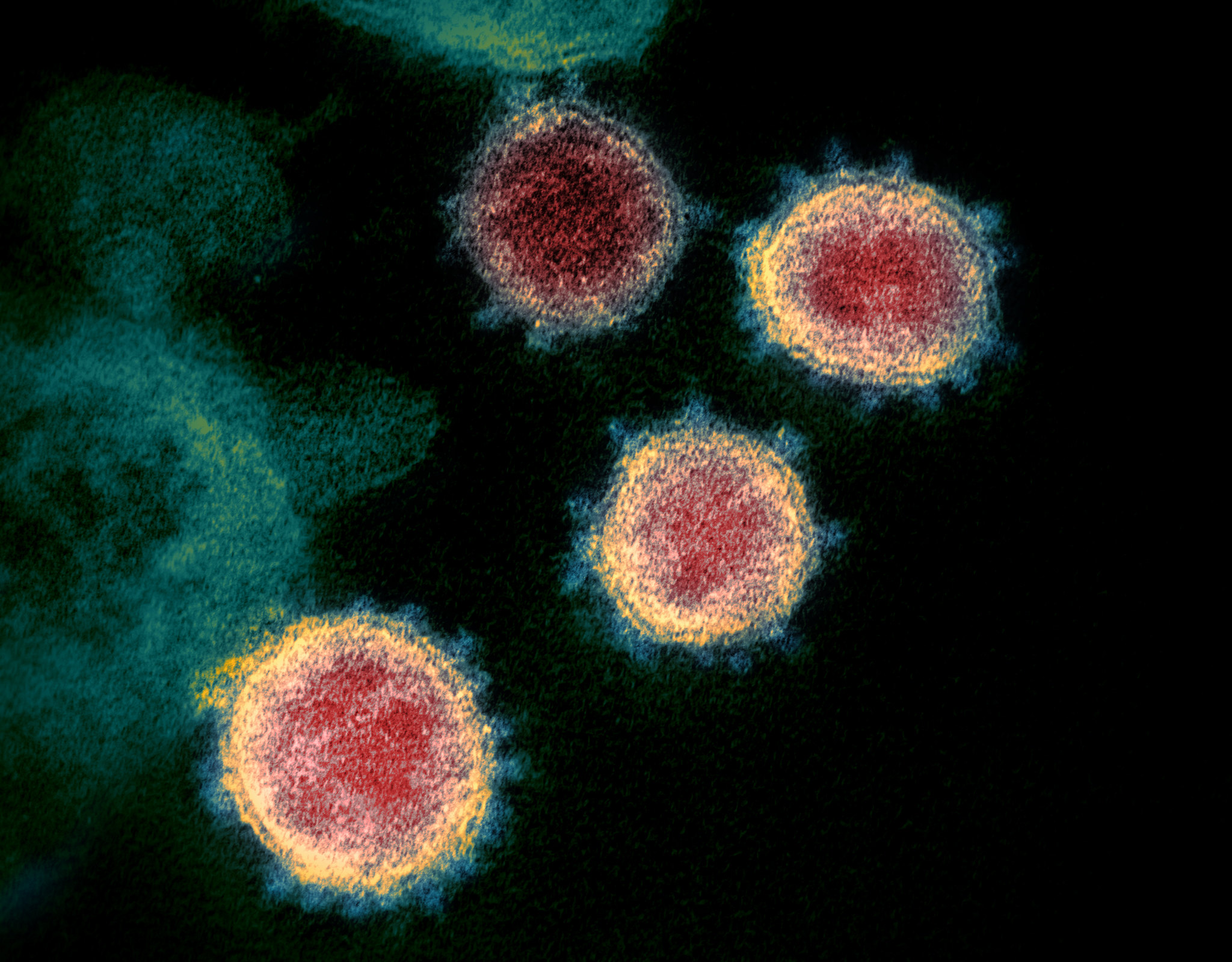 US-based Inovio has become the third biotech to begin clinical development of a vaccine against the COVID-19 coronavirus.
Based in Plymouth Meeting, Pennsylvania, Inovio said it had received FDA clearance to begin clinical development of the potential DNA vaccine INO-4800.
According to the latest information from the World Health Organization are two other vaccines in clinical development against the SARS-CoV-2 coronavirus: Massachusetts-based Moderna's mRNA vaccine, and an adenovirus-based vaccine from CanSino Biologics and the Beijing Institute of Biotechnology.
Dosing of the first patient in Inovio's phase 1 trial is set to begin this week, which will enrol up to 40 healthy adult volunteers in Philadelphia.
The trial will be based at the Perelman School of Medicine at the University of Pennsylvania and Kansas City, Missouri and if the early study is successful Inovio said it would quickly begin a phase 2 trial.
Inovio's vaccine project has been funded by the Coalition for Epidemic Preparedness Innovations (CEPI) and the Bill and Melinda Gates Foundation.
The biotech has been working with its manufacturing partner for the last 13 years to manufacture, test and release the vaccine, which is based around a DNA.
The US Department of Defense has funded Inovio's collaborator Ology Bioservices to manufacture additional doses of INO-4800.
Inovio's technology works by delivering the plasmids into cells intramuscularly or intradermally, using a hand-held smart device that uses a brief electrical pulse to open small pores in the cell.
These briefly open to allow the plasmids to enter, overcoming a problem associated with other DNA and mRNA vaccines.
Once inside the cell, the plasmid DNA instructs the cell's own machinery to generate antigens to stimulate an immune response that primes the body against the coronavirus.
So far preclinical results for Inovio's COVID vaccine have been consistent with a completed phase 1 vaccine study for Middle East Respiratory Syndrome (MERS), also caused by a coronavirus.
Although it is an encouraging development, DNA vaccines are unproven in humans, although the first such product was licensed 15 years ago in horses to provide immunity against West Nile Virus.
The company's lead product is VGX-3100 which is in phase 3 trials for precancerous cervical dysplasia, which destroyed and cleared high-risk human papillomavirus 16 and 18 in a phase 2b clinical trial.
Also in development are programmes targeting HPV-related cancers and a rare HPV-related disease, recurrent respiratory papillomatosis (RRP); non-HPV-related cancers glioblastoma multiforme (GBM) and prostate cancer.
Inovio is working on externally funded infectious disease DNA vaccine development programmes in Zika, Lassa fever, Ebola, HIV, and coronaviruses associated with MERS and COVID-19 diseases.