Industry welcomes boost to health research in UK budget
News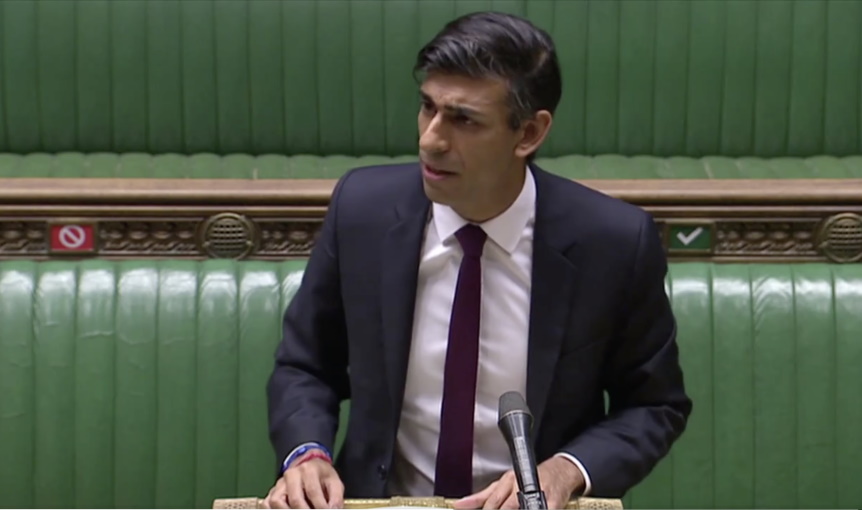 Groups representing the biopharma industry have welcomed an increase in health-specific R&D to £5 billion in the UK autumn budget, despite a longer timeline for reaching the target of £22 billion in overall R&D spending.
The Association of the British Pharmaceutical Industry (ABPI) and BioIndustry Association (BIA) both said that the increase acknowledges the enormous contribution made by the life sciences sector in helping to limit the impact of the pandemic through the rapid development of diagnostics, drugs and vaccines.
The £22 billion total will now be reached by 2026/27 – two years later than originally proposed – with £20 billion now the target for 2024/25 when £5 billion will be earmarked for health research.
Health funding includes £354 million for life sciences manufacturing and £95 million for the drive by the Office of Life Sciences to tackle cancer, obesity and mental health, and examine ways to make sure the NHS can access new technologies.
The ABPI and BIA have also welcomed an extension of R&D tax relief to include data and cloud computing, pointing out these technologies have become essential for life science firms discovering and developing new therapies for patients.
Another highlight is an increase in the budget of Innovate UK to more than £1 billion by 2024. That will allow UK research and Innovation (UKRI) to renew the Biomedical Catalyst (BMC) programme – which provides funding to help businesses test and develop innovative health and care projects.
The industry organisations also hailed the provision of capital grants for advanced pharmaceutical manufacturing, saying this will help to  boost the attractiveness of the UK and encourage private sector investment.
https://twitter.com/ABPI_UK/status/1453397870737076234
The ABPI added the new measures will be well received by its members, but warned that it would still like clarity on how the government will fund institutions like medicines regulator MHRA and cost-effectiveness watchdog NICE in future.
Tax relief scheme in focus
The BIA meanwhile acknowledged Chancellor Rishi Sunak's willingness to look at how R&D is supported in the tax relief regime, noting that has enabled UK companies to develop therapies for rare diseases, attracted significant inward investment and retain intellectual property in the UK.
In the coming consultation of legislative change, the BIA has said it will argue that rather than removing tax relief on R&D, the government should focus on reducing fraud in the system "by tackling 'no win no fee' tax advisors trying to game the scheme."
There have been high-profile cases of late involving UK companies who have claimed tax relief on projects.
Last year, for example, three men working for Convergica were convicted of fraud after claiming £29.5 million in tax relief on a purported £137 million spend on development work for a healthcare IT system for two countries in the Middle East that was never actually carried out.
The budget also includes a commitment to increase the NHS resource budget to over £160 billion by 2024-25, with £8 billion set aside for 'catch-up' elective therapies that were delayed by the pandemic.
Critics have argued that the new provisions do not tackle the major problems facing the NHS, including crippling workforce shortages, arguing that having additional equipment and facilities is almost irrelevant if there isn't sufficient trained staff to make use of it.