Industry and patient groups collaborate on new guidance for interaction
News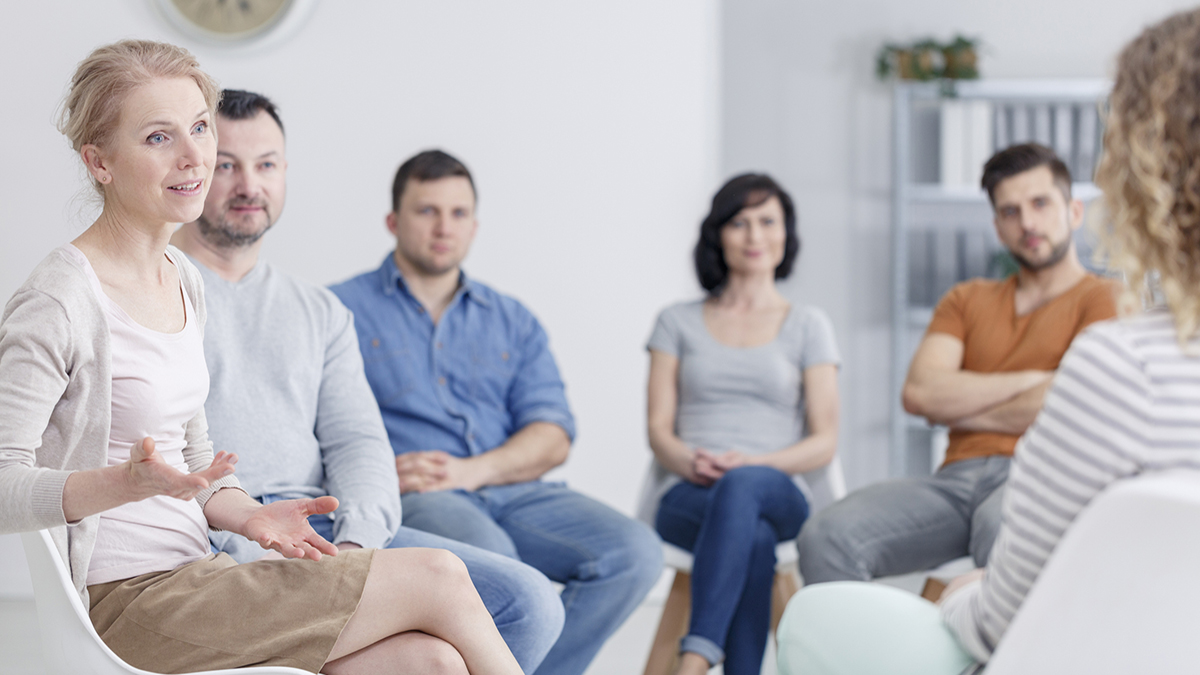 The International Federation of Pharmaceutical Manufacturers and Associations (IFPMA) and the International Alliance for Patients' Associations (IAPO) have launched a new advisory Note for Guidance for IFPMA member companies and associations worldwide on best practice for interaction with patients, caregivers, and patient groups.
The guidance also advises on the design and implementation of patient support programmes that are supported by IFPMA members.
The Note for Guidance aims to complement the 2019 IFPMA Code of Practice which covers the promotion of pharmaceutical products and interactions with Healthcare Professionals (HCPs), medical institutions and patient organisations.
The new advisory note sets out principles of interaction on how to protect the independence, privacy and integrity of patients, caregivers and patient organisations when they receive financial and non-financial support from companies and associations.
It provides best practice on what should be included in agreements and puts emphasis on advising pharmaceutical companies and associations to carefully consider how and when to engage with patients and caregivers as individuals, as advisors, or as guest speakers at events and congresses.
"The Guidance Note provides practical and actionable best practice to our patient organisations," said Kawaldip Sehmi, CEO of IAPO. "Patients and patient groups play a crucial role in advocacy, education, and research, and it is essential to ensure they remain independent and interactions are transparent."
Sehmi highlighted that although industry funding of patient groups is common and necessary, it is essential to ensure that "whatever the interaction and wherever it takes place in the world, the needs of patients are put first".
"I support collaboration between patients' organisations, and the pharmaceutical industry, as long as it is ethical and is in support of high-quality patient care."
The Note for Guidance was developed in consultation with a number of patient associations and stakeholders who provided input in making sure the guidance was practical and would serve as a useful tool for patient groups to work with.
The Note for Guidance can be accessed here.