Indivior pays $300m to settle Suboxone marketing allegations
News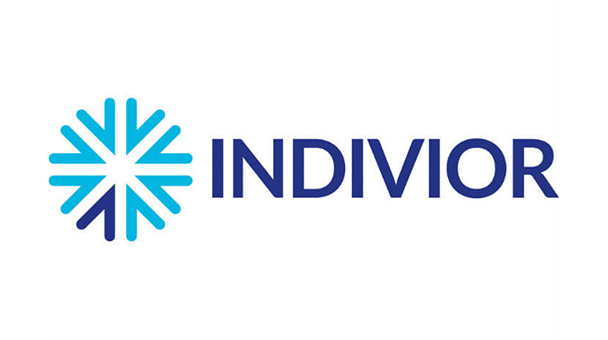 Indivior has paid out $300 million to resolve civil claims from US states after it was last year found guilty against criminal charges of improper marketing of the opioid addiction drug Suboxone.
Last year, Indivior reached a $600 million settlement plea deal to settle criminal fraud charges, after US authorities found the company's conduct had results in improper use of state Medicaid funds.
In a statement California attorney general Rob Bonta announced that Indivior will pay the settlement to resolve various civil fraud allegations raised by 50 states, the District of Columbia and Puerto Rico.
Indivior will pay just under $204 million to Medicaid while the remainder will go to the states for their Medicaid recovery.
California's share of the settlement is just over $1.64 million, according to the statement.
The settlement resolves allegations that from 2010 to 2015, Indivior promoted sale of Suboxone to doctors who were writing unnecessary and unsafe precriptions.
Indivior also promoted Suboxone sublingual film based on false and misleading claims that it was less subject to diversion and abuse than other buprenorphine products.
It also wrongly claimed that Subxonone sublingual film was less likely to be accidentally swallowed by children and blocked generic competition that would have reduced pressure on Medicaid budgets.
Reckitt Benckiser Group, the UK firm that previously owned Indivior before spinning it out as a separate entity, has already paid $700 million against similar charges.
In a statement Indivior said that the settlements announced this week are "administrative in nature" and formalise agreements as part of the criminal and civil settlements reached in July 2020.
The company said that "no new financial or legal obligation has arisen" as a result of the  announcements.