Incyte, MorphoSys' CAR-T rival tafasitamab approved in EU
News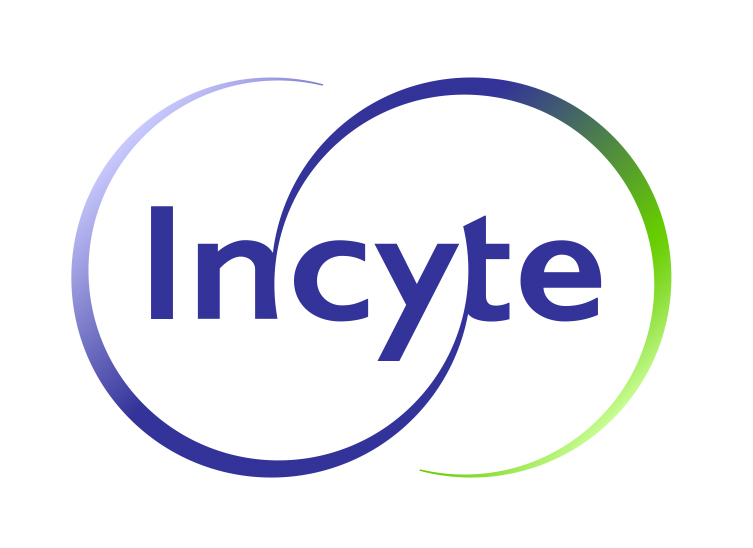 Incyte and MorphoSys' antibody therapy tafasitamab has been approved in Europe, promising to provide a more convenient alternative to expensive and cumbersome CAR-T therapies for patients with certain types of lymphoma.
The European Commission green-lit tafasitamab in combination with Bristol-Myers Squibb's Revlimid (lenalidomide), followed by the antibody on its own, for the treatment of adult patients with relapsed or refractory diffuse large B-cell lymphoma (DLBCL) who are not eligible for a stem cell transplant.
Tafasitamab will be known as Minjuvi in the EU, and will be rolled out as reimbursement negotiations with member states are concluded. It was approved in the US under the Monjuvi trade name a year ago.
The approval is based on data from the L-MIND study which showed that Minjuvi plus lenalidomide achieved an objective response rate (ORR) of 56.8%, made up of 39.5% complete responses and 17.3% partial responses in patients with relapsed or refractory DLBCL.
Around 30-40% of people with this type of lymphoma do not respond to or relapse after initial therapy for the cancer.
Tafasitamab binds to CD19, a protein on the surface of B-cells that is also targeted by three CAR-T therapies – Novartis' Kymriah (tisagenlecleucel), Gilead's Yescarta (axicabtagene ciloleucel) and recent entrant Breyanzi (lisocabtagene maraleucel) from BMS – which have also been approved for B cell cancers.
Both Yescarta and Kymriah are already on sales in the EU, while Breyanzi is under regulatory review. Meanwhile, Amgen's bispecific antibody Blincyto (blinatumomab) also targets CD19 but is indicated for acute lymphoblastic leukaemia (ALL).
CAR-Ts can be highly effective but are made by harvesting a patient's own cells and modifying them to fight cancer – a lengthy and potentially hazardous process with an intensive conditioning regimen that means it is not suitable for all patients.
There are also dangerous side-effects with CAR-Ts – some patients experience "cytokine storms" where the immune system goes into overdrive and can have life-threatening consequences.
On the other hand, CAR-Ts are intended as one-shot therapies, whereas Minjuvi has to be administered chronically. In the US, its priced lower than the CAR-Ts – at $198,000 for the first year versus a one-off ticket of around $373,000 for the cell therapies – with the overall cost depending on how long patients have to stay on treatment.
Analysts think there is plenty of room in the market for Incyte and MorphoSys' therapy, particularly in older patients who cannot tolerate the CAR-T regimen, and have predicted blockbuster sales.
Minjuvi's closest rival is actually Roche's antibody-drug conjugate Polivy (polatuzumab vedotin), which was approved for DLBCL in the EU last year but targets the CD79b receptor.
Incyte and MorphoSys reckon that their drug has a longer duration of response than Polivy, although there's no head-to-head assessment of the two therapies.
Incyte paid $750 million to Morphosys for the CD19 targeting antibody last year, claiming co-marketing rights in the US and exclusive rights elsewhere. The deal with could see Incyte pay up to $1.1 billion to MorphoSys should certain milestones be achieved.