Incyte gets much-needed boost as eczema cream trial hits target
News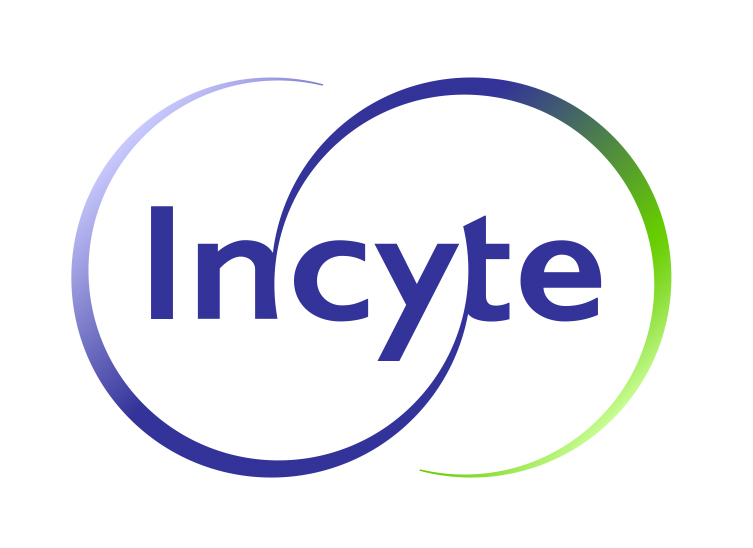 US biotech Incyte has announced positive topline results from a phase 3 trial of its ruxolitinib eczema cream in adults and adolescents aged 12 or above, sending its shares ticking up.
The TRuE-AD2 study met its primary endpoint in atopic dermatitis, also known as eczema, a relief for the biotech that saw its JAK1 inhibitor itacitinib fail in a late stage trial in graft-versus-host disease last month.
Itacitinib was the latest in a string of high-profile trial dramas at Incyte, which backed away from Lilly's troubled rheumatoid arthritis drug Olumiant (baricitinib) last year and saw its epacadostat pill fail in a skin cancer when combined with Merck & Co's Keytruda in 2018.
The trial success for ruxolitinib cream, a proprietary formulation of Incyte's selective JAK1/JAK2 inhibitor designed for topical application, is therefore well timed. Ruxolitinib is the active ingredient in Incyte's Jakafi/Jakavi, which is approved for the rare bone marrow cancer myelofibrosis, the blood cancer polycythema vera, and graft-versus host disease.
Delaware-based Incyte said the TRuE-AD2 trial met its goal when significantly more patients treated with the cream 0.75% and 1.5% achieved clear or almost clear skin with at least a two point improvement from baseline at week eight, compared with patients using a non-medicated control cream.
A secondary endpoint was the proportion of patients achieving at least 75% improvement from baseline in the Eczema Area and Severity Index score, or EASI75, another measurement of disease extent and severity.
Another secondary endpoint was the proportion of participants with at least a four-point improvement in the itch numerical rating scale (NRS).
The overall efficacy and safety profile of ruxolitinib cream is consistent with previous data, and no new safety signals were observed. The long-term safety portion of the study will continue as planned.
Further details from TRuE-AD2 will be submitted at an upcoming scientific meeting, and a further clinical trial is ongoing.
Results from the twin TRuE-AD1 trial are expected in the first quarter this year, so the company won't have long to wait before it gets a more definitive answer about whether ruxolitinib is approvable in atopic dermatitis.
Incyte is eyeing a market where Sanofi has made significant inroads with its Dupixent (dupilumab), patients may prefer to use the ruxolitinib cream instead of an injected drug.