Imbruvica, Opdivo and Praluent gain approvals for Scotland's NHS
News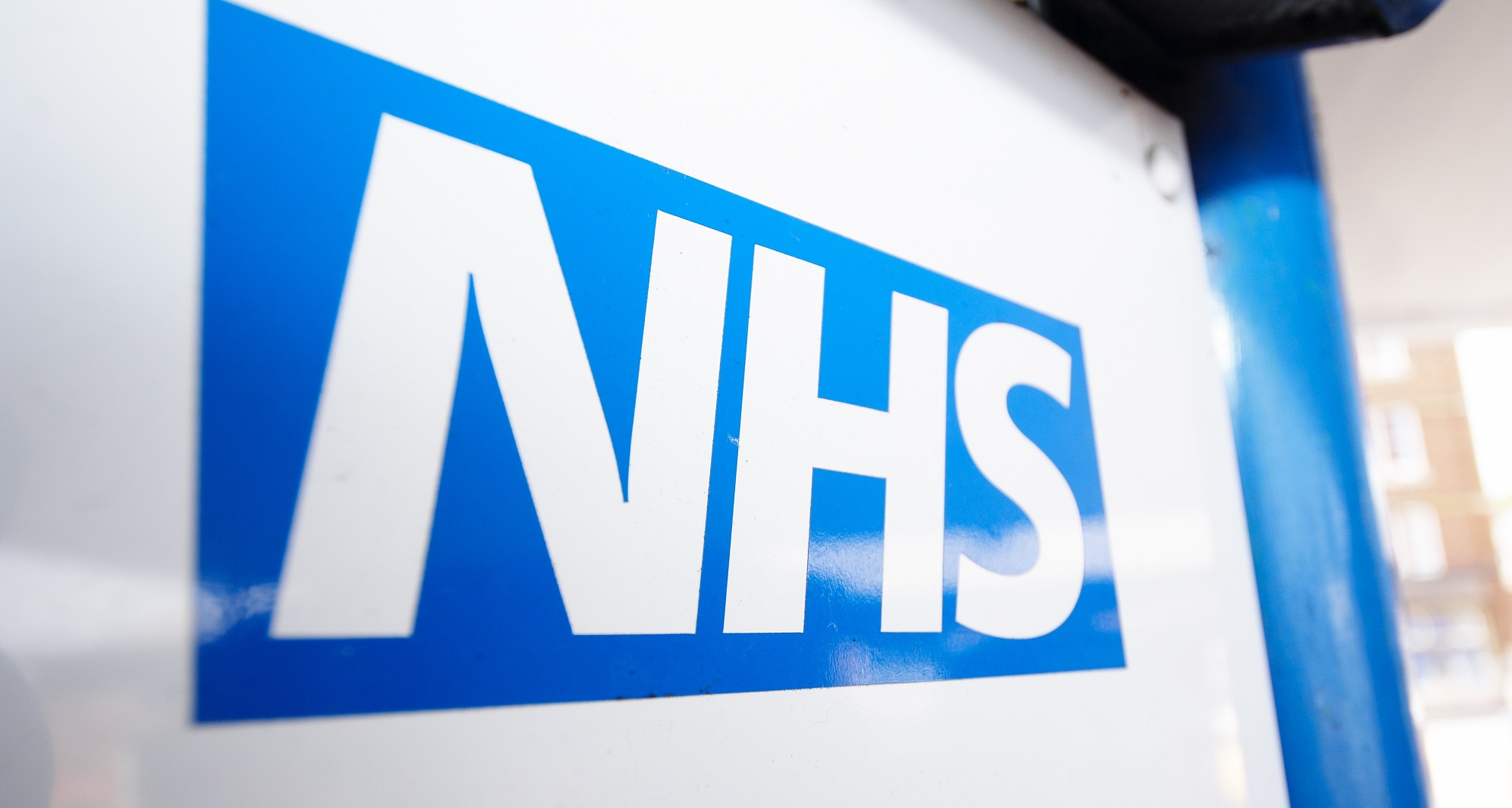 Six new medicines have been approved by the Scottish Medicines Consortium (SMC), the country's medicines cost effectiveness watchdog.
The approvals include Janssen's Imbruvica in two lymphoma indications: mantle cell lymphoma (MCL) an extremely rare, incurable, aggressive form of non-Hodgkin's lymphoma (NHL), and in patients with chronic lymphocytic leukaemia (CLL) and rare genetic abnormalities (17p deletion or TP53 mutation).
This puts Scotland ahead of its UK neighbours in approving the drug, as England's NICE has yet to complete its appraisal of the drug in these indications. NICE has also asked Janssen to set out a case for the drug being included in the new Cancer Drugs Fund.
Also approved is Bristol-Myers Squibb's Opdivo (nivolumab) for patients with advanced melanoma who have not been previously treated with Yervoy (ipilimumab), and Sanofi's high cholesterol treatment Praluent.
This is particularly good news for Sanofi, as its main rival Amgen's Repatha was rejected in June, the SMC citing lack of outcomes data. Meanwhile the news is also welcome for BMS, as its main rival, Merck's Keytruda, was approved for the same use in November last year.
Three further drugs were approved – Raptor Pharmaceuticals' Quinsair (levofloxacin) for long-term infections associated with cystic fibrosis, Novartis' Cosentyx (secukinumab) for psoriatic arthritis and Novo Nordisk's new longer-acting insulin analogue Tresiba (insulin degludec).
However one treatment was rejected - CSL Behring's Respreeza (recommend human alpha-1 proteinase inhibitor) for emphysema caused by the rare inherited disorder, severe alpha-1 proteinase inhibitor deficiency.
In the case of Imbruvica and Opdivo, the drugs gained approval after going through the SMC's Patient and Clinical Engagement process (PACE) for end of life and very rare conditions.
This process allows clinicians and patient representatives to give evidence on the impact of the disease, and the benefits of the new treatments.
However Respreeza was still rejected by the committee, despite also benefitting from the PACE process.