Illumina debuts its multi-gene test for cancer in Europe
News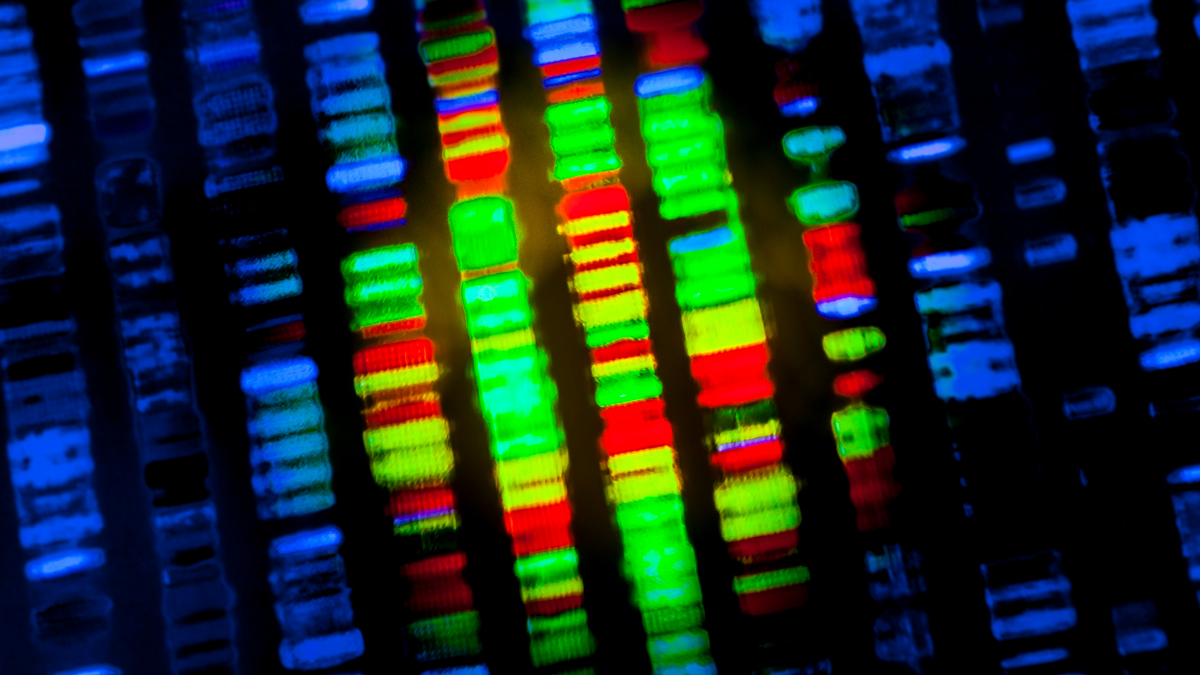 Gene sequencing specialist Illumina has started rolling out a new test that looks for a battery of tumour-associated genes from a single tissue sample, and could be used to help guide treatment for a broad range of cancers.
The TruSight Oncology in vitro diagnostic (IVD) test is being launched first in Europe and according to Illumina's cancer head Kevin Keegan can match patients with suitable therapies "according to clinical guidelines or clinical trials, based on their tumour profile."
The kit looks for more than 500 cancer-relevant genes across 30 solid tumour types, and the technology behind it has been in use for some time as a cancer research tool, with hundreds of labs around the world using it in their studies.
The launch of a clinical version of the test could make it easier for patients to gain access to targeted cancer therapies, according to Illumina.
At the moment, patient biopsies are generally tested for one or a handful of likely genes, it says, and that means that biomarkers which could be used to direct treatment are sometimes missed – particularly if the gene mutation is rare.
Among the sequences that are covered by the test are  microsatellite instability (MSI) and tumour mutational burden (TMB), which are growing in clinical importance and can be treated with cancer immunotherapies like Merck & Co's Keytruda (pembrolizumab) and Bristol-Myers Squibb's Opdivo (nivolumab).
It also detects NTRK gene fusions, a rare mutation targeted by drugs like Bayer's Vitrakvi (larotrectinib) and Roche's Rozlytrek (entrectinib).
Both drugs are approved as histology-independent treatments for NTRK cancers but are under-utilised because of a lack of testing, according to a Reuters report.
"The most pressing challenge we face in profiling biomarkers from tumour samples is the ability  to keep up with the pace of new biomarkers linked to new therapies and clinical trials," commented Rhian White, of the All Wales Medical Genomics Services in Cardiff, UK.
"We need a testing platform that can assess all these biomarkers, while at the same time preserving limited biopsy specimen," he added. "Comprehensive genomic profiling has proven to be this platform."
Illumina says the TruSight Oncology test takes around four to five days to turn around, which can compare to weeks if multiple, sequential tests are used to look for specific tumour markers.
The company is preparing to file for FDA approval of TruSight Oncology in the US later this year.