ICER says bluebird bio's $2.1m gene therapy is cost-effective
News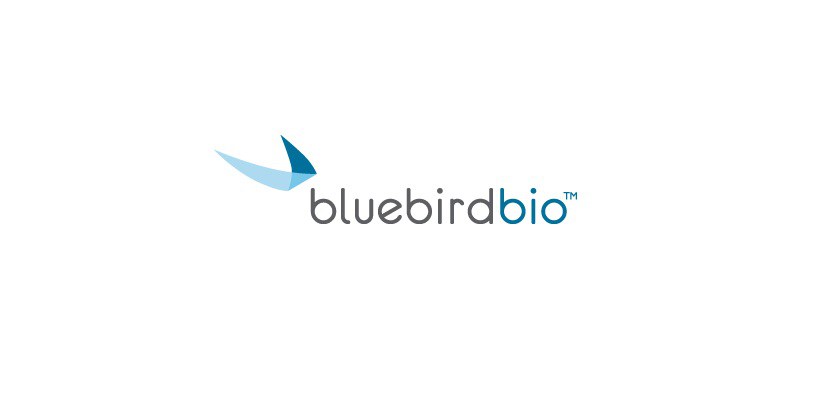 US cost-effectiveness watchdog ICER has handed bluebird bio some good news ahead of its FDA advisory committee meeting for rare blood disorder gene therapy beti-cel in June, by endorsing its proposed $2.1 million price tag.
ICER's assessment is still at the draft stage and could be changed after an ongoing comment period, but will be welcomed by bluebird and other gene therapy developers as they try to set a price for their one-shot treatments that will be accepted by payers.
The FDA is currently reviewing beti-cel – also known as Zynteglo (betibeglogene autotemcel) – as a treatment for patients with beta thalassaemia who require regular blood transfusions.
The gene therapy has already been approved for marketing in the EU and UK, where it was launched at a cost of around $1.7 million. bluebird pulled it off the market last year however and retreated from the European market, saying the pricing and reimbursement environment was too hostile to make its business there viable.
ICER's report notes that beti-cel meets its value threshold as a treatment for transfusion-dependent thalassaemia (TDT) "at a cumulative price of $2.1 million if paid through an outcomes-based contract for patients with sustained transfusion independence."
bluebird is proposing that bet-cel will be paid for in five equal payments for patients who achieve and maintain free of transfusions, a goal achieved by 89% of patients in its clinical trials after a median of 42 months' follow-up.
Beta thalassaemia is caused by a gene defect that impairs the ability of red blood cells to produce haemoglobin, the body's oxygen-carrying molecule, and is found in around 40,000 new births every year.
Patients with the most severe form of inherited disorder develop life-threatening anaemia from the age of around four to six months and have to undergo monthly blood transfusions as well as additional treatment to prevent complications, such as chelation drugs to remove excess iron from the body.
Haematopoietic stem cell transplantation (HSCT) offers a chance of a cure, but is only possible when a donor with a matching human leukocyte antigen (HLA) signature, within the correct age range, is available. Beti-cel offers another potentially curative treatment for a much broader range of patients.
In its report, ICER said there remain uncertainties about beti-cel, including the durability of the treatment and side effects, but concluded that on balance "the evidence suggests that beti-cel provides net health benefits to patients with TDT."
There's a lot riding on the outcome of the beti-cel advisory committee meeting and FDA review, as bluebird revealed last month that its future as an ongoing business was uncertain unless it can raise additional financing.