ICER says Amgen's tezepelumab 'likely to be too expensive'
News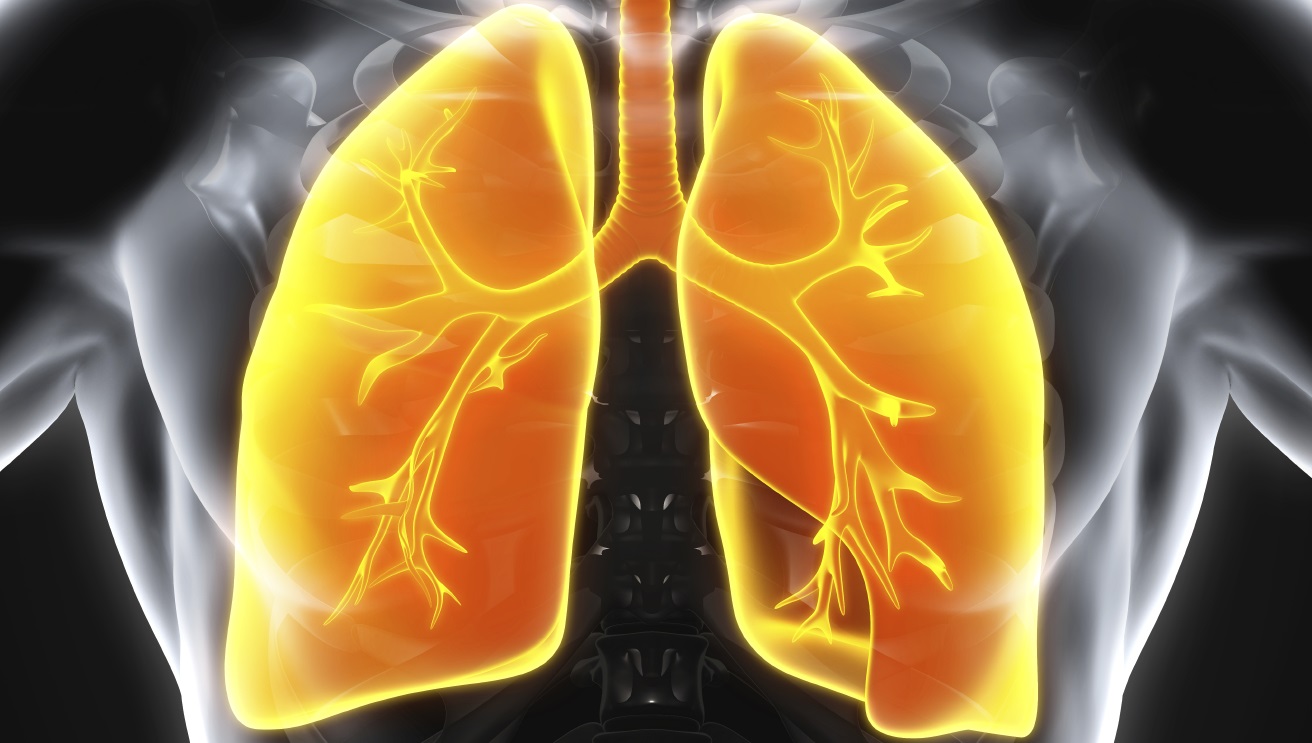 Amgen and AstraZeneca haven't won approval or announced a price for their severe asthma therapy tezepelumab should it reach the market, but the ICER in the US maintains it will probably not be cost-effective.
The cost effectiveness organisation has published a draft evidence report on the first-in-class TSLP inhibitor – which is currently under FDA review for severe asthma – and has used a "placeholder" price of $28,000 per year to run its numbers on the drug.
That's less than the cost of other biologics for severe asthma like GlaxoSmithKline's IL-5 inhibitor Nucala (mepolizumab) and Sanofi/Regeneron's IL-4 and IL-13 inhibitor Dupixent (dupilumab), which cost upwards of $30,000 per year at list prices.
ICER thinks that at anticipated prices tezepelumab "will not reach traditional thresholds considered cost-effective in the US market".
The organisation is not overly impressed either by the clinical data with tezepelumab, which has been filed for FDA approval despite missing its primary objective in one of its phase 3 trials.
While there are no head-to-head trials available, ICER has compared tezepelumab's clinical data with Roche's IgE targeting antibody Xolair (omalizumab) in patients with severe allergic asthma, and with Dupixent in patients with eosinophilic asthma.
Its analysis suggests that tezepelumab is similar to Dupixent in improving symptom scores and reducing the annualised asthma exacerbation rate (AAER) in eosinophilic asthma. It matched Xolair on improving symptoms in allergic asthma, while it effect on AAER was "somewhat greater".
Tezepelumab's greatest potential lies in non-eosinophil severe asthma however – which isn't addressed by the current biologics.
ICER notes that patients with non-eosinophilic asthma treated with tezepelumab showed similar improvements in symptom scores to patients with eosinophilic asthma in one of the two phase 3 trials (NAVIGATOR), but only minimal improvement in the other (SOURCE).
Both studies seemed to show a clinically relevant reduction in AAER with Amgen and AZ's drug, but there was also a mixed picture when it came to reducing the need for oral corticosteroid use in patients with steroid-dependent asthma.
Around 60% of patients with uncontrolled asthma don't have high eosinophil levels, and that has led some to predict blockbuster sales for tezepelumab if approved for marketing.
"Tezepelumab reduces exacerbations in patients with severe asthma, including in some types of asthma for which other biologic therapies are not effective," says ICER, which is holding a public meeting on 19 November to get feedback on its assessment.
Analysts have said the drug could have blockbuster potential if approved, perhaps reaching as much as $2.5 billion at peak.
The FDA granted breakthrough therapy designation to tezepelumab for the treatment of patients with severe non-eosinophilic asthma, and an FDA decision is expected towards the end of 2021.