IBM Watson and Siemens forge population health management alliance
News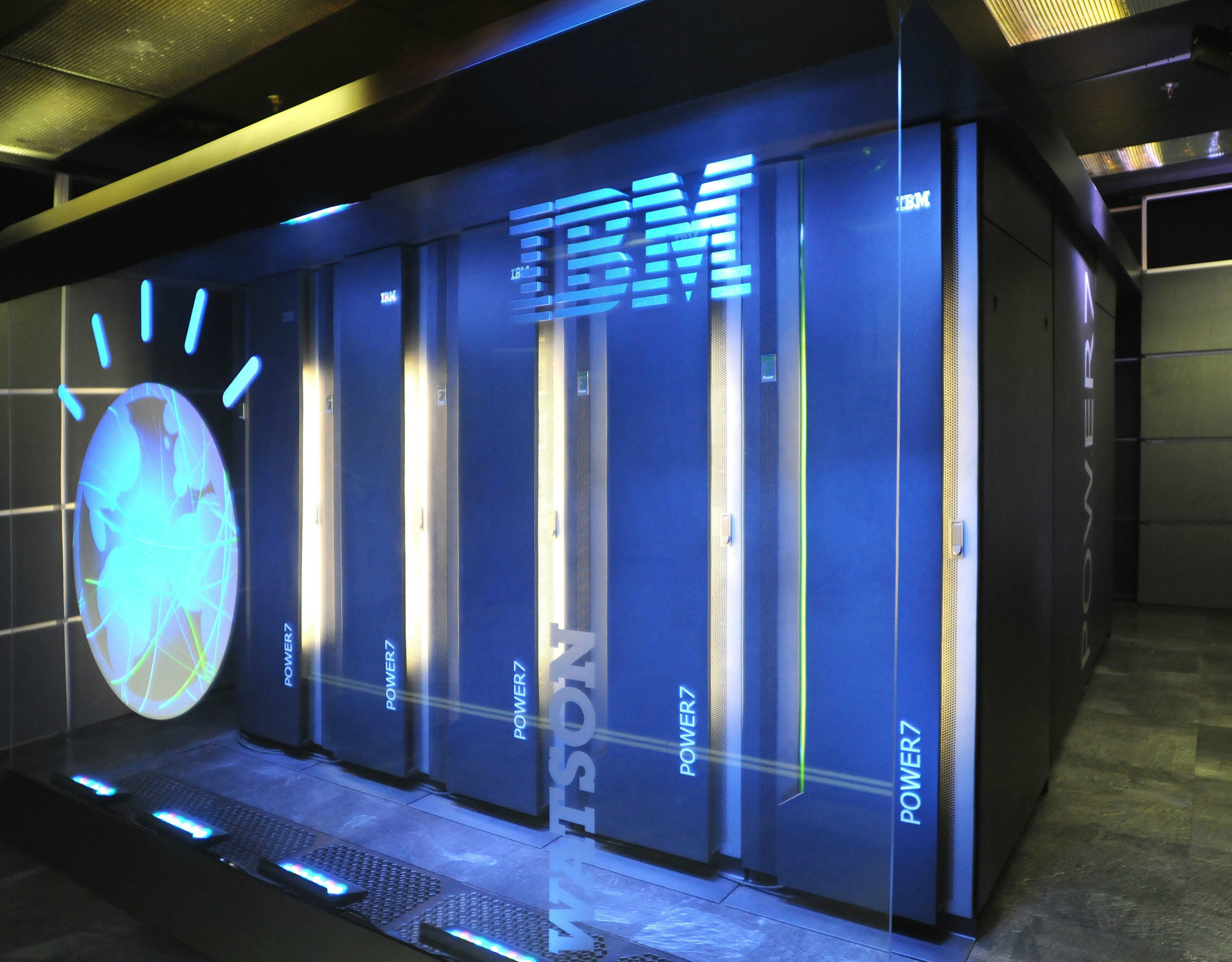 IBM Watson has added yet another healthcare collaboration to its ever-growing list, this time with Siemens' healthcare arm, which recently changed its name to Siemens Healthineers.
The two technology giants have forged a five-year, global strategic alliance in the area of population health management (PHM) to create tools to help healthcare systems manage complex health conditions such as heart disease or cancer.
"Combining our strengths, Siemens Healthineers and IBM can effectively help providers transition to a value-based healthcare environment," said Matthias Platsch, head of Services at Siemens Healthineers. "We will bring the power of Siemens Healthineers' extensive relationships with providers and our deep domain expertise in clinical workflows, services, and digital health technologies to bear to help bring population health management offerings to healthcare providers."
The deal is Siemens' first entry into the PHM market and one of its biggest deals in the overall health market since it's re-branding in May of this year.
The company will now offer IBM's technology such as its IBM Watson Care Manager, a new cognitive platform that provides healthcare professionals with clinical and individual insights to help care for those with chronic conditions.
"We are at an unprecedented time in healthcare. Mature and developing markets are increasingly focused on how patient outcomes are optimized, quality is standardised among individuals and across populations, and costs are reduced," said Deborah DiSanzo, general manager for IBM Watson Health. "Siemens and IBM are ideal partners to work at the forefront of this evolution and enable personalised healthcare in the US and globally."
The new partnership will draw on IBM's existing PHM portfolio, one that was bolstered in 2015 with the acquisition of both Phytel and Explorys.
In July, it was revealed that Watson would be used in the Cancer Moonshot Initiative to help take in veteran's cancer in the US; a month prior to which the company revealed a new collaboration alongside the American Diabetes Association.
It most recently made its intentions known in the synthetic biology market, lending its tech to a new project headed by the University of California, San Francisco aimed at understanding and applying engineered cells to medical research.