Hybrigenics says it wants a merger with Bone Therapeutics
News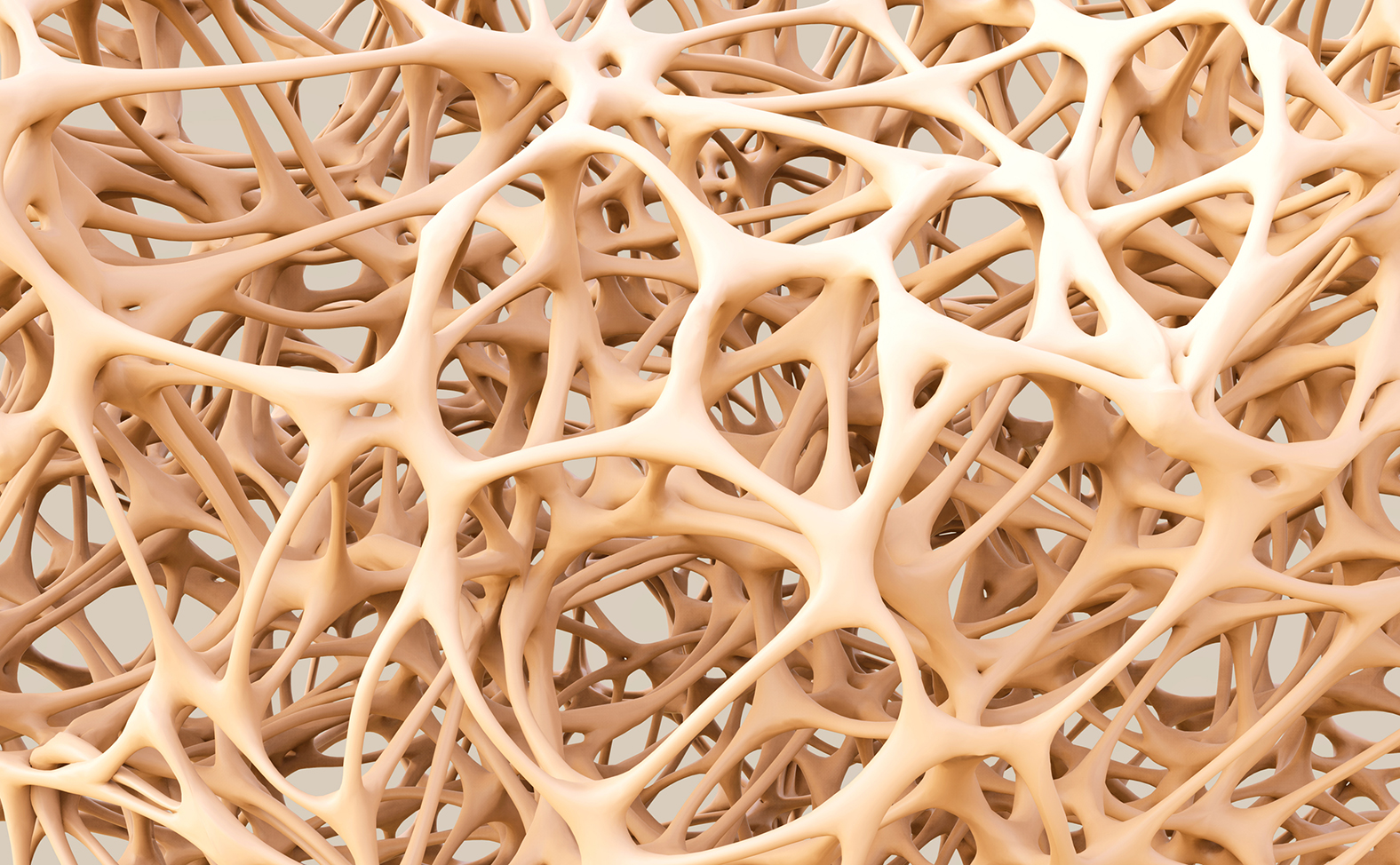 French biopharma company Hybrigenics has made another bid to merge with Belgium's Bone Therapeutics, a specialist in regenerative medicine that is still recovering from a setback in its lead development programme.
Hybrigenics said in a press release today that it had started discussions with Bone Therapeutics, but the Belgian company was quick to come out with its own  statement downplaying the significance of what it described as "very preliminary contacts" between the companies.
"Similar to other strategic opportunities that are presented to Bone Therapeutics from time to time, the opportunity for starting discussions with Hybrigenics will be carefully evaluated by the board of directors," it continued.
Hybrigenics first approached Bone Therapeutics about a possible merger at the start of 2020, and said in its release it was "surprised" when the company declined to enter into negotiations.
Both companies are working on cell therapies, particularly stem cell-based therapies either harvested from patients (autologous) or delivered 'off-the-shelf' (allogeneic), while Bone Therapeutics is also working on gene therapies.
Hybrigenics said that it was inspired to make another play for a merger in the wake of the failure of Bone Therapeutics' most advanced programme, viscosupplement gel JTA-004, to improve pain compared to placebo in people with osteoarthritis of the knee.
The French company also claims that it has positive results with its own therapy for knee osteoarthritis – a project originating at Stemcis, a DMS Group company – which has a targeted launch date of the first quarter of 2022. Hybrigenics and DMS Group merged in 2019.
Shares in Bone Therapeutics were up more than 17% in mid-morning trading after news of Hybrigenics' interest emerged, but are still trading well below their 2021 peak having plummeted after the JTA-004 disappointment.
Since then, Bone Therapeutics has said it will focus on its allogeneic cell therapy platform headed by Allob, in a phase 2b trial involving patients with bone fractures to see if it can speed up healing and prevent complications.