Huntsworth picks Annabelle Sandeman for global strategy role
News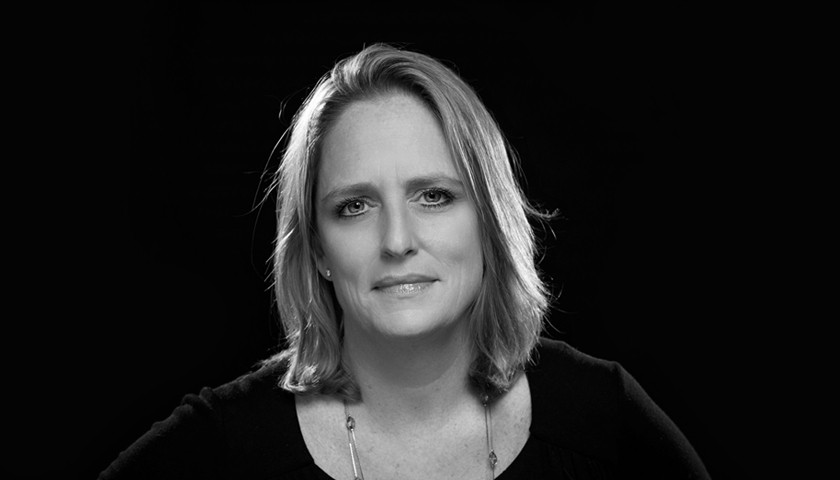 Annabelle Sandeman has been appointed as the new global head of commercial strategy at London-based healthcare and communications group Huntsworth.
She has more than 20 years' experience in healthcare communications and has held leading roles at Huntsworth Health across all its agency disciplines. Prior to joining Huntsworth, Annabelle held an in-house role at AbbVie.
Sandeman's promotion to her new role aligns with the group's growth strategy, which is focused on global healthcare, and will see her work directly with leadership teams across Huntsworth Health and Huntsworth Communications.
She said: "The fast moving and increasingly specialised environment for prescription medicines has led to an increasing client demand for new and complementary services to support their near-and longer-term growth ambitions.
"Huntsworth has a strong track record of growth and innovation, and with the strengths and flexibility of our key healthcare agencies Medistrava, Evoke and TCEG, we are well positioned to evolve even more quickly."
During her time at Huntsworth Health, Sandeman has led its medical and PR teams and worked within its creative agencies. She is also co-chair of the Communiqué Awards in 2019 and on the Governance Committee at the Healthcare Communications Association (HCA).
Huntsworth CEO Paul Taaffe added: "Over the last couple of years, Huntsworth has placed more and more emphasis on serving its healthcare clients. This new role is a further key step to rapidly adapting to meet the changing needs of our clients as they look to benefit from the current exciting developments happening in medicine.
"Annabelle is a healthcare expert, having worked across all disciplines, geographies and markets, and I am confident that her skills will play an important role in enabling Huntsworth to achieve our growth targets."