Communiqué Awards 2019 opens for healthcare comms entries
News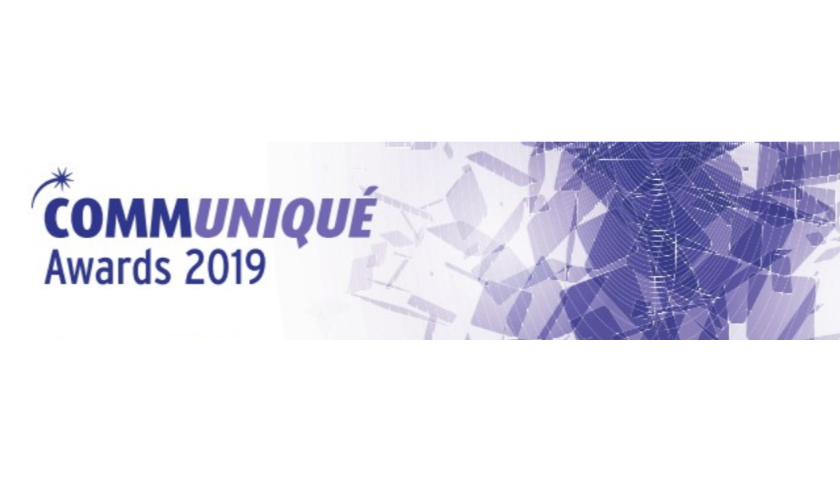 The Communiqué Awards 2019 have launched, seeking entries in European, international and local healthcare communications.
The UK-based med comms programme aims to reward excellence and best practice in healthcare communications and work that delivers healthcare improvements, enhances the patient experience, builds stakeholder trust and augments the reputation of the pharmaceutical industry.
This year the Communiqué Awards has two co-chairs, communications consultant Louise Dunn and 
Annabelle Sandeman, who is chief commercial officer at Huntsworth Health.
They said: "We have worked closely with the team to review the awards, entry kit and judging criteria, we are keen to maintain the Awards' reputation for robustness, stringency and transparency.
"Taking into account feedback from last year, and with a fresh perspective, you will notice some refinements, such as an increased emphasis on the benefits to patients of the initiatives, and a widening of some criteria to make sure that the awards are evolving in line with the changes in all areas of our industry."
The awards, which will be held at London's Grosvenor House Hotel, Park Lane, on 4 July, are open to entrants such as European, international or UK PR consultancies, medical education/communications agencies, public affairs/policy consultancies and digital communications agencies.
• How to enter the Communiqué Awards 2019