Hope for lupus sufferers with Feinstein Institutes-led phase 2 trial
News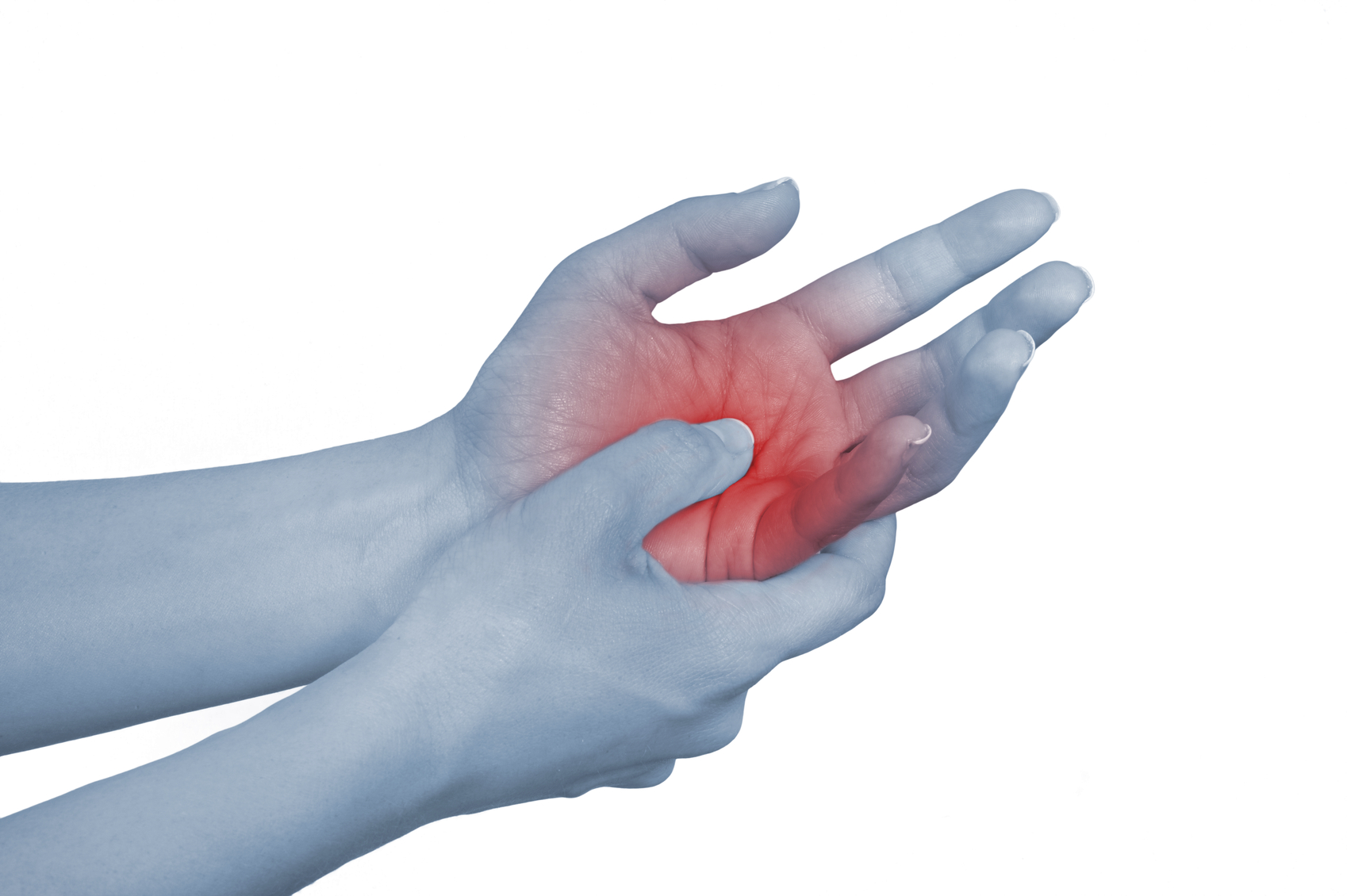 Findings from the litifilimab trial, undertaken by Northwell Health's Division of Rheumatology and The Feinstein Institutes for Medical Research, have been published in the New England Journal of Medicine and show promise for those who have been diagnosed with systemic lupus erythematosus (SLE).
Sponsored by Biogen Inc., data from the phase 2 LILAC (Part A) clinical trial published this month shows that the experimental lupus therapy could reduce disease activity in the joints of patients, globally improving their condition.
Evaluating the extent of the efficacy and safety of the investigational monoclonal antibody drug litifilimab (BIIB059) in two parts, Part B results from the randomised, double-blind, placebo-controlled trial were published in July this year and looked at the effects of litifilimab on patients with cutaneous lupus erythematosus (CLE).
Principal investigator of the study, Dr Richard Furie, professor at the Feinstein's Institute of Molecular Medicine, said, "Patients live with SLE their entire lives and experience chronic inflammation, pain, and potentially organ failure." Litifilimab could offer a lifeline.
Dr Furie has also lead other clinical trials resulting in FDA approval of new therapies for SLE, including Saphnelo (anifrolumab), as well as Benlysta (belimumab) for lupus nephritis – the first therapy approved for treatment of that form of lupus.
Around 1.5 million people in the US alone are living with systemic lupus erythematosus. In SLE, sufferers' immune systems attack their body's own tissues, resulting in widespread inflammation and damage to affected organs, including the joints, skin, lungs, kidneys, blood vessels, and brain. There is currently no known cure for lupus.
"The results from this trial show that litifilimab may effectively block the body's production of harmful inflammatory molecules in people with SLE, easing their joint pain and improving overall disease activity," Dr Furie said.
Partaking in the study were 132 participants. They were either given 450mg of litifilimab or the placebo subcutaneously every four weeks for a period of 20 weeks. An additional does was given at week two. It was determined that there was a greater reduction in swollen and tender joints in those on litifilimab than the placebo over a period of 24 weeks.
Further and longer trials are needed, and Biogen Inc. is presently enrolling two phase studies in 31 countries worldwide. A pivotal study in CLE will also be initiated later this year.
Dr Kevin J. Tracey, president and CEO of Feinstein Institutes and Karches Family distinguished chair in medical research, remarked, "this clinical trial may lead to a new and much-needed option for combatting inflammatory cytokines that worsen the disease."
Earlier this year, Akili released results from its clinical trial AKL-T01, looking at the efficacy of digital therapeutics (DTx) in managing the cognitive impairments that patients with SLE can be affected by.