Hinge Health valuation tops $6bn after $600m funding round
News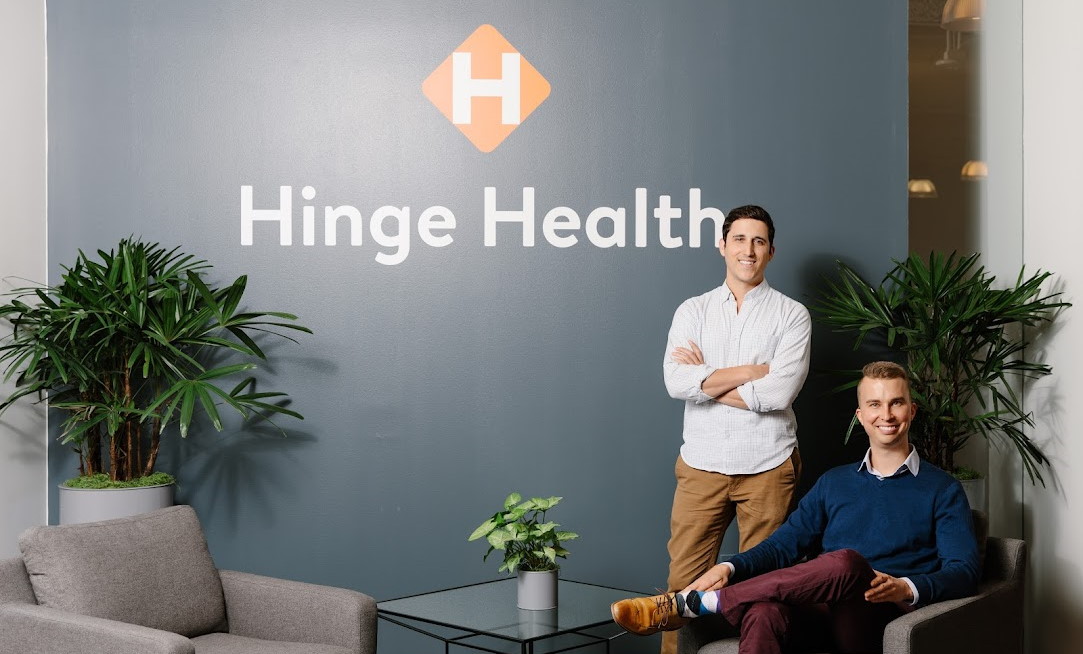 Hinge Health has become one of the top-valued companies in the digital health sector after securing a whopping $600 million in a fifth financing round.
The San Francisco-based company – which provides digital tools for managing musculoskeletal (MSK) conditions like back and joint pain – is now valued at around $6.2 billion, more than twice its worth at the start of the year.
Tiger Global and Coatue Management led the $400 million Series E, reprising their role in Hinge Health's $300 million Series D back in January.
They were supported in the latest round by Alkeon Capital and Whale Rock with a $200 million secondary investment package that gives them a stake in the firm.
The new investment brings the total investment in Hinge Health to more than $1 billion, and the proceeds will be used to develop its technology platform and bring forward new products, according to the company's co-founder and chief executive Daniel Perez.
"We'll use this capital to continue investing in new ways to improve access and outcomes, create exceptional patient experiences, and avoid unnecessary surgeries," he added.
Hinge Health's programme includes modules for prevention and treatment of back and joint problems, including guided physical therapy and educational and behavioural support, and for some applications can include the use of wearable motion sensors and pain relief devices.
The company says it has more than doubled the number of users of its platform this year and now has "millions" of members, including 575 enterprise clients who offer its services to employees, who are connected to a network of more than 750,000 care providers.
It also claims to have one of the largest clinical, data science and R&D teams in all of digital health.
The cash injections have allowed Hinge Health to expand its business through acquisitions, and recently bought medical device manufacturer Enso, claiming ownership of an electrical nerve stimulation wearable that can be used for non-invasive pain relief.
It has also reached an agreement to buy wrnch, which has developed a computer vision tech that measures body motion.
MSK conditions have become a key target for the digital health sector, and Hinge Health is just one company active in this category.
SWORD Health, which raised $85 million in a third round in July, recently acquired Vigilant Technologies, a company that makes a wearable device designed to prevent workplace injuries, while other players include Kaia Health and Physitrack.