Hikma shares rally after US launch of Advair generic resumes
News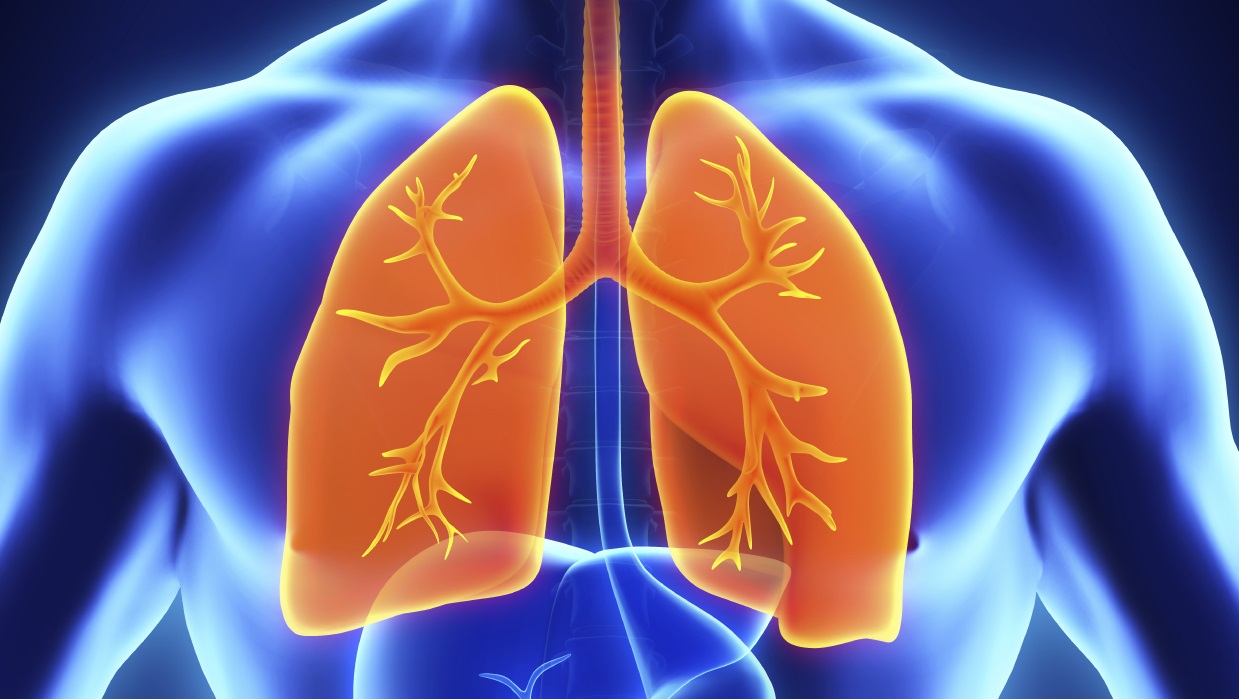 Shares in Hikma have rallied as it resumed the launch of its generic Advair Diskus in the US, after clearing up a final piece of bureaucracy with the FDA.
The London-listed firm is one of several companies that had been trying to make generics of GlaxoSmithKline's former respiratory diseases blockbuster for the US market.
Advair (fluticasone+salmeterol) is approved to prevent flare-ups or worsening of chronic obstructive pulmonary disease (COPD) and prevent asthma attacks.
It propped up sales at GSK for years after patents expired because of delays developing cheaper copycats in the US, where the FDA has tough rules for drug/device combination products such as asthma inhalers.
Advair lost US patent protection in 2010 and exclusivity on the Diskus inhaler went in 2016 - but it took until February 2019 for the FDA to approve a generic from Mylan, now part of Viatris.
Hikma had to start a whole new trial to answer the FDA's questions following a rejection in 2017 and then had to put its launch on hold this year while the regulator reviewed a packaging update.
But finally Hikma has clearance to launch after the last-minute amendment to its application in January following approval in December.
The amendment was required because of enhanced packaging controls to meet new industry standards adopted since the filing.
Hikma said it will immediately resume launch of its Advair Diskus although analysts from Jefferies said that it had always looked unlikely that the amendment would have blocked the launch.
But Jefferies said it expected the news to be "viewed favourably and could see a relief rally given the delay to launch has been an overhang to the stock since (January)."
Jefferies forecasts $34 million sales in full year 2021, adding that it will be a high margin product for the company, boosting margins in the US generics division this year.
Shares in Hikma increased by 2.35% to 2,434p on the London Stock Exchange following the announcement.